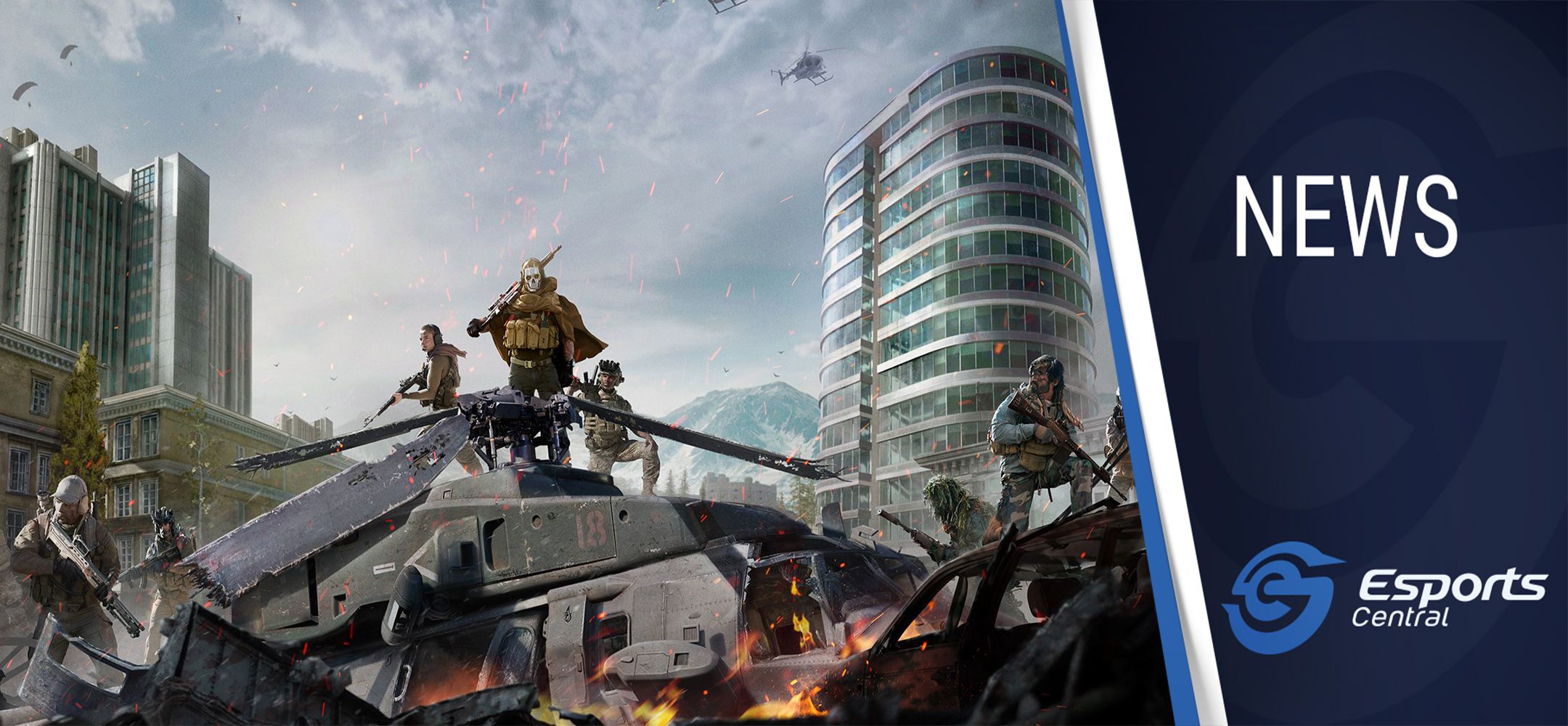 Call of Duty: Warzone Cup announced by Mettlestate
Wessel Minnie
South African tournament organizers Mettlestate continues to impress with a diverse lineup of cups for South African esports fans to enjoy. We've seen Street Fighter, Magic: The Gathering Arena, Modern Warfare, and more. Now, it is time for the Call of Duty: Warzone Cup.
Read more local esports news: Sinister5's Dox played FIFA for 58 hours in Guinness World Record attempt
Call of Duty: Warzone Cup
Mettlestate, in partnership with ASUS ROG, has announced the Call of Duty: Warzone Cup, so grab your squad of four players and register.
Registrations are free, and you can sign up now on the Call of Duty: Warzone Cup on the Mettlestate website. You have until 22 May at 17:00 SAST to register.
The Call of Duty: Warzone Cup will take place on Saturday, 23 May. It will run from 15:00 to 19:00 SAST.
The prize pool is R3,000. View the prize pool distribution below.
First place – R1,500
Second place – R900
Third place – R600
Platforms for the Call of Duty: Warzone Cup from Mettlestate are PC, PS4 and Xbox One. A minimum of eight entries are required for this tournament, so don't delay in entering your team.
As always, you should keep up to date with the latest happenings for Mettlestate tournaments by following them on Twitter, and joining their Discord server.
Header image via Activision