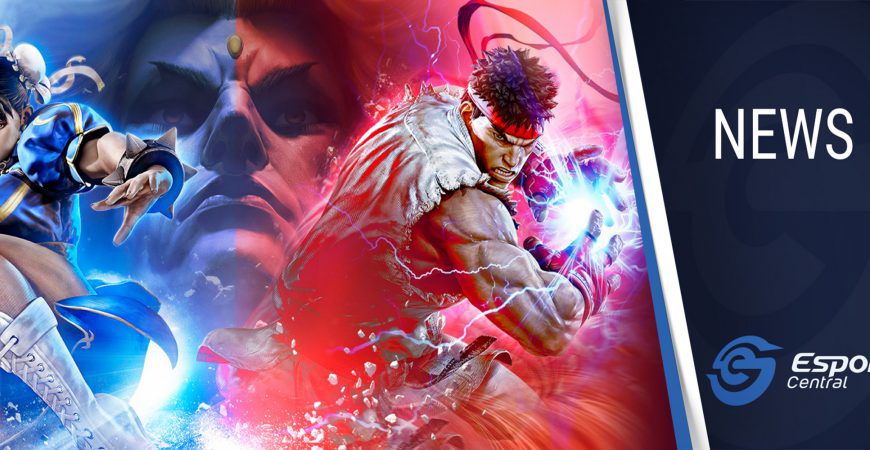 Street Fighter Cup announced by Mettlestate
There is no shortage of esports tournaments South African gamers can enjoy. Mettlestate is one of the reasons why local gamers have so much to compete in, creating amongst other things, some interesting cups. Now, the Streetfighter Cup has been announced by Mettlestate. Here's what you need to know.
Read more: Magic: The Gathering Arena Cup announced by Mettlestate
Street Fighter Cup details
Mettlestate, in partnership with ASUS ROG, announced the Street Fighter Cup for Fighting Game Community (FGC) fans to enjoy.
The Street Fighter Cup takes place on Tuesday, 19 May 2020. Registrations are now open, and all you need to do to register is head on over to the cup's Mettlestate page. Registrations close on 18 May 2020.
Entry into the tournament is free, but that doesn't mean there isn't something to fight for. The Street Fighter Cup has a prize pool of R1,000 up for grabs.
The Street Fighter Cup prize pool distribution:
1st place – R500
2nd place – R300
3rd place – R200
The Street Fighter Cup from Mettlestate will take place on PlayStation 4, so you will have to own Sony's current-gen console to compete, as well as Street Fighter V. At the time of writing, cup format and rules have not been revealed.
As always, you should keep up to date with the latest happenings for Mettlestate tournaments by following them on Twitter, and joining their Discord server.
Header image via Capcom.