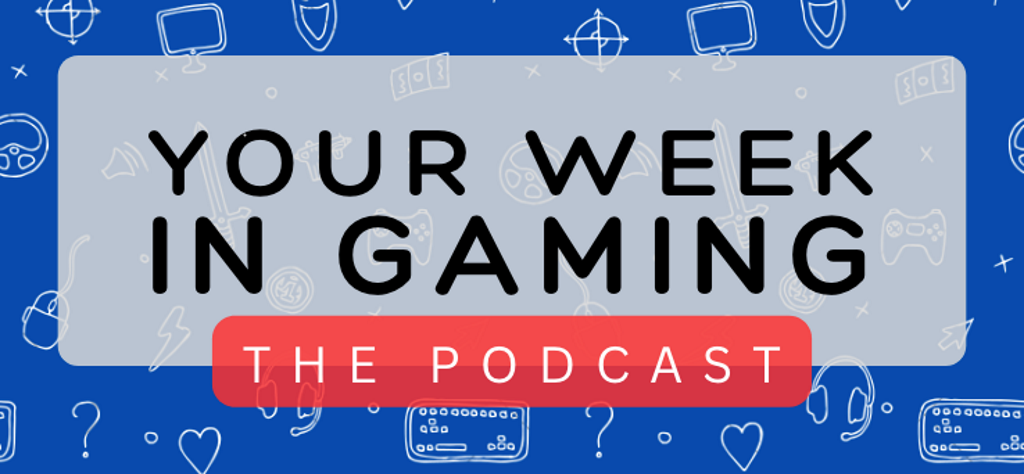 Your Week In Gaming Podcast, S1 E15 (28 July 2023)
Your weekly roundup of gaming entertainment & tech news
Your Week In Gaming Podcast: Episode 15 (28 July 2023) is your weekly roundup of the latest gaming entertainment news, opinions, tech news, and rants.
Listen to episode 15, now
Episode 15 of the Your Week In Gaming Podcast is hosted by Andrew & Samantha. Join this enthusiastic panel of rapscallions as they cover what's hot in week 30 of 2023.
This week, Andrew and Samantha talk about classic games, Overwatch 2 being dead, replaceable batteries, and Xeets!
For this instalment of the Your Week In Gaming Podcast, our team covers gaming & tech news topics like:
Antstream Arcade coming to Xbox for you to play Playstation 1 games;
Overwatch 2 engagement is declining;
Ubisoft deleting unused accounts;
New laws stating handheld consoles must have replaceable batteries;
Pokemon Sleep – Gotta snooze them all; and
Twitter is changing to X!
Ensure you don't miss out on the latest week's hottest gaming and tech news.
You can listen to the Your Week In Gaming Podcast on Spotify, Apple Podcasts, Google, TuneIn, and most other major audio services.
Published in partnership with Esports Central.