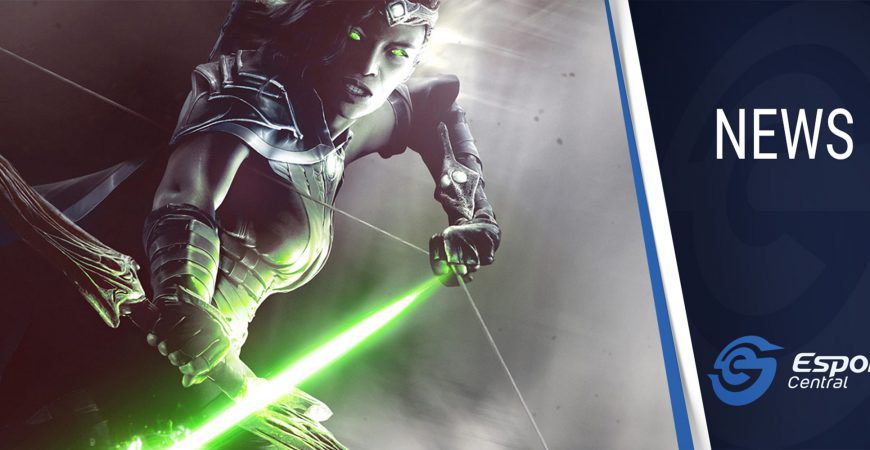 Magic: The Gathering Arena Cup announced by Mettlestate
Mettlestate, in partnership with ASUS ROG, has announced something for those Magic: The Gathering fans out there. The Mettlestate Magic: The Gathering Arena Cup takes place this coming Sunday (17 May) and has a R1,000 prize pool.
Magic: The Gathering Arena Cup
Registrations for Mettlestate's Magic: The Gathering Arena Cup is now open. You can head over to the cup's page on the Mettlestate website to register.
Registrations close on 15 May at 17:00 SAST, and the cup is scheduled to take place from 15:00 to 21:00 SAST on 17 May 2020.
There is R1,000 in prize money up for grabs in this new cup from Mettlestate.
Prize pool distribution:
1st place – R500
2nd place – R300
3rd place – R200
This is a PC cup, and for those who don't know, Magic: The Gathering Arena is a free-to-play collectible card game (CCG) which sees players battle it out in a fair, strategic environment.
A description of Magic: The Gathering Arena gameplay:
MTG Arena follows the same rules as the physical card game. Players use decks of cards that include land cards that generate five separate colours of mana, and play cards that consume that mana to summon creatures, cast offensive and defensive spells, or other activate effects. Players battle other players using a selected deck. The goal is to reduce the opponent's health to zero before their opponent can do the same to them.
As always, you should keep up to date with the latest happenings for Mettlestate tournaments by following them on Twitter, and joining their Discord server.
It remains to be seen how many players will enter this new cup, and how it will all play out. With that being said, it is great to see a diverse lineup of esports tournaments from South African organizers.
Header image via Wizards of the Coast