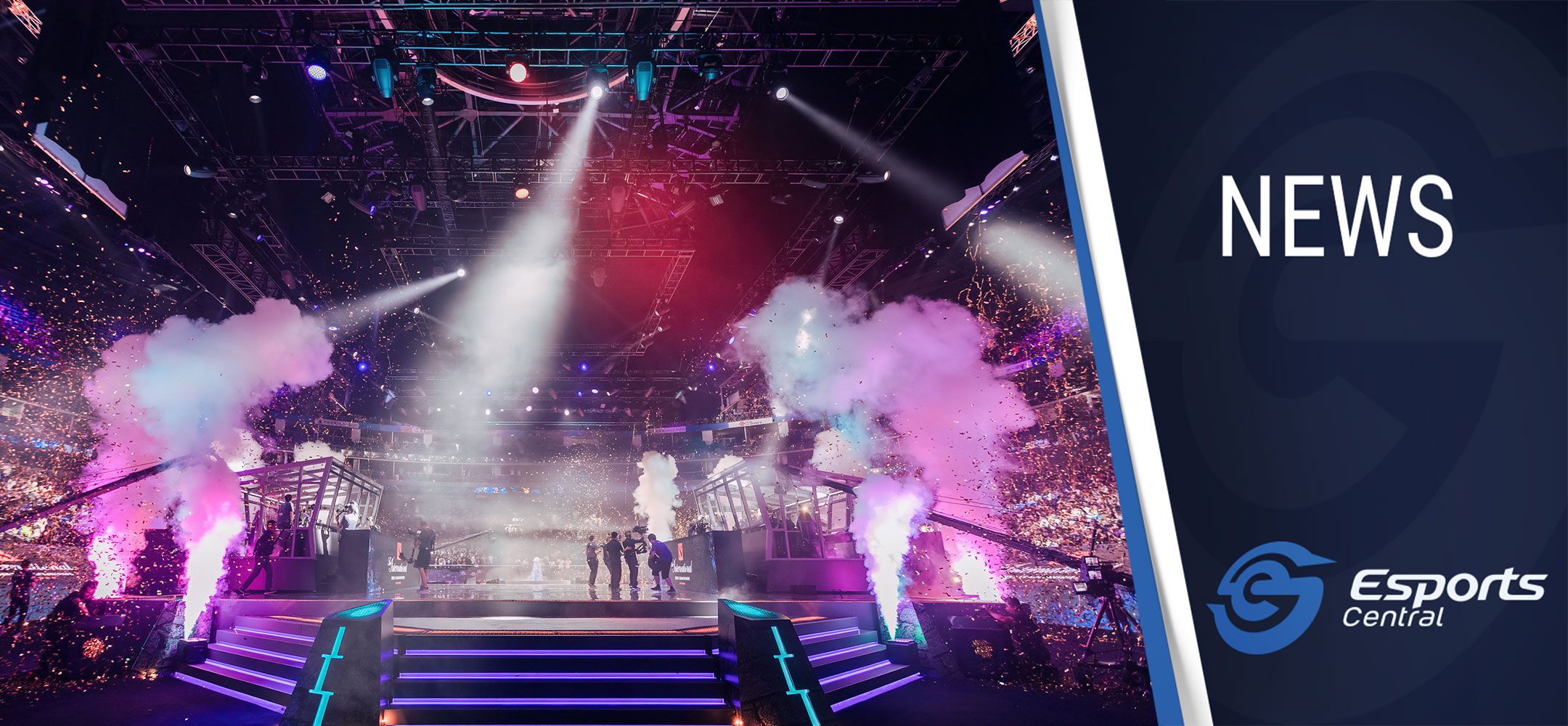 Esports pushed further into the mainstream amid COVID-19 pandemic
Wessel Minnie
Despite the current COVID-19 global pandemic, with billions under lockdown right now, esports continues to thrive. In GlobalData's latest report, it was revealed that the pandemic has pushed esports further into the mainstream.
Esports and COVID-19
The latest report by GlobalData — called "Esports – Thematic Research" — states that the industry has proved largely immune to the COVID-19 pandemic. This is due to its prompt transition into online formats and sudden spike in interest from traditional sports organizations. It pushed esports further into the mainstream and brought it to the attention of a wider audience.
The reach of esports is expanding rapidly, according to the report. It is tough to argue with that, as we've seen South African online esports flourish. Organizers such as ACGL, Mettlestate, ATK Arena, Nodwin Gaming ZA, and more, all provide South African gamers with some fantastic esports tournaments during the lockdown. We've also seen events such as Bring Back Sports, which combined gaming with music, all in the name of charity.
Rupantar Guha, Senior Analyst of Thematic Research at GlobalData, commented on the growth of esports:
"Brands from a wide range of industries are investing in esports to reach a young demographic that is typically resistant to traditional advertising channels. The increasing involvement of non-endemic brands such as Coca-Cola and BMW is helping to legitimize esports, as well as bringing in significant revenue."
During these difficult times, esports is thriving. Sure, live tournaments and events have to be cancelled, but esports does have a massive advantage over traditional sports. It can be played entirely online, and that's why it is still growing at a rapid pace.
Read more: Top 3 highest-earning esports countries hit over R6.2 billion in total prize money
Header image via Valve