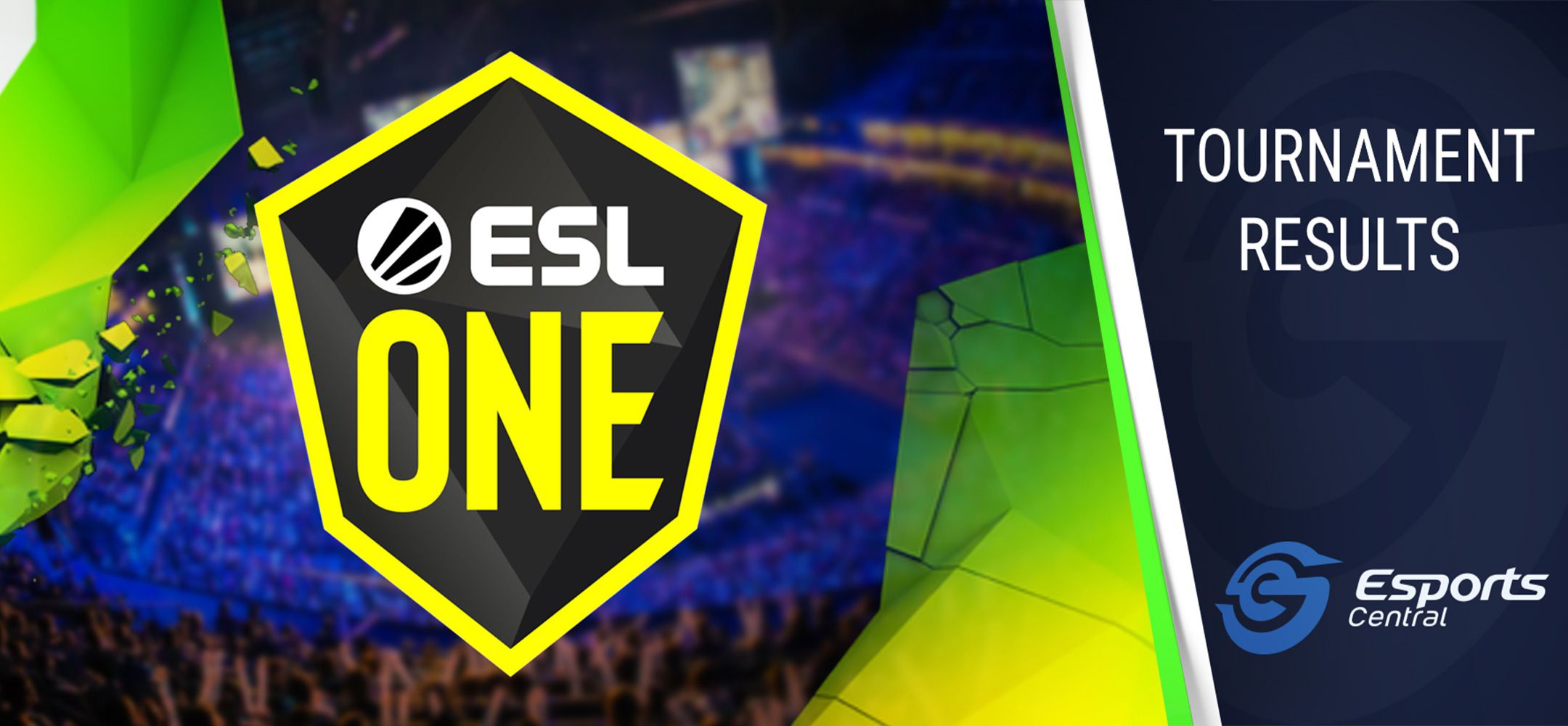 Cloud9 claims third place in ESL One Road to Rio - North America
Wessel Minnie
Cloud9's CS:GO squad, with two South African players and a coach, has been doing great. Last month, they took a fourth-place finish in Flashpoint Season 1, and then qualified for Dreamhack Masters Spring 2020. Now, they have finished in a respectable third place in ESL One Road to Rio – North America.
Cloud9 at ESL One Road to Rio
Earlier this month, Cloud9 made it to the playoffs of ESL One Road to Rio – North America. Over the past weekend, Cloud9 first faced off against Team Envy, and as we predicted, Cloud9 managed to beat their opponents.
The match against Team Envy was quite exciting, as Cloud9 narrowly lost the first map, Overpass. However, the team pulled it back with two close wins on Nuke and Dust II to proceed to the semi-finals.
In the semi-finals, Cloud9 faced off against Gen.G Esports, who would go on to take first place in the tournament. It was a relatively close match, but Gen.G Esports was too strong on the day, beating Cloud9 2-1.
Cloud9 still had one match to go to determine which team would take third place. They played against Team Liquid, and lost the first map, Dust II. Cloud9 came back strong, giving fans some nail-biting games on Inferno and Vertigo. In the end, Cloud9 managed to beat Team Liquid 2-1 and claim the third-place spot at ESL One Road to Rio – North America.
The final tournament standings are:
Gen.G Esports – $18,000
FURIA Esports – $13,000
Cloud9 – $8,000
Team Liquid – $6,000
Team Envy – $5,000
100 Thieves – $4,000
With their third-place finish, the team claims their $8,000 prize, which is roughly R145,000.
Congratulations to the Cloud9 squad for making it to a podium finish.
Header image via ESL