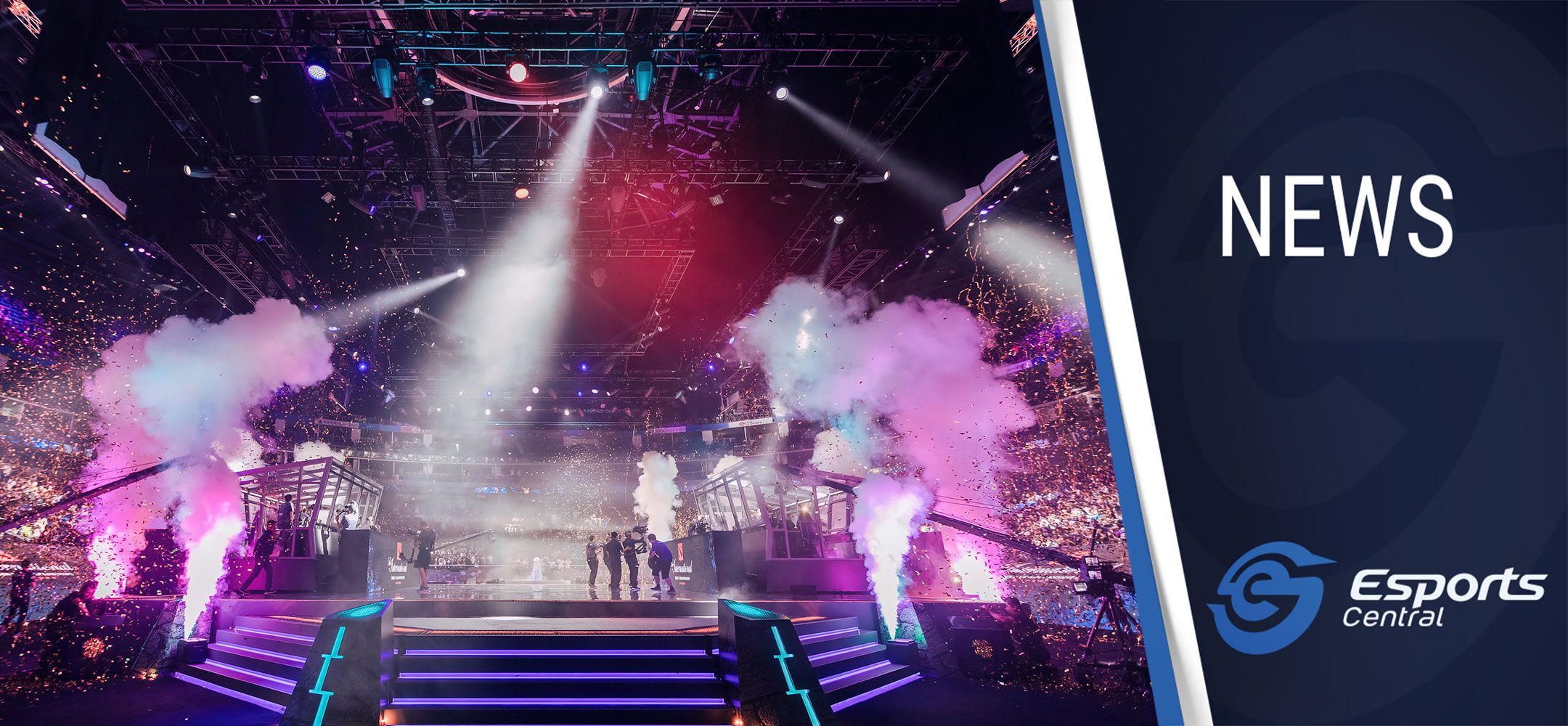 Top 3 highest-earning esports countries hit over R6.2 billion in total prize money
Wessel Minnie
It is no secret that esports continues to grow at a massive pace, even more so now with the COVID-19 pandemic, causing more people to stay at home and play games.
In February, we reported that the top five esports titles hit over $500 million in prize money. Now, it is time for some "happy numbers" stats for the highest-earning esports countries.
Highest earning esports countries
The three highest-earning esports countries in the world have reached a combined total of $338.9 million in prize money, according to a press release from data gathered by GoldenCasinoNews.
To put this into a local perspective, that's over R6.2 billion at the current Dollar to Rand exchange rate.
The global esports industry has seen an average revenue increase of more than 30% year-on-year, which is absolutely massive. In terms of top countries for esports prize money, the United States leads the way. With $139.6 million or more than 40% of the total amount, the United States ranked as the leading esports country in the world.
The US is followed by China with $109 million. In third place is South Korea with $90 million, and the biggest esports country in Europe, Sweden, has $37 million in earnings.
The Press Release explains why US is top dog:
"In 2019 only, professional esports players from the United States earned $40.6 million in prize money, revealed Statista and EsportsEarnings.com data. Kyle "Bugha" Giersdorf, Saahil "UNiVeRsE" and Peter "ppd" Dager were the most successful among them, winning $3.06 million, $3.05 million and $3.02 million in prize money, respectively.
Statistics also show esports tournaments drew more than 16,000 US players so far, almost four times more than any other country in the world."
How does South Africa compare to these whopping statistics? Well, according to Esports Earnings, South Africa clocks in at $846,460.77, which is roughly R15,6 million at the current Dollar to Rand exchange rate.
Header image via Valve