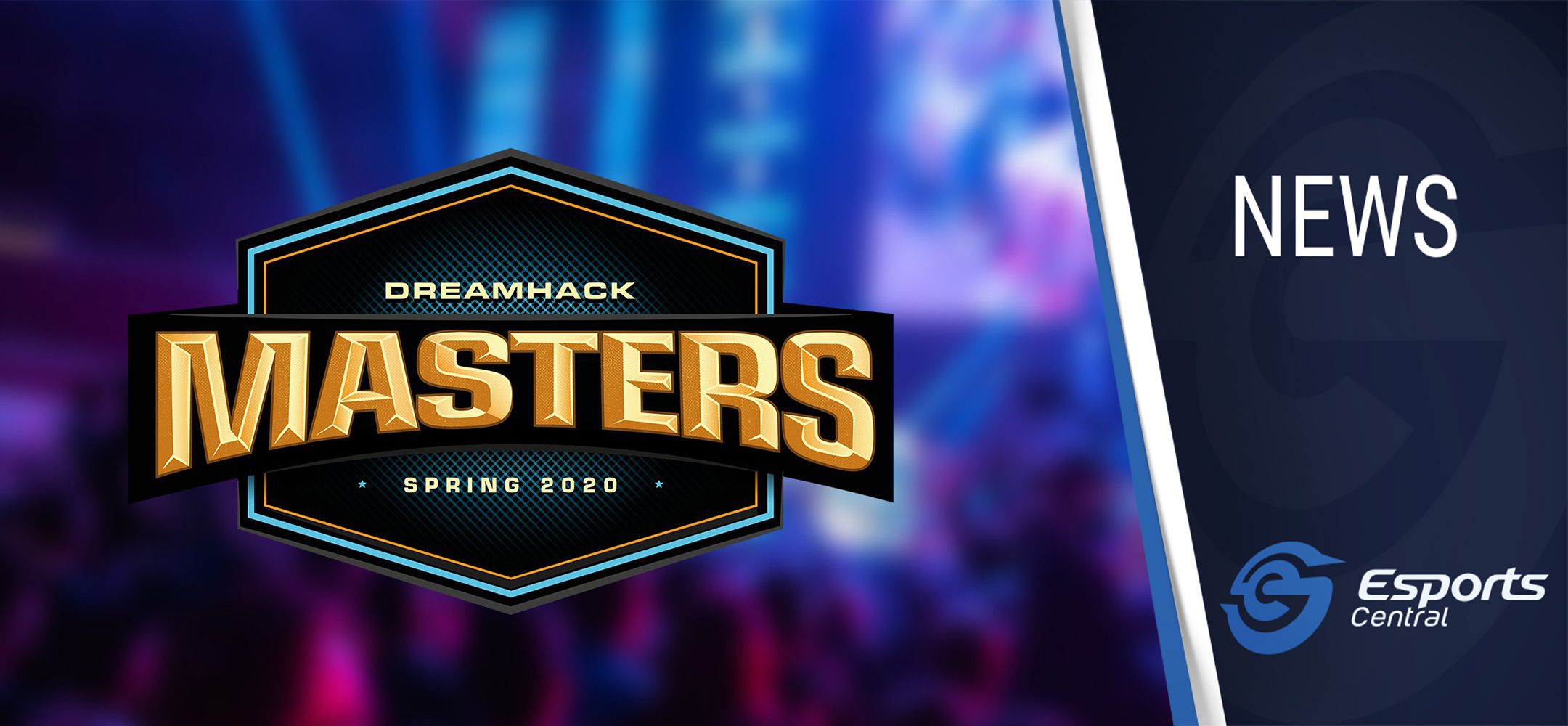 Cloud9 qualifies for Dreamhack Masters Spring 2020 North American
Wessel Minnie
Last week, Cloud9's CS:GO team, with two South African players and a couch, finished in a respectable fourth place at Flashpoint Season 1. Now, the team has qualified for the Dreamhack Masters Spring 2020 North American online tournament, after blasting their way through the closed qualifiers.
Cloud9 at Dreamhack Masters Spring 2020
In the North American qualifiers, Cloud9 showed their strength by mowing down teams in the playoffs. Cloud9 made relatively quick work of their first two opponents, defeating NE Whalers 2-0, followed by Bad News Bears 2-0.
Then, it was time to face Team Envy in the closed qualifier upper bracket finals. Envy took the first map, Nuke, in a close 16-14 slugfest. However, Cloud9 managed to fight back, crushing Envy 16-5 on Overpass, and thereby tieing up the map score 1-1. On the final map, Train, Envy took an early lead, but yet again, Cloud9 simply wouldn't give up, and they ended up winning the map 16-14.
With this win, Cloud9 qualifies for the Dreamhack Masters Spring 2020 North American online tournament. This tournament will take place from 19 May to 14 June 2020, and features a $100,000 prize pool.
There will be eight teams in total, with some top names in CS:GO fighting for a piece of the prize pool.
Dreamhack Masters Spring 2020 NA teams include:
Cloud9
Evil Geniuses
100 Thieves
Bad News Bears
Team Liquid
FURIA Esports
MIBR
Gen.G Esports
At the time of writing, the groups for Dreamhack Masters Spring 2020 NA online haven't been announced. We will keep you updated and follow Cloud9 through the tournament in May and June.
The Cloud9 CS:GO team, featuring two South African players, Johnny "JT" Theodosiou and Aran "Sonic" Groesbeek, Joshua, as well as a South African coach, Tiaan "T.c" Coertzen, did look great during the qualifiers, and we hope to see the players perform well during the Dreamhack Masters Spring 2020 NA online tournament.
Header image via Dreamhack