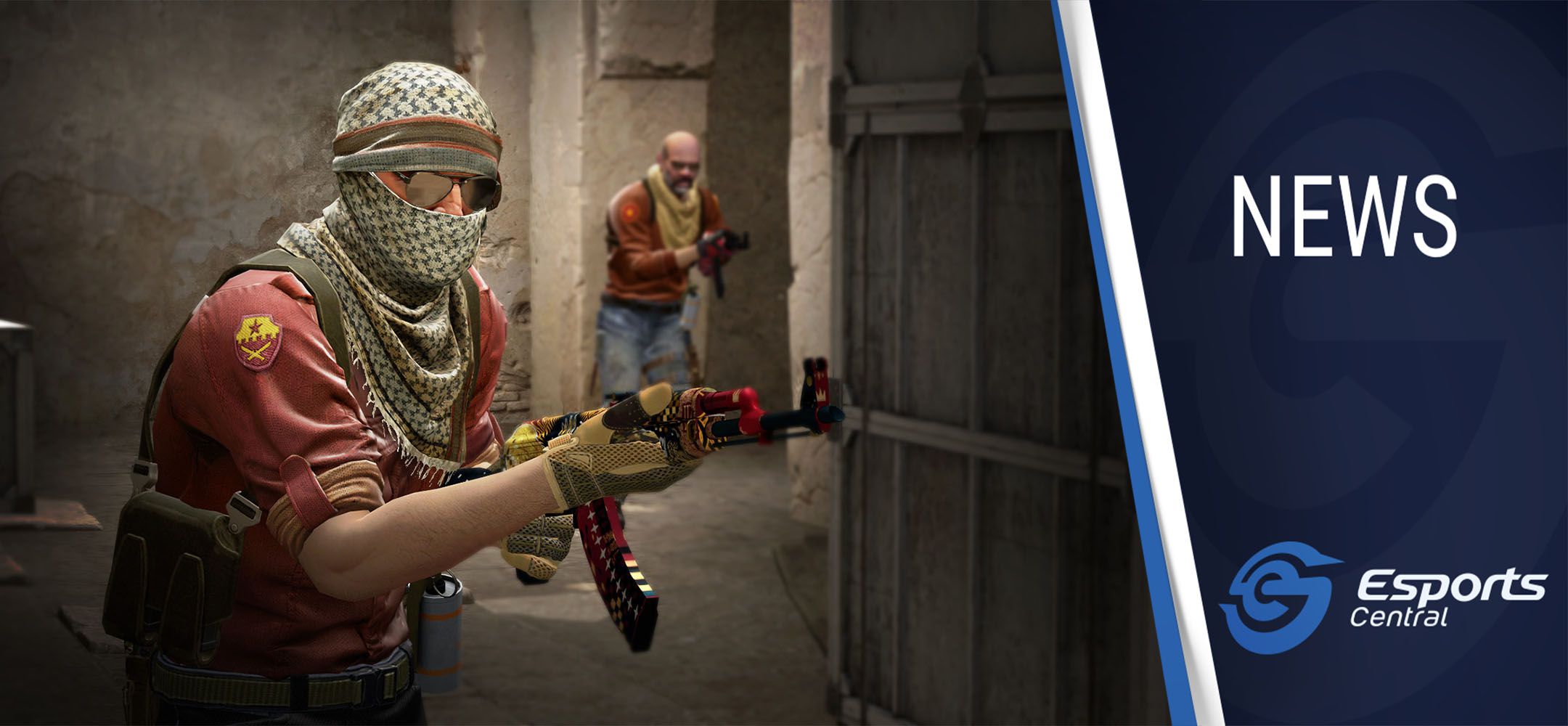 ATK adds motm to CS:GO roster following SloWye departure
Back in February this year, Extra Salt benched Ian "motm" Hardy after picking up Justin "⁠FaNg⁠" Coakley. For those who don't remember, back in 2019, motm played with ATK Arena's CS:GO roster before the core squad was picked up by Cloud9.
We recently also reported that ATK's CS:GO squad would compete in ESEA S38 NA Advanced from Mexico. Well, following the departure of SloWye from ATK's roster, motm has now been added in a trial capacity and will be competing with the rest of the ATK team at ESEA S38 NA Advanced.
SloWye departs, motm joins ATK
In case you haven't been following the local CS:GO scene, ATK announced on 6 August 2021 that Aaron "SloWye" Van Der Walt has left the team.
The announcement on Twitter reads: "We are saddened to announce that one of the most hardworking individuals in ZA esports will be hanging up his mouse to pursue other opportunities. Thank you to SloWye for all your time and effort while with ATK, you will be sorely missed. All the very best!"
This was a worrying sign for fans of ATK, and speculation was that this didn't bode well for ATK's international plans. It turns out ATK did have a plan, after all, as they've added Ian "motm" Hardy on a trial basis to compete with them in ESEA S38 NA Advanced as per the announcement on Twitter.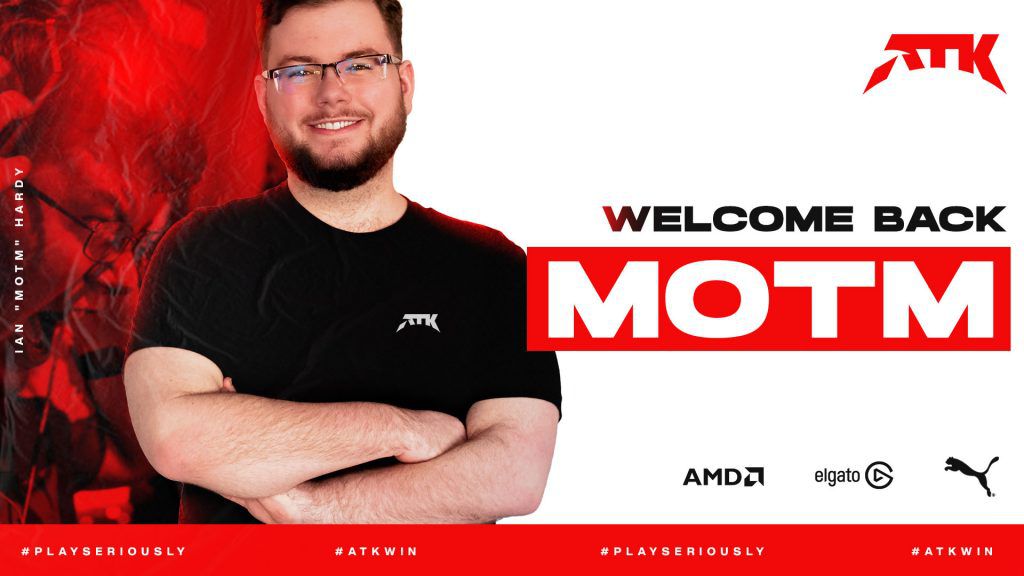 The ATK Arena team consists of:
Josh "bLazE" Saunders
Gareth "MisteM" Ries
Rhys "Fadey" Armstrong
Wiljahne "mango" Smith
Ian "motm" Hardy
Daniel "sprayxd" Kogan (Coach)
Adding a new player to a team shortly before a tournament or league starts can, of course, be difficult. We are, however, extremely excited to see what ATK can do with their roster in North America. The winner of the ESEA S38 NA Advanced league will get a spot in the Premier Division, which means big opportunities, while 2nd to 4th place get a shot at the Premier Division, as well via a relegation battle at the end of the season!
Header image via Valve.