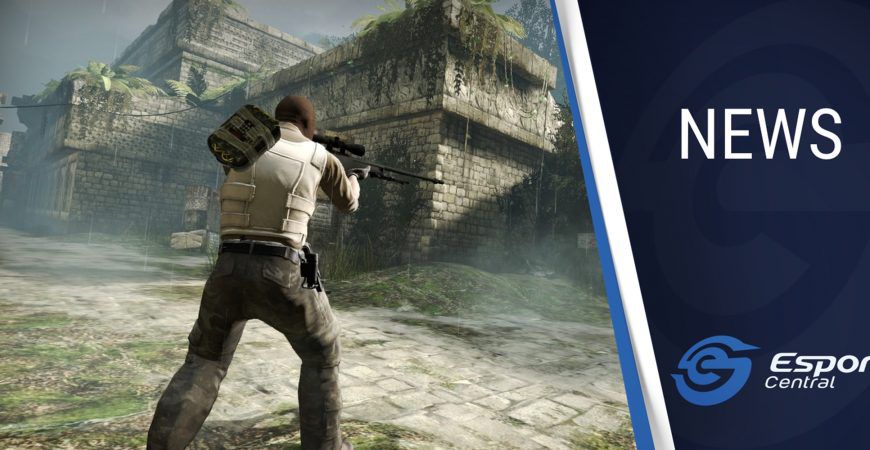 ATK Arena's CS:GO squad to compete in ESEA S38 NA Advanced from Mexico
We all know the story of the former ATK Arena roster, which travelled to North America, competed, impressed, and got signed by Cloud9. The two South African players and coach are now playing under the Extra Salt banner. Now, ATK Arena is sending their current CS:GO squad to compete on the international stage, after dominating the South African scene for a very long time.
ATK Arena's CS:GO squad in Mexico
ATK Arena's CS:GO squad has arrived in Mexico. As reported by Dust 2, ATK Arena's coach, Daniel "sprayxd" Kogan, confirmed that the South African squad will be competing in ESEA Advanced Season 38. They received a direct invite from ESEA.
The ATK Arena team consists of:
Josh "bLazE" Saunders
Gareth "MisteM" Ries
Rhys "Fadey" Armstrong
Aaron "SloWye" van der Walt
Wiljahne "mango" Smith
Daniel "sprayxd" Kogan (Coach)
Initially, the ATK Arena squad will be competing in the ESEA Season 38 NA Advanced league from Mexico. They will work on getting their American visas. The winner of the ESEA S38 NA Advanced league will get a spot in the Premier Division, which means big opportunities, while 2nd to 4th place get a shot at the Premier Division, as well via a relegation battle at the end of the season. The league will begin next week Monday, on 2 August 2021.
This is just the start of what is sure to be an exciting journey. South African CS:GO esports fans should definitely follow this team. Just as we do with Extra Salt, we will endeavour to report on ATK Arena's CS:GO squad as they take on international competition. We at Esports Central wish these fantastic local players all the best.
Header image via Valve.