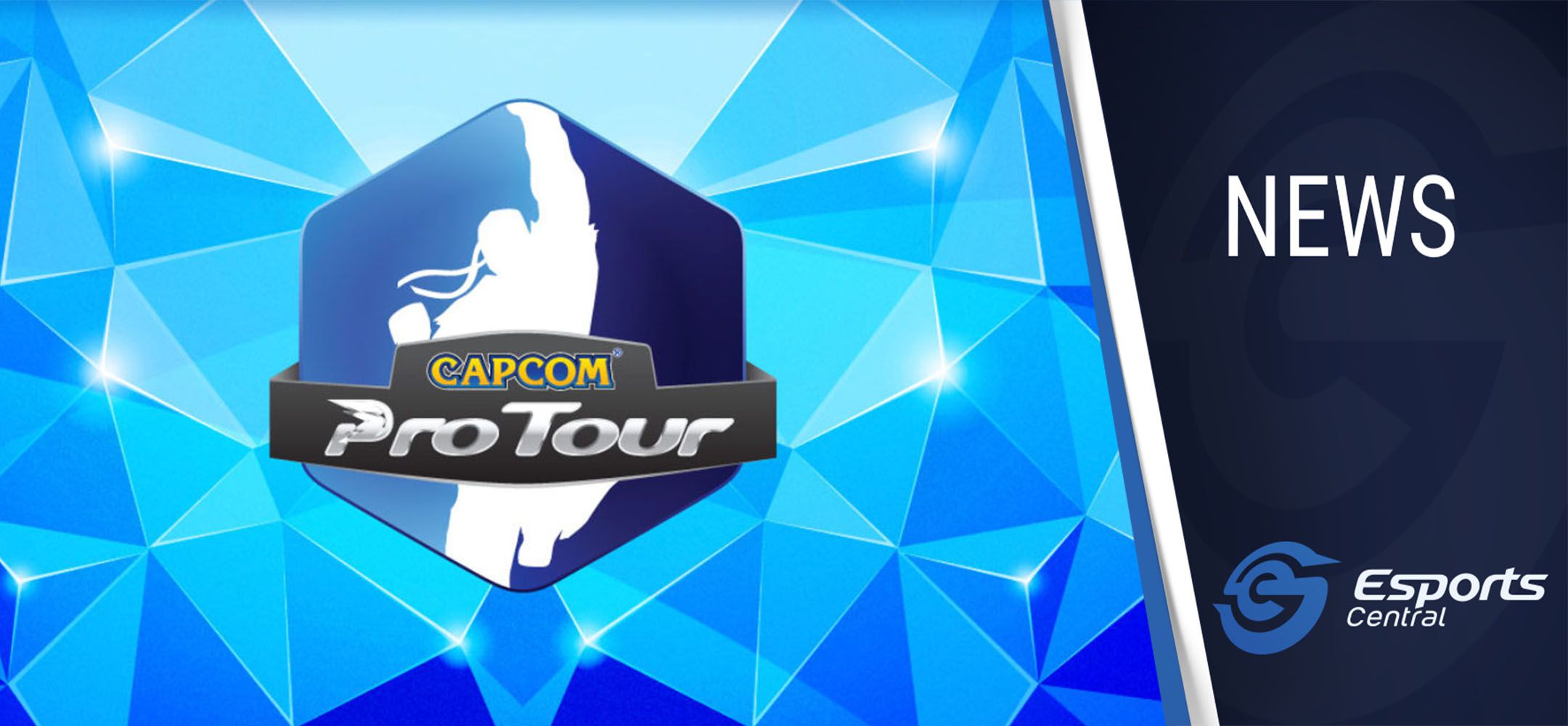 Capcom Pro Tour 2021 South Africa regional premier registration opens
Are you a Street Fighter V player? Do you think you have what it takes to compete against the best in the country? Well, even if you don't think that we urge you to enter the South African regional premier for the Capcom Pro Tour 2021! Here's what you need to know!
Capcom Pro Tour 2021 SA premier details
Due to the global travel restrictions and social distancing guidelines, the Capcom Pro Tour 2021 follows the same format as in 2020. This means there are 30 online regional premiers set across 19 territories taking place. South Africa has one of these online regional premiers, and you can head on over to the tournament's Smash.gg page now to register.
This is undoubtedly a huge opportunity for any South African Street Fighter V player. The top four finalists of each online premier will split a prize pool of $5,000. At the current Dollar to Rand exchange rate, that's roughly R74,000. The biggest prize, however, is that the winner will qualify for the Capcom Cup VIII which will be held in early 2022. It features a mammoth $200,000 prize pool and the opportunity to play against the best in the world.
Registration closes on 23 August at 12:00 SAST. Check out the full schedule for the Capcom Pro Tour South Africa premier below.
Pools Released: August 25 at 12PM SAST
Orientation: August 28 at 11AM SAST
Day 1 Pools: August 28 at 12PM SAST
Day 1 Top 16: August 28 at 5PM SAST
Day 2 Top 8: August 29 at 5PM SAST
If you don't plan on entering but love watching some FGC esports action take place, then you are in luck. You can watch all the action on the official Capcom Fighters Twitch or YouTube channels. For those who plan on entering, check out the tournament rules.
Good luck to everyone who enters the South African online premier for the Capcom World Tour 2021! It will, undoubtedly, be an exciting tournament to compete in or watch, whichever you prefer.
Header image via Capcom.