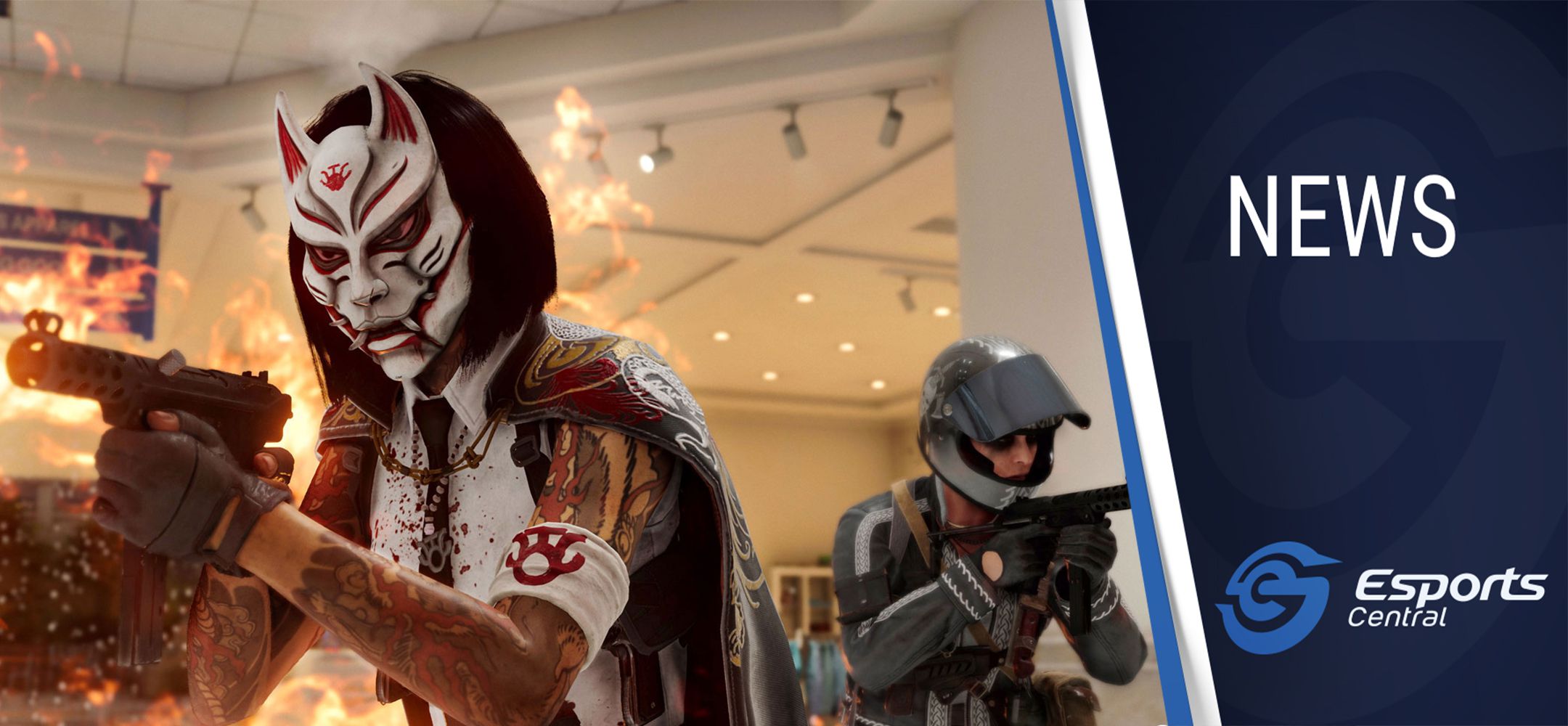 Warzone Season 5: New weapons and how to unlock
Call of Duty: Warzone and Black Ops Cold War Season 5 releases this week, on 12 August 2021 to be exact. With every new season, there's a whole lot of new content available. In the latest season, new content for Warzone highlights includes the 50v50 Clash mode, new POI across Verdansk, a shiny Battle Pass, Operators, two new perks, and much more.
For the competitive Warzone players who enter tournaments such as the Predator Warzone Series 3, however, one of the most important aspects are the new weapons. In Season 5, there will be a total of four new weapons, and two releases at the start of the season. While we will have to wait for more info on the new shotgun (Marshall) and melee weapon (Cane) arriving later in the season, we've got you covered with how to unlock the new SMG and AR!
Warzone Season 5: EM2 and TEC-9
At the start of Season 5, players in both Black Ops Cold War and Warzone will be able to unlock the EM2 Assault Rifle and the TEC-9 SMG. Both these weapons can shake up the meta quite a lot, and those who want to get an edge might want to unlock and try these weapons as soon as possible.
EM2 Assault Rifle:
Players can unlock the EM2 for free via the Black Ops Cold War and Warzone Season 5 Battle Pass. This is in the free tiers, and you will level up to Tier 15 to unlock it.
The EM2 is described as a: "Full-auto assault rifle. Well-rounded British rifle with good firing control. Built-in low-zoom optic improves accuracy. Slower fire rate with reliable range."
TEC-9 SMG:
You can unlock the TEC-9 SMG by levelling up your Battle Pass for Season 5 to Tier 31. This is also in the free tiers. No need to throw your wallet at Activision if you don't want to.
The TEC-9 SMG is described as a: "Semi-auto submachine gun. Improved accuracy from longer ranges with low recoil and slower fire rate. Good damage output with moderate range."
Next week, we will bring you the best competitive loadouts for both the EM2 Assault Rifle and the TEC-9 SMG. Stay tuned as the perfect loadout with these new guns might just give you an edge over the competition in various upcoming tournaments.
Learn more about all the content coming your way in Season 5 via the official blog post from the developers.
Header image via Activision.