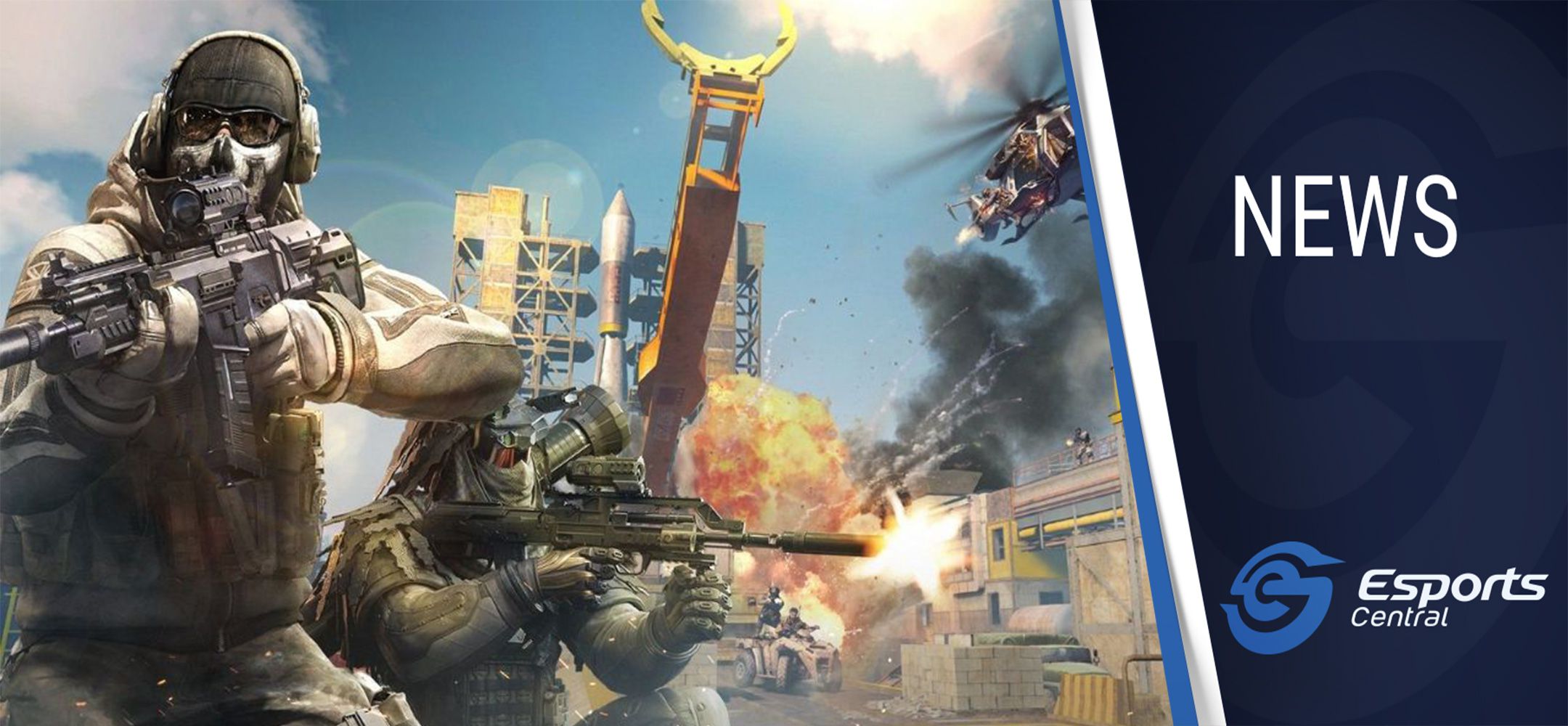 Mettlestate Cash Cups this week | 1 to 7 August 2022
With the Intel Africa Masters qualifiers continuing, a lot is going on at South African tournament organizer Mettlestate. Even so, Mettlestate continues to bring local gamers a handful of Cash Cups to enjoy each week, and this week is no different. Let's get into the essential details.
Mettlestate Cash Cup details
There are four Cash Cups from Mettlestate for South African gamers and esports fans to compete in this week, from 1 to 7 August 2022. Check out all the important details for this week's cash cups below. Times are South African Standard Time (SAST). The information above was sourced via the Mettlestate event page.
These tournaments are free to enter but feature a base prize pool of R1,000.
Prize pool distribution:
1st place – R500 (R1,000 with VIP)
2nd place – R300 (R600 with VIP)
3rd place – R200 (R400 with VIP)
VIP members who make it into the top three cups will have their payout doubled. Don't forget to keep up to date with the latest happenings for Mettlestate tournaments by following them on Twitter and joining their Discord server.
Header image via Activision.