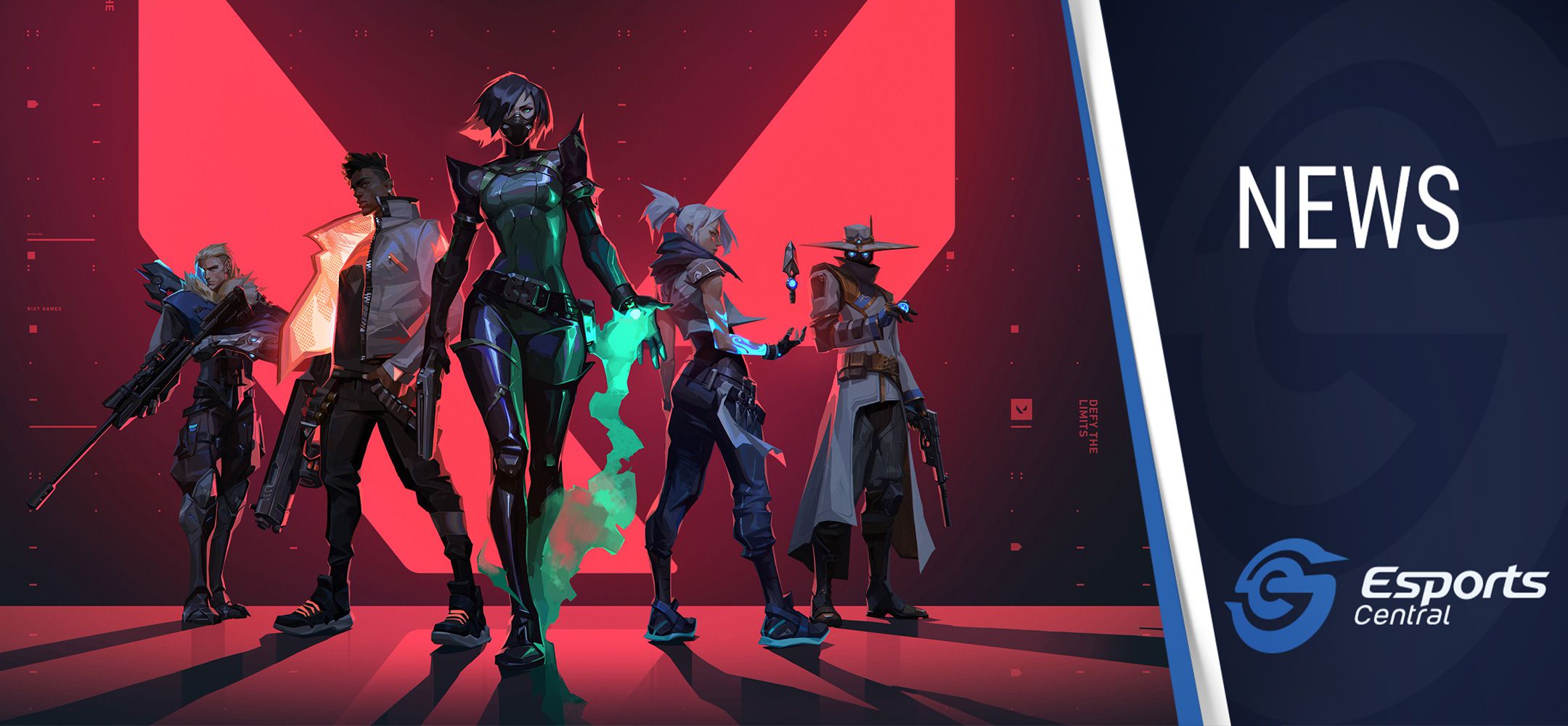 ACGL's second South African Valorant tournament takes place this Sunday
Wessel Minnie
While there aren't any South African Valorant servers just yet, African Cyber Gaming League (ACGL) is already growing the local Valorant community with some fun and competitive cups.
The first ACGL Valorant cup had 33 teams of five enter, with team Renovation taking the win. This Sunday, 21 June 2020, the next ACGL Valorant cup will take place.
ACGL Valorant cup details
ACGL's second Valorant cup is called "Valorant Squad Tactics", and you can register for it right now by heading on over to the ACGL tournament page.
The signup deadline for the Valorant Squad Tactics cup is 21 June at 13:55. You can do your check-in with your squad from 13:00 to 13:55, and the cup officially kicks off at 14:00.
The cup will take place in a best-of-one, single-elimination format.
There aren't any prizes involved, but the winning team will get a nice gold trophy on your ACGL profile, There's also a silver trophy and a bronze trophy for the second and third place respectively. However, it is the early competitive Valorant experience which is really valuable right now.
For those interested in some great local esports action, you should follow ACGL on Twitter, Facebook, as well as join their Discord server.
Header image via Riot Games.