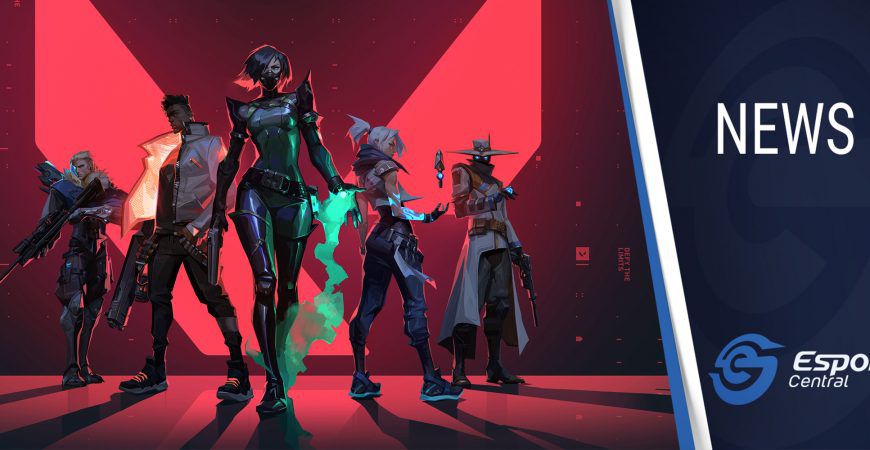 Riot has future plans for South African Valorant servers
Riot Games' tactical, team-based FPS shooter Valorant, went from its closed beta phase into a full release on 2nd June. The game is, of course, free-to-play. While the latency to European servers is not ideal for South Africans, it looks like the developer does have future plans for South African servers.
Valorant South African servers
Even though League of Legends still doesn't have South African servers, Valorant is a different beast, as very low latency is required to compete at a high level.
Twitter user Dylan shared a screenshot, speaking to Valorant support. The question of South African Valorant servers was posed, and the response gives us some hope.
A member of the Valorant support team first apologized for the delay in answering the ticket, blaming high queue times for the delay. Then, the support staff member called "Ubervoiden" gave South Africans some good news.
Riot Games' Valorant support said:
"We have future plans for you but for now we are mapping you to EU servers, respectively. I know that higher latencies than normal is not the best possible experience, but we figured you'd want to play the game as soon as possible. I definitely recommend keeping an eye out for updates!"
This definitely sounds like Riot Games does have plans to unleash South African Valorant servers.
At the time of writing, no other information, such as when Riot Games plans to branch out to South Africa, has been provided.
We will keep you in the loop if anything changes, and we do hope to see local players get the servers they deserve sooner rather than later.
Header image via Riot Games.