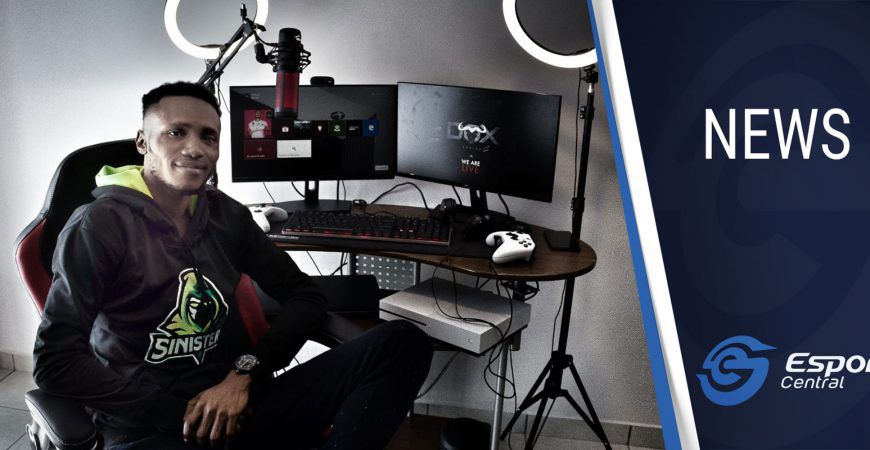 Sinister5 and FIFA player Dox part ways
South African MGO, Sinister5, has parted ways with Daniel "Dox" Osemeudiame. If the name Dox sounds familiar, it is because he completed his Guinness World Record attempt for the longest video game marathon playing a soccer game. He clocked in at 58 hours back in May.
Dox and Sinister5 part ways
On 17 June, Sinister5 announced on Twitter that they have decided to part ways with Dox.
The statement reads:
"We have decided to part ways with Dox. We'd like to thank Dox for his time spent under the Sinister 5 banner and wish him all the best moving forward."
Reasons for the decision weren't provided.
Dox had a few things to say, thanking Sinister5:
"I've had an amazing season at Sinister5 but I'm sad to announce that this is also my last season at the club. Honestly, I can't put into words how much I've learnt during my time here – not only as a player, but as a person as well. I'd like to thank the CEO of Sinister5 for giving me a chance.
Due to the COVID-19 pandemic, we weren't able to have a full proper season, but I was fortunate enough to still do something."
Dox goes on to list some of his achievements while at Sinister5. He then thanked and those who helped him achieve his Twitch.tv affiliate status.
Header image via Dox.