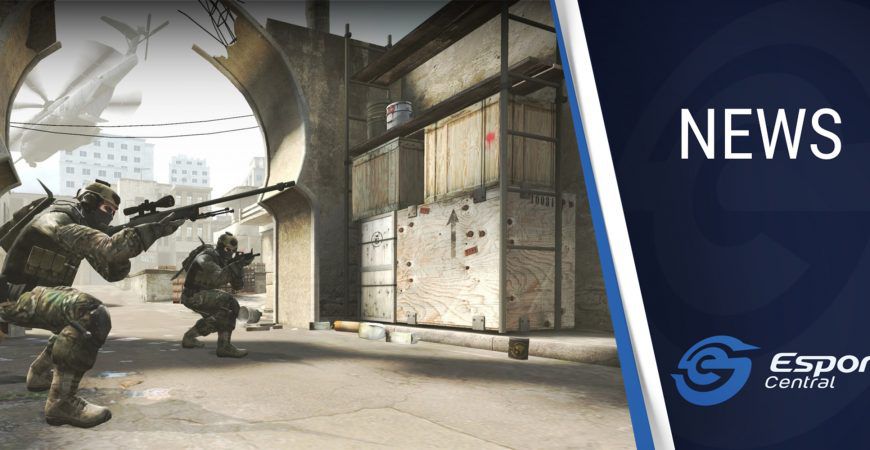 ATK Arena's CS:GO squad plans to move to North America
ATK Arena is the dominating CS:GO force in South Africa right now, made evident by their performances in 2020, including wins at EGL One, Telkom VS Gaming Masters, and ESEA Season 35, to name but a few. After Wiljahne "Mango" Smith recently joined the squad, they've arguably become even stronger, and this year, they plan to compete in the North American, aiming to become a top-five team in the region.
ATK Arena's CS:GO squad: A move to overseas
During a podcast with Matthew "Haze" Stott, ATK Arena's Gareth "MisteM" Ries, as well as coach Daniel "sprayxd" Kogan, revealed the team's plans to compete in the North American region this year. The goal of the team is, of course, to qualify for ESEA Premier and become one of the top five teams in the region.
Gareth "MisteM" Ries comments:
"Everything we are doing, mentality, everything inside the game whether it is teamwork, everything just clicked. That is kinda what we are hoping for with Mango and I don't see a world where that is not going to happen.
Our goals are obviously to win as many qualifiers as we can. We want to get our name out there like the previous ATK, what J.T. and Sonic and them were doing. We don't really want to follow in their footsteps, we want to walk in our own footsteps and make our own path."
For those who don't know, the previous ATK Arena squad was signed by international esports organization Cloud9. We had an interview with their coach, in case you missed it. The squad is now playing under the Extra Salt banner, after being removed by the organization late in 2020 following a roster rebuild.
ATK Arena's current CS:GO squad:
Rhys "Fadey" Armstrong
Josh "bLazE" Saunders
Gareth "MisteM" Ries
Aaron "SloWye" van der Walt
Wiljahne "mango" Smith
Daniel "sprayxd" Kogan (Coach)
While we will all surely miss watching ATK Arena dominate the South African CS:GO esports scene, we wish them all the best of luck. At the time of writing, it is unclear exactly when the move will happen. According to a report by Dust2.us, they plan to move to the region in either April 2021 for ESEA Season 37, or in July 2021 for Season 38. ATK Arena is reportedly considering a boot camp period in Europe for practice and acquiring a team house in Canada.
Header image via Valve.