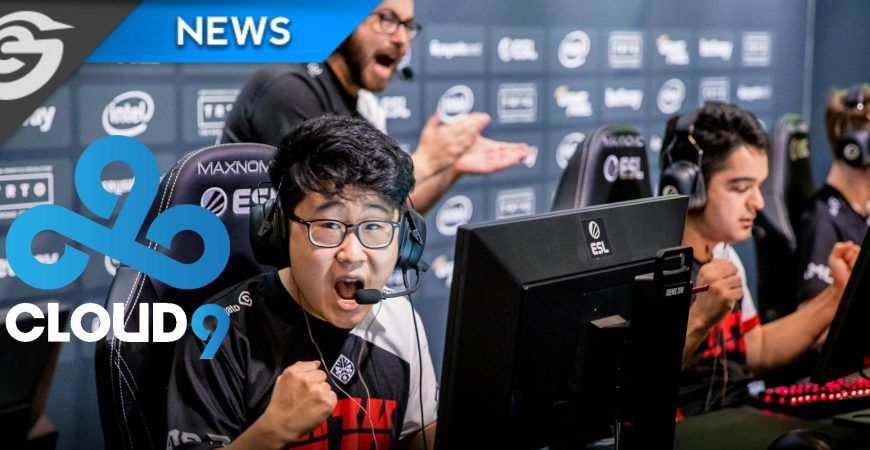 Cloud9 signs ATK CS:GO Roster
Cloud9 just announced the signing of the ATK CS:GO roster. This means that the Cloud9 CS:GO roster now consists of: Johnny "JT" Theodosiou, Ian "motm" Hardy, Aran "Sonic" Groesbeek, Joshua "oSee" Ohm, Ricky "floppy" Kemery, and Tiaan "T.c" Coertzen (coach). The announcement was made on the official Cloud9 website on the 6th of January 2020. The move comes after weeks of speculation about interest from Cloud9.
This is a huge pickup for the South African members of the roster, JT, Sonic, and T.c. They've worked tirelessly overseas to gain traction and recognition. This culminated in the ATK side beating noticeable competitors during ESL Pro League Season 10. Other accolades mentioned by Cloud9 include: 1st at Esports Championship Series Season 8 – North America: Week 2 and 1st at the WESG 2019 North America: United States Qualifier.
Coach Tiaan "T.c" Coertzen is quoted as saying:
"Joining Cloud9 is a dream come true for the entire squad. Words can't describe how excited we all are to represent such a prestigious organization. We're very grateful for the opportunity. I think it came at the perfect timing to provide us with more resources to continue our growth and to strive for new heights. Our team is still very young and I'm very excited to see how far we can go with the support Cloud9 can offer."