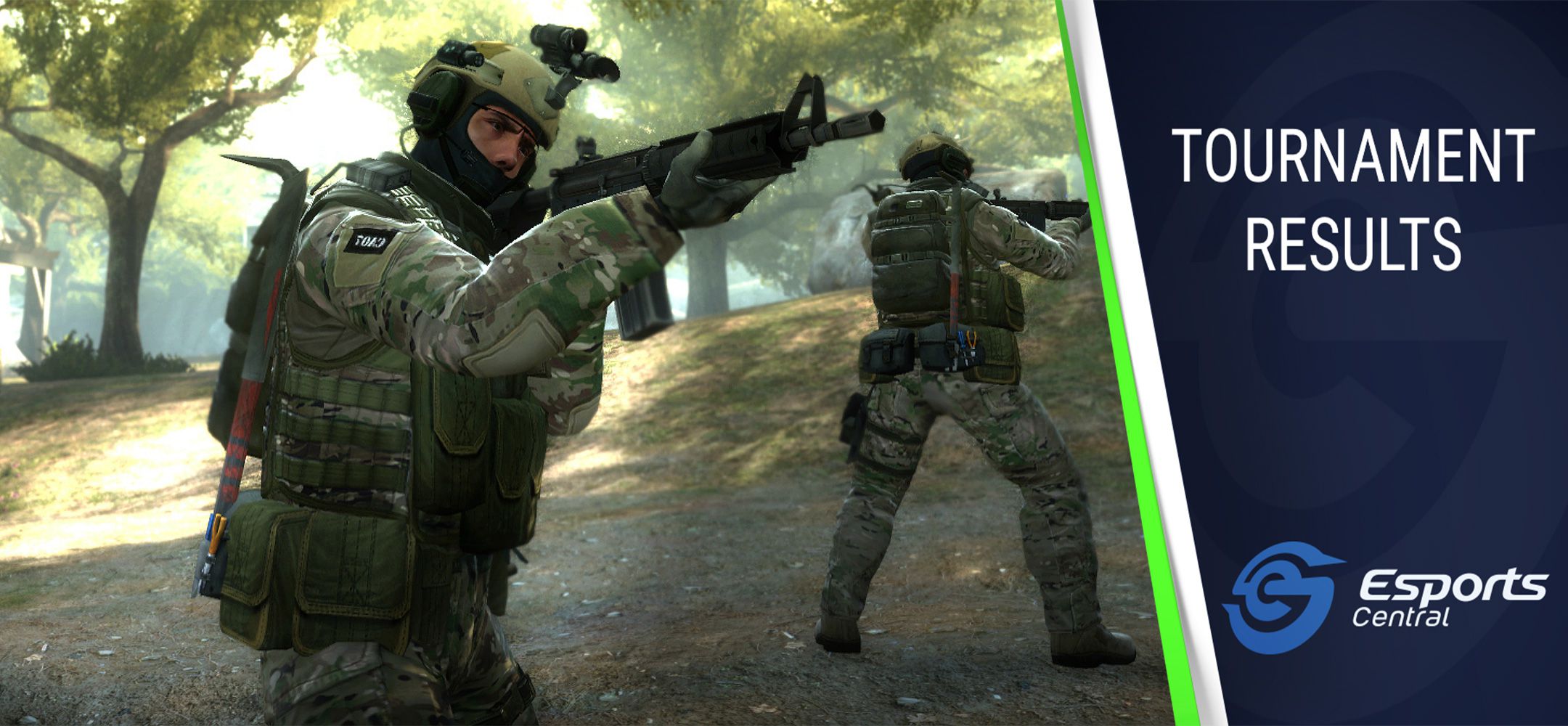 ATK Arena dominates at EGL One – Final standings and highlights video
Over this past weekend, the EGL One CS:GO tournament from EveSports and powered by Intel came to a conclusion. We saw some fantastic casting and great local CS:GO esports action take place, especially on the final day. Here's what went down during the EGL One tournament and the finals, as well as a highlights video.
A total of 52 teams battled it out for their share of the R50,000 prize pool over two months, starting with qualifiers and culminating in a playoff bracket. In the playoff bracket, tournament favourites ATK Arena took out Energy Esports and Goliath Gaming to claim their spot in the EGL One grand final.
EGL One final results & standings
Goliath Gaming beat DNMK Esports in the first round of the upper bracket before falling to ATK Arena. Goliath then faced off against DNMK Esports again in the lower bracket finals to claim a spot in the grand final.
In the grand final of EGL One, ATK Arena and Goliath Gaming faced each other once again in a best-of-five affair, which didn't go the distance. Instead, ATK Arena made relatively quick work of Goliath Gaming, with a 3-0 win. ATK Arena won 16-11 on Dust II, followed by a 16-7 win on Overpass, and finished it off with a convincing 16-8 win on Inferno.
Final standings and prize distribution:
1st place – ATK Arena [R25,000]
2nd place – Goliath Gaming [R12,500]
3rd place – DNMK Esports [R6,500]
4th place – Energy Esports [R4,000]
5th place – Royalty Esports [R2,000]
6th place – Exdee Gaming
7th & 8th place – White Rabbit Gaming & ZioN Esports
Congratulations go out to ATK Arena, who again prove they are the CS:GO team to beat in South Africa. It was an excellent tournament to watch and we hope to see more in the future. Check out the highlights video below showcasing some great local CS:GO action from the EGL One finals.
Header image via Valve.