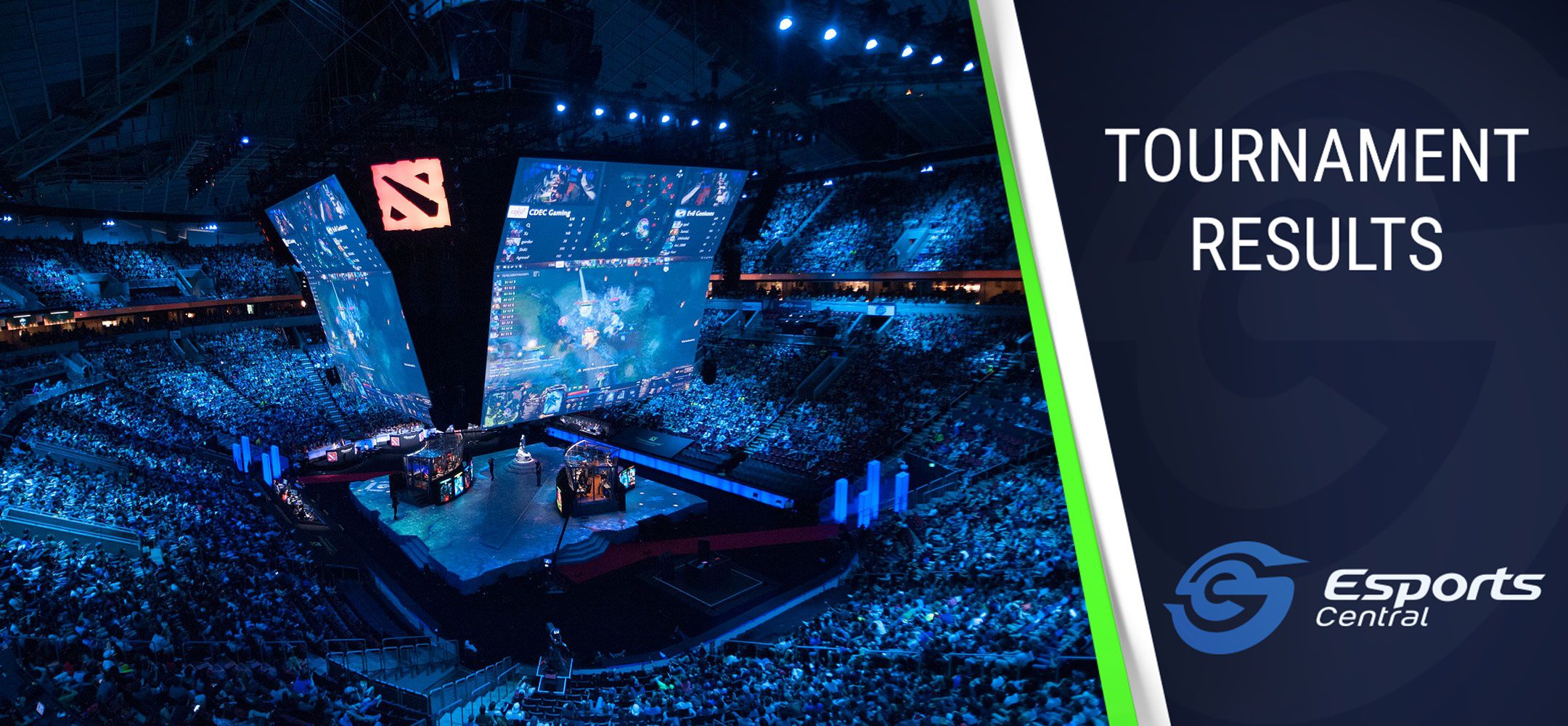 South African Esports Results Wrap | 7 September 2020
Clint O'Shea
Another weekend of local esports action unfolded, even with the ever present load-shedding trying its best to fully derail things. Today we wrap up the winners – from the tournaments we know of – and what they secured for their effort.
Call of Duty Community Clash
ACGL's Modern Warfare league drew to a close over the weekend, with the final teams in the Premier Cup playing for their share of R10,000. This year's most consistent console Call of Duty team – Astra Infinite – secured the win and R5,000 in cash with a comprehensive 3-0 series win on Saturday night.
You can watch the video-on-demand of the final matches in the playoffs on the ACGL YouTube channel.
1st Place: Astra Infinite[R5,000]
2nd Place: Phoenix Esports [R2,500]
3rd Place: White Rabbit Gamng [R1,500]
#GOWZA Pink Tournament
The Pink Tournament series kicked off a few weeks ago and drew to a conclusion this weekend on the ACGL site. On the line was around R50,000 in products split across the console cup and crossplay cup.
The aim of the tournament series was to address increasing toxicity towards female gamers, and was brought to life by the GOWZA Facebook Group, caster Wootdini and the ACGL team.
The top teams after a grueling series of double elimination brackets were:
Console
1st Place: Astra Infinite
2nd Place: Ons drib toxic ouens
3rd Place: Convex
Crossplay
1st Place: OGC Premier
2nd Place: Equality Enforcers
3rd Place: RE ACCE Black Jacks

Mettlestate Leagues
Mettlestate and ASUS had three cups scheduled for this past weekend, all featuring a cash prize pool. As always, South Africa's enemy, load-shedding, had the final say on matters with both of Saturday's cups being cancelled (Warzone and Magic The Gathering). The F1 2020 cup appears to have gone ahead on Sunday, but the standings have not been updated at the time of writing.
ATK Overwatch
The ATK Overwatch finals were scheduled for this weekend, but… you guessed it… load-shedding determined otherwise. The matches have been rescheduled for this coming weekend.
Mythic Royale
The first qualifier in September's Mythic Royale for Fortnite was held this past Saturday. The over 30 trios competed for a spot in the R8,000 finale scheduled for later this month. The second direct qualifier is scheduled for Saturday 12 September. Fortnite trios can register via the ACGL site.
1st Place: LivingL2
2nd Place: 

Deathwish

3rd Place: god trio
There are still plenty of online cups and tournaments offering cash prizes coming over the next few months. Keep your eye on us and we will update as soon as we spot them. However, we cannot find everything happening if there is no space the information lives, so let us know and we will do our best to follow up.