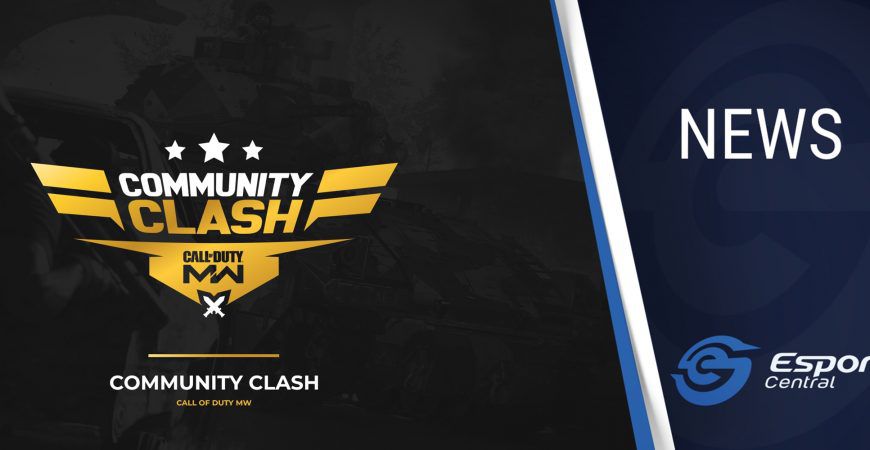 ACGL announces Call of Duty Community Clash with R13,000 on the line
South African tournament organizer African Cyber Gaming League (ACGL) has announced the Call of Duty Community Clash, featuring a prize pool of R13,000. Here's what you need to know about this awesome new tournament series.
Call of Duty Community Clash details
First up, this tournament series is for the players, those South African Call of Duty fans who love to join in some esports action. This is for Call of Duty: Modern Warfare players on consoles.
ACGL explains the Call of Duty Community Clash:
"We want you to feel as if you are part of something unique, challenging, rewarding and fun. With all the ACGL Leagues (now and upcoming), we aim to put the spotlight on the player in a bigger way than ever before. Matches will be regularly streamed and content generated around you."
If you are a fan of esports, and want to join the first season, you should head on over to the Call of Duty Community Clash landing page on ACGL.
Two seasons of the Call of Duty Community Clash have been announced. The entry fee for each season is R500 per team, as ACGL built the entry fee around the model of R100 per person. Two substitutes per team are also allowed.
Registrations for Season One is now open, and closes on 20 July. You can purchase a team token (which should be on the captain's profile) from the ACGL Shop today.
The Call of Duty Community Clash Season One schedule:
20 July: Registrations Close
22 July: Fixtures Release
25 July to 15 August: League Matches
22 August to 29 August: Challenger Knockout
1 September to 5 September: Finals
ACGL notes that this schedule is subject to change.
So how does it all work? Well, the first season – which is expected to run over two months – starts off with a group phase featuring all the registered teams.
The top eight teams from the group phase will make their way into the Premier Knockout Cup. The top four teams will earn cash prizes, as well as spots in the Premier Division for Season Two.
Teams who don't make it to the Premier Knockout Cup will be given the opportunity to compete in the Challenger Knockout Cup. The Challenger Knockout Cup will also have cash prizes up for grabs.
Details on Season Two will become available in a couple of months.
To stay up to the date with latest happenings at ACGL, you should join in their dedicated Discord channel, which offers tournament support, amongst other things.
Header image via ACGL.