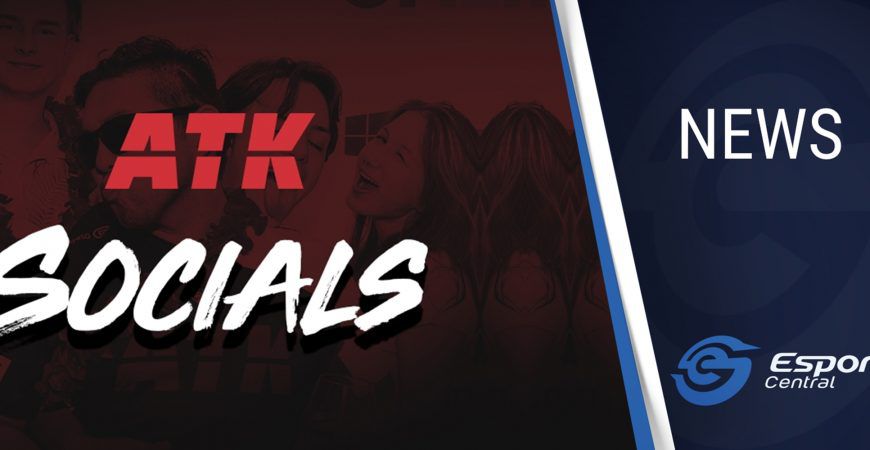 ATK Saturday Social Announced for the Leap Year
There's a lot going on at ATK Arena this month, with the Fortnite Frenzy kill race tournaments this coming weekend and three fighting game tournaments on the same day later this month. If you aren't into those games, or you don't want to compete in a serious tournament, then you can always join in for the next Saturday Social, that will take place on 29 February 2020.
ATK Saturday Social details
It looks like the previous ATK Saturday Social events were a great success. Now, it is time to mark those calendars for 29 February and set those alarms for 17:00 SAST. You will need to pay R150 for a ticket and the LAN will run from 17:00 to 21:00 SAST. You can purchase a ticket on the event's Quicket page. Only 100 tickets are available and if not all of them are sold online, you can get one at the door.
ATK Arena is doing things a bit differently this time around, explaining that:
"Boom we are back with another roaring ATK Social to electrify your year! Happening on a day that won't come round for another 4 years, we think it's gonna be a good one! The success of this event series has shown us that gamers want a place to hang out after hours and socialize so we are going to keep on pushing the envelope when it comes to gaming culture parties…"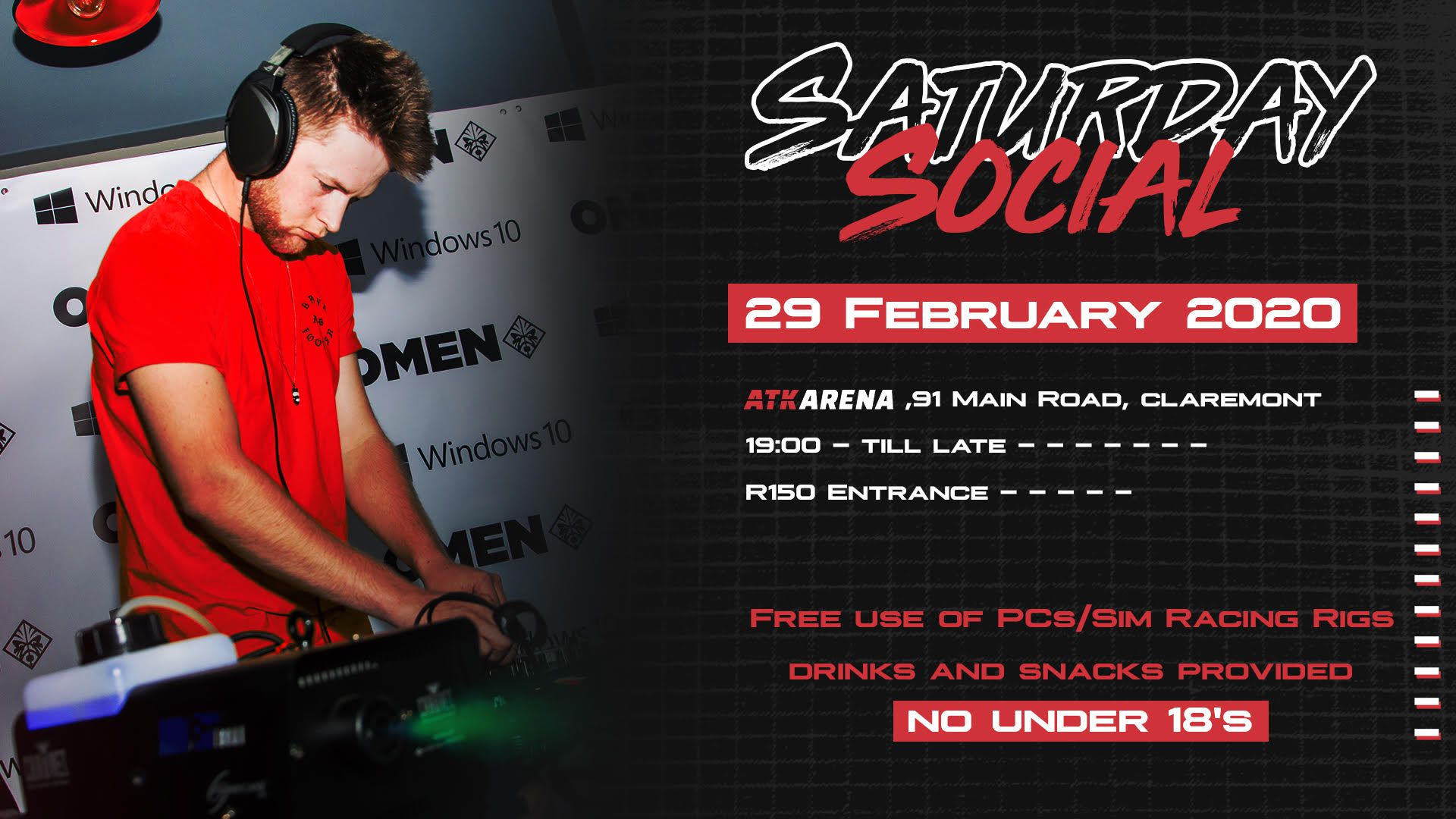 At 19:00, the bar will open up  (until midnight) and light snacks will be served, so it is a good idea to get a designated driver or call a taxi service now that you know this. Knowing is half the battle, after all. A DJ will be playing some tunes from 20:00 until midnight but don't think you will be able to LAN on those awesome gaming PCs until midnight, as all PCs are turned off at 21:30.
Please note that no under-18's are allowed at this event. You can find the address below:
91 Main Road, Claremont, Cape Town, South Africa, 7708
Don't forget to check ou the ATK Arena social media for updates on the event, including Facebook, Twiter and Instagram.
Header image courtesy of ATK Arena.