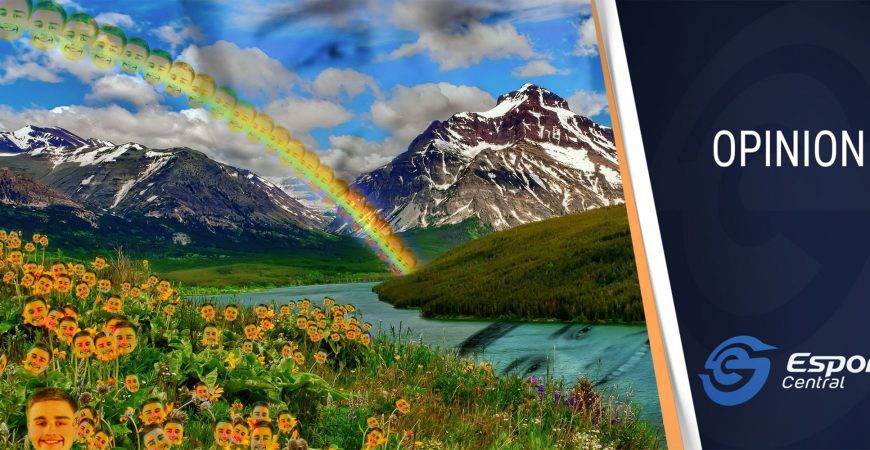 Five esports stars we would totally take on a Valentine's Day date
Valentine's Day is a celebration of love. We love esports and all those stars who make our lives better, with their awesome skill, knowledge and personality. Therefore, the only logical thing to do is to make a list of the top five esports stars that we would totally take on a Valentine's Day date.
Keep in mind that this is just a fun exercise and the choice of esports stars for this article is based on the writer's personal opinion of how awesome they are. If you aren't mentioned in this list, please don't grab a boombox and stand in front of his house, playing Eric Clapton's Wonderful Tonight at max volume.
Notail
As you might have guessed from the main image of this article, Johan "N0tail" Sundstein, a two-time The International champion and a perfect flower, is our top pick. Notail has always been one of the cutest, friendliest Dota 2 esports stars to ever exist. Not to mention that he is also the highest-earning player in the world.
Notail and his squad OG made the impossible happen last year, winning back-to-back The International championships. They did it against all odds, making esports history and just thinking about it will give fans some serious nerd chills. Best of all, since Big Daddy Notail is a flower himself, you won't even have to find excessively expensive flowers (did anyone else notice the price increase this time of the year?) to bring to the date.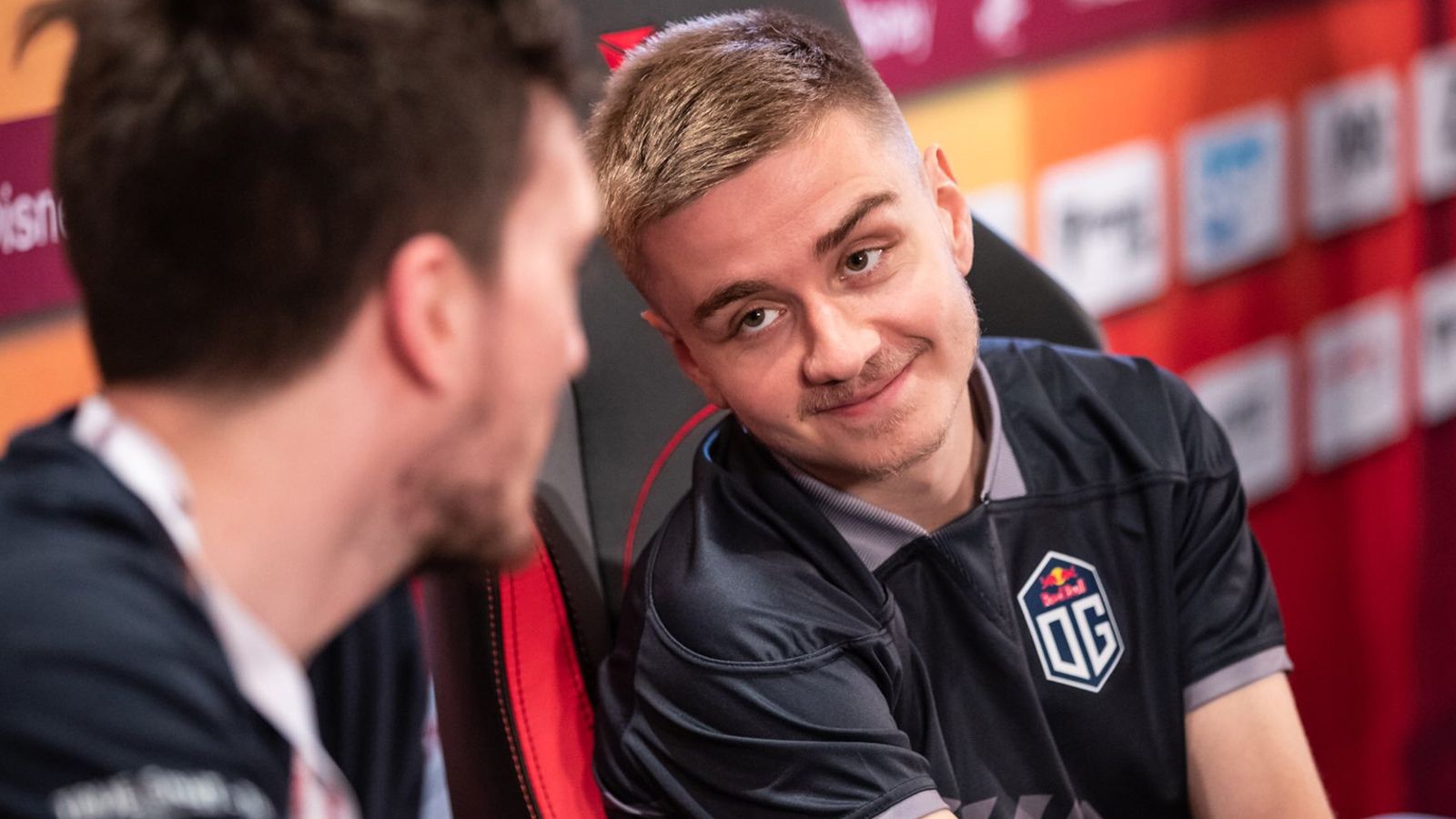 Image credit: OneEsports.gg
Cooller
From Russia, with love. Anton "Cooller" Singov is one of the greatest Quake players of all time, rocket-jumping into our hearts. If you've been a fan of the Quake esports scene, then you would have at the very least heard the name Cooller. Known as one of the greatest Quake players of all time, his reflexes, aim and tactical decisionmaking is breathtaking to watch.
Cooller has been a pro for a very long time, taking his first podium finish at QuakeCon 2004, where he ended in third place. He is currently representing AMD and in November 2019, he became the Quake Pro League world champion.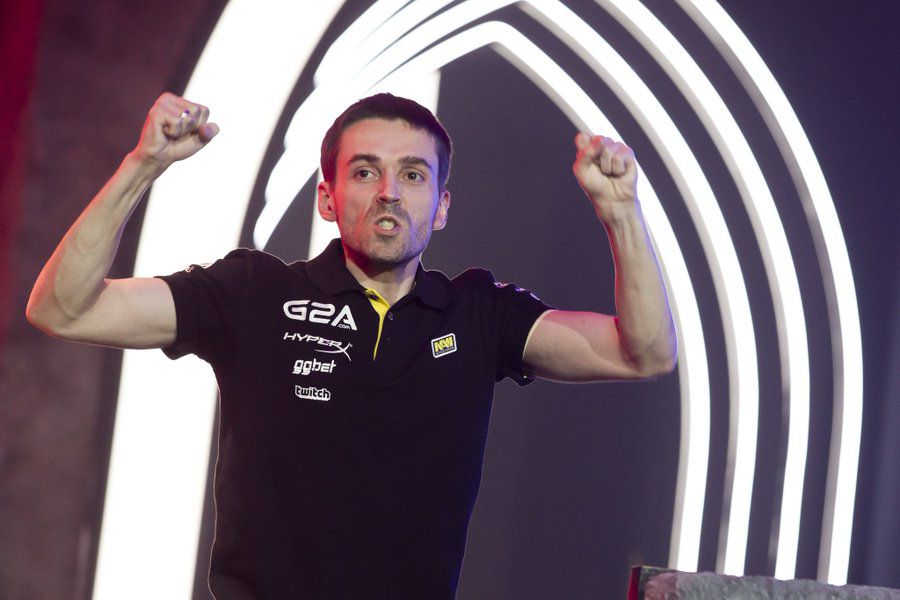 Image credit: Quake Champions
Liooon
Li Xiaomeng, also known as Liooon, is the first female gamer to win a Hearthstone Grandmasters Global Finals and a BlizzCon esports tournament. We definitely need to take her out on a Valentine's Day date and pick her brain about the current Hearthstone meta. Her intelligence and decision-making ability in high-pressure situations is without question.
Liooon took home a whopping $200,000 after crushing her opponent, Brian "bloodyface" Eason 3-0 in a best-of-five series at the 2019 Hearthstone Global Finals. She is an inspiration and someone we would love to talk to. On a side note, her Chinese name is 萌, which means "cute" in modern Mandarin Chinese.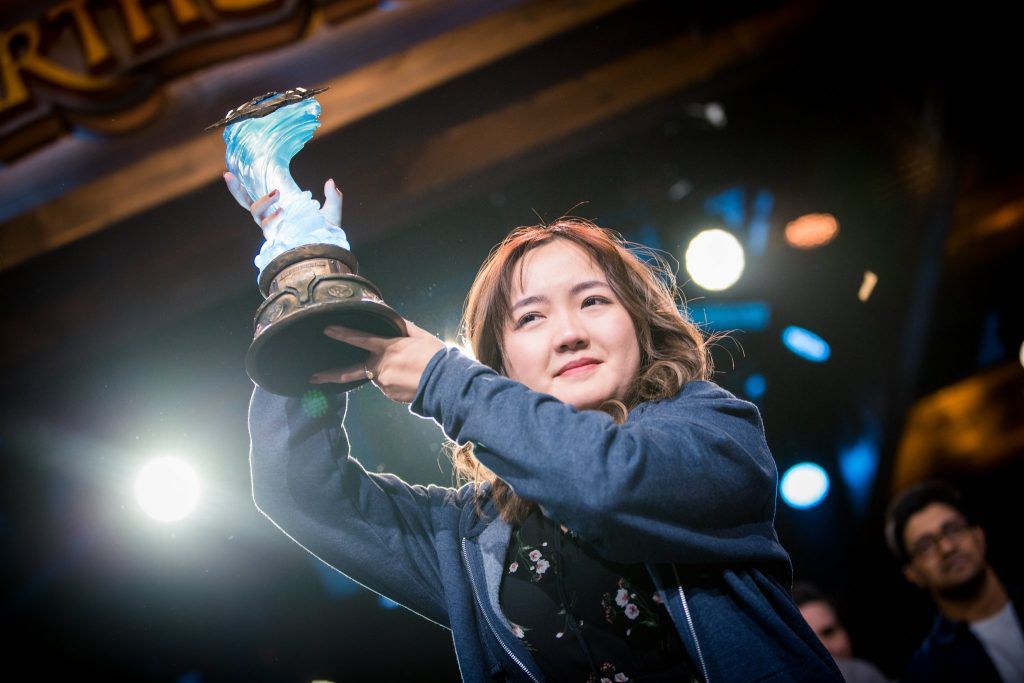 Image credit: Hearthstone Esports
Sonic
A list of esports players we would love to take on a valentine's date isn't complete without South African Aran "Sonic" Groesbeek, currently playing on the Cloud9 CS: GO roster. We want nothing more than to "rush B" with this firecracker because Sonic is the bomb. Get it? Sure, it should never be about the money, but according to Esports Earnings, Sonic is the highest-earning South African player from esports tournaments, which doesn't hurt.
Unfortunately for those who have hopes of ever actually taking Sonic, he Tweeted this crushing line on 7 February: "I think I just met my wife in Poland". Disclaimer: None of us were in Poland at the time.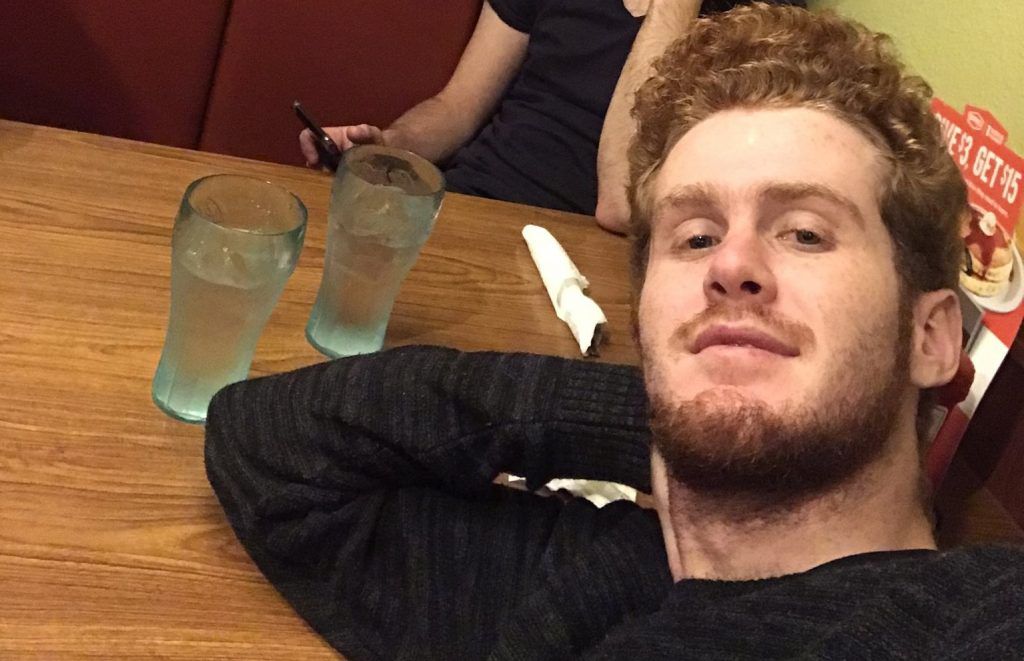 Image credit: Sonic Twitter
Sheever
Jorien "Sheever" van der Heijden is best known for her work at The International, Dreamleague and Majors. While not a top pro player, Sheever has a wealth of knowledge that would rival even the top pros. To speak with her for a few hours would probably increase your MMR by two or even three thousand.
For PC gaming fans out there, don't forget that she has met and worked with Gabe "GabeN" Newell on multiple occasions. Her presence at an event is electrifying. ODPixel is one lucky guy!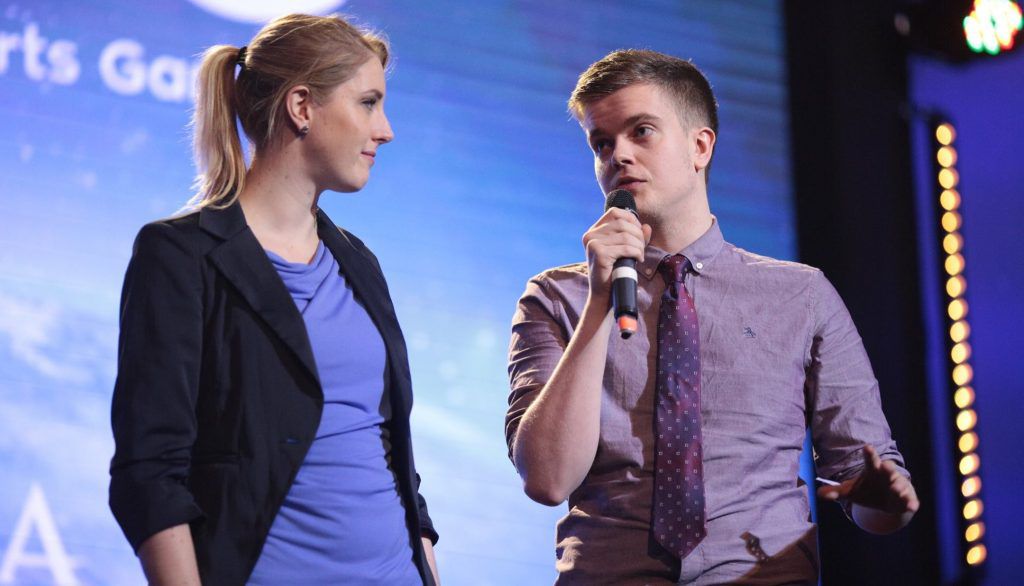 Image credit: Sheever Gaming
Closing Thoughts
So there you have it, the five esports stars that we would totally go on a date with this Valentine's Day. Remember, this is all just in celebration of Valentine's Day and some awesome sports stars. It is about having some fun, and we love nothing more than esports as well as those that push it to the next level.
Header image credit: Samurai