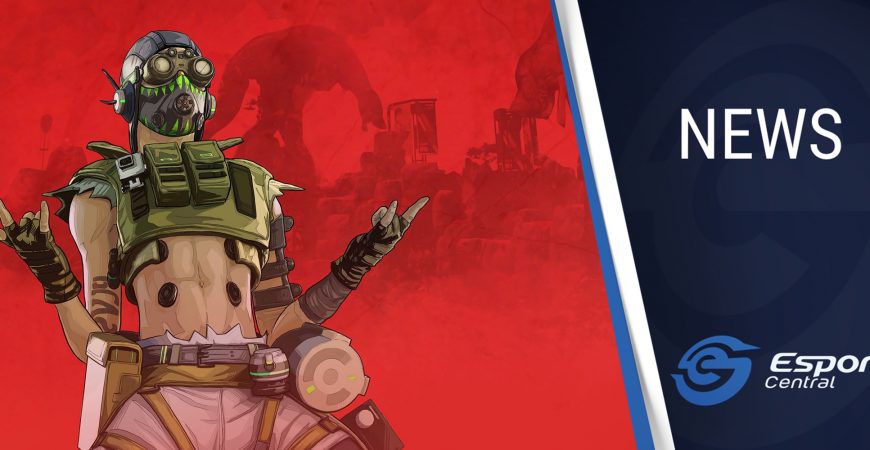 ACGL announces five cash cups for rAge Digital Edition weekend
rAge Digital Edition is all the rage (sorry) for the South African esports scene right now. South African tournament organizer African Cyber Gaming League (ACGL) has already announced the "Engage with rAge" initiative in collaboration with NAG and rAge.
There are three tournaments (with R7,000 in prize money each), one for each of the following titles: Rocket League, COD Mobile and League of Legends. Now, ACGL has announced another five tournaments for local gamers to enjoy during the rAge Digital Edition weekend.
Five cash cups from ACGL announced
The rAge Digital Edition, for those who don't know, is set to take place on 6 to 8 November 2020. There's a whole lot of esports action taking place over the weekend, and ACGL has just announced five more tournaments for South Africans to enjoy.
These tournaments are all one-day cash cups, with signups now open over on the ACGL website. The esports titles for these cash cups from ACGL are FIFA 21, Fortnite, Rainbow Six Siege, Call of Duty: Warzone, and Apex Legends.
ACGL explains:
"We announced our overall plans, as well as three R7,000 multi-day cup competitions, last week. We are now thrilled to lift the lid on additional one-day cups scheduled for the rAge Digital Edition weekend. On Saturday and Sunday of rAge 2020 we will be hosting a variety of shorter form cash cups."
Check out the schedule for these cash cups from ACGL below. All times are for the start of the matches per cup, and check-in opens one hour before each cup.
Saturday, 7 November 2020:
Sunday, 8 November 2020:
The Apex Legends will have custom lobby access on PC, which means all players will be competing in a lobby together.
With all these awesome cups taking place over rAge Digital Edition weekend, ACGL has even more planned, which means more ways to win. There will be products up for grabs in leaderboard competitions, random giveaways as well as matchfinders.
That's why you should definitely check out the rAge landing page on ACGL for more goodies. As always, you should follow ACGL on Twitter, Facebook, as well as join their Discord server so you can stay up to date with all the latest happenings from the South African tournament organizer.
Header image via