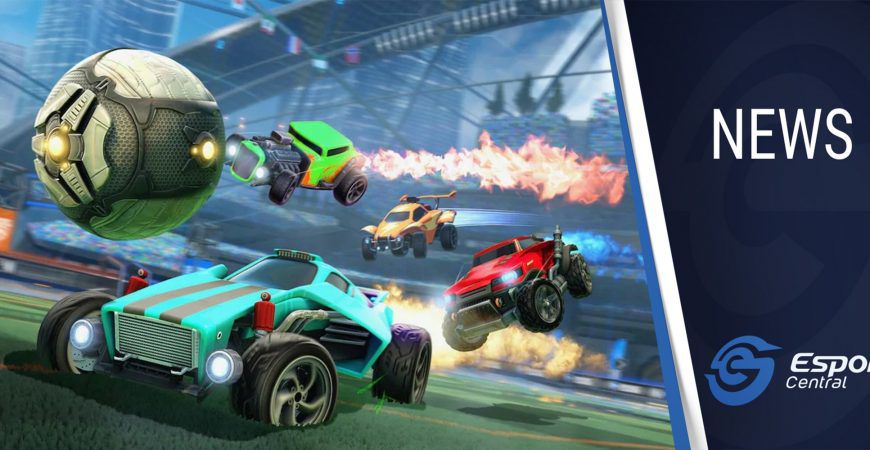 Rocket League rAge Digital Edition announced by ACGL
South African tournament organizer African Cyber Gaming League (ACGL), in collaboration with rAge and NAG, has announced a local Rocket League tournament for South Africans to enjoy. This tournament will take place alongside ACGL's League of Legends and Call of Duty: Mobile tournaments, and also has a prize pool of R7,000 to fight for in some vehicular mayhem action.
Rocket League rAge Digital Edition details
As part of the "Engage with rAge" initiative, the Rocket League rAge Digital Edition tournament qualifier is now open for registrations. You can register by heading to the tournament's page over on ACGL.
All you need to do is bring two friends and register. As always, registration is completely free. However, there's still a nice prize pool up for grabs.
Prize pool distribution:
1st place – R4,000
2nd place – R2,000
3rd place – R1,000
The Rocket League rAge Digital Edition tournament is a 3v3 affair, open to PC, PlayStation, Xbox, and Switch players from Sub Saharan African Countries.
The qualifier begins on 1 November at 14:00, and the finals will be played on 8 November. Don't miss out!
Don't forget to check out the rAge landing page on ACGL for even more goodies. As always, you should follow ACGL on Twitter, Facebook, as well as join their Discord server so you can stay up to date with all the latest happenings from the South African tournament organizer.
Header image via Psyonix