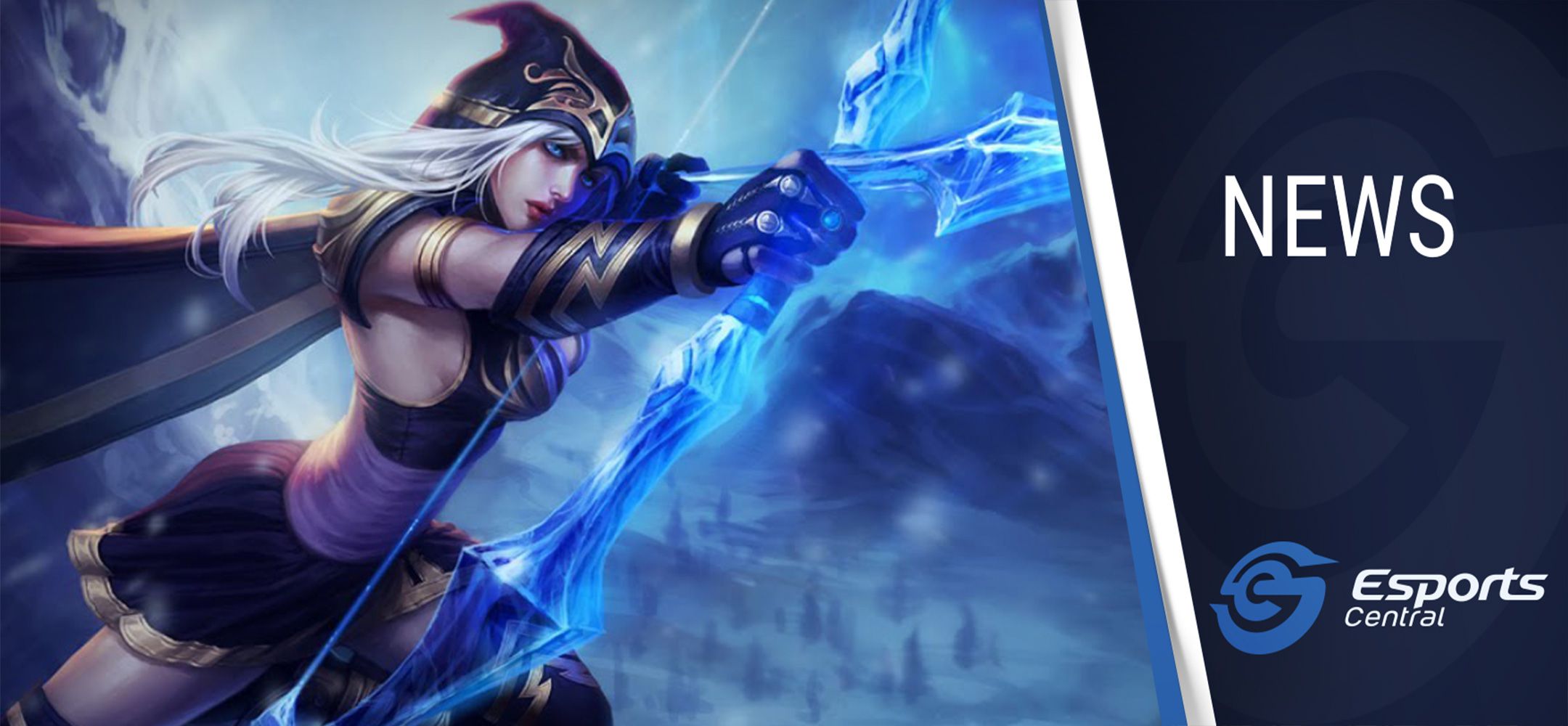 Engage with rAge and ACGL: LoL tournament announced with more to come
South African tournament organizer African Cyber Gaming League (ACGL), as well as NAG and rAge Digital Edition, have something special in store for South African esports fans. With the rAge Digital Edition running from 6 to 8 November, the "Engage with rAge" initiative will see three tournaments hosted by ACGL for South Africans to compete in.
South Africans can expect cash and other prizes as they compete against, and with others in competitive gaming. There will even be treasure hunts over on the ACGL website.
ACGL explains there is more exciting news to come:
"We have plenty to announce over the next few weeks, but we are pleased to announce three of the cash cups today, with registrations opening over the next few days – so grab your teammates and get ready."
There will also be additional one-day cups featuring cash and products, along with a number of other activities over on ACGL, so don't miss out.
Three tournaments feature a combined prize pool of R21,000 in cash up for grabs. The tournaments are for CoD Mobile, Rocket League and League of Legends. Registration for the latter is now open, so check out the details below.
League of Legends tournament details
Registrations for the League of Legends tournament hosted by ACGL for rAge 2020 Digital Edition is now open. You can head on over to the tournament's page on ACGL to register for free.
Registrations close on 1 November before the tournament begins on the same day at 14:00 SAST. While registration is free, there's a very nice prize pool of R7,000 up for grabs.
Prize pool distribution:
1st place – R4,000
2nd place – R2,000
3rd place – R1,000
As per the ACGL announcement, the top teams will play for the cash live to an online audience on 8 November.
Check out the schedule for the League of Legends tournament below.
1 November:
14:00 Round of 32
17:00 Round of 16
20:00 Round of 8
6 November:
7 November:
8 November:
Don't forget to check out the rAge landing page on ACGL for even more goodies. As always, you should follow ACGL on Twitter, Facebook, as well as join their Discord server so you can stay up to date with all the latest happenings from the South African tournament organizer.