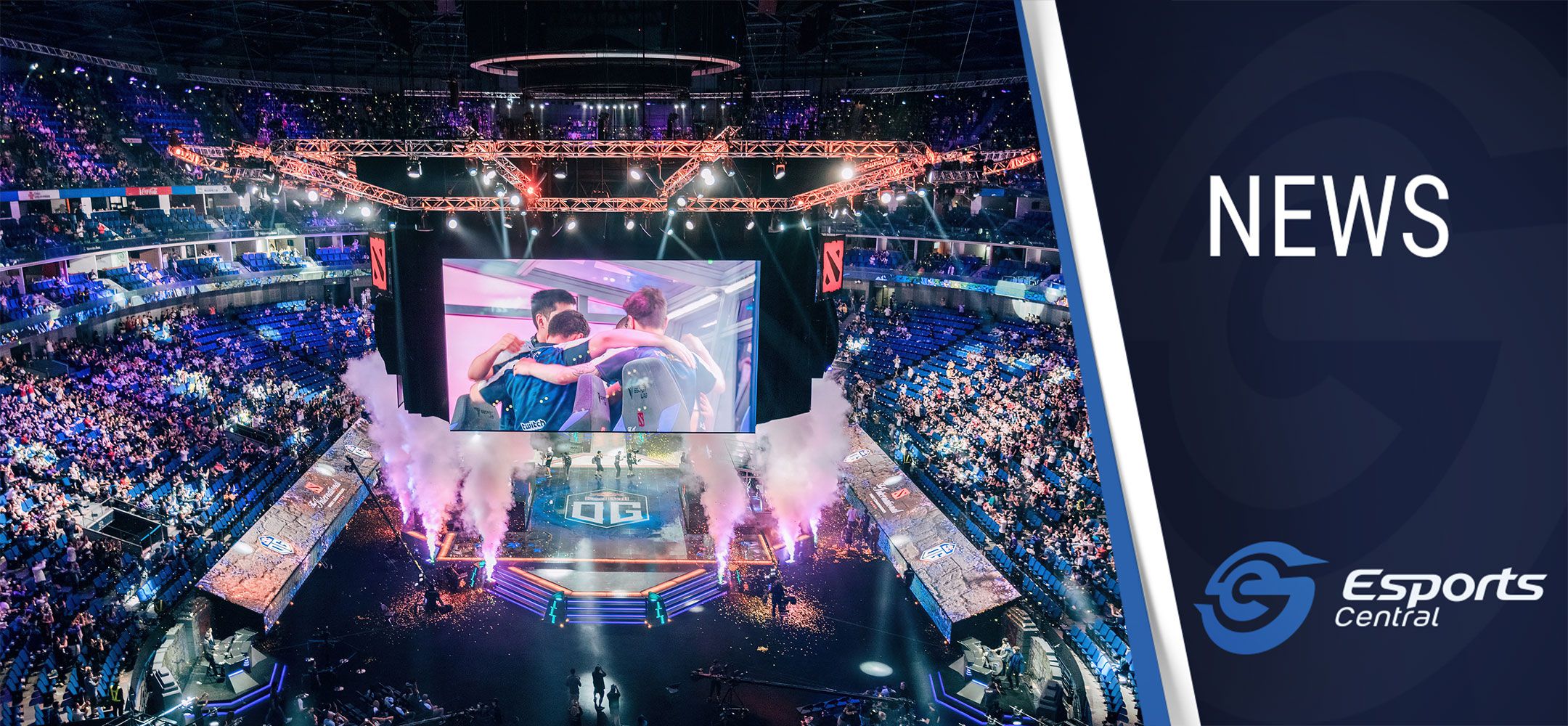 Top 3 esports titles had a combined prize pool of R1.9 Billion in 2019 - How SA compares
Wessel Minnie
Recently, we talked about how the top three CS:GO players in the world earned a cool $5.1 million combined and compared it to the top SA CS:GO players in terms of earnings. Now, a new research report from GossipGamers.com suggests that the top three esports titles had a combined prize pool of $128.7 million in 2019, which is roughly R1.9 billion.
That's a massive number, to say the least, but how does South African esports compare to the rest of the world? Let's take a look at the top three esports titles and their combined prize pool, then discuss how much our local players have earned in 2019 and in total.
Top three esports titles combined prize pool
According to the research report, Fortnite is the top esports title in the world with a combined prize pool of $64.4 million in 2019 from 350 tournaments. Dota 2 comes in second on the list, with a combined prize pool of $46.9 million last year from 204 tournaments. In third place, we have CS:GO, with a combined prize pool of $21.5 million from 718 tournaments.
In Fortnite, the most successful player for 2019 was Kyle "Bugha" Giersdorf with over $3 million in prize money. For Dota 2, Jesse "JerAx" Vainikka (now retired OG PO4) was the most successful, with over $3.1 million in prize money. For CS:GO, Jakey "Stewie2k" Yip claims top spot with $482,700 in prize money.
These numbers from the research report show that esports is on the rise globally, especially in terms of prize pools. The total combined prize pool of all esports tournaments across all titles in 2019, sits at $217,978,218 (just over R3.2 billion). This is a big step up from 2018, which had $162.7 million worth of prize pools. Six years ago, all esports tournaments combined had $37.5 million in combined prize pools.
South Africa's global ranking and earnings
Before we continue, please note that stats have been pulled from EsportsEarnings and although the calculations from the site are relatively accurate, this should be taken as a rough estimate and not exact numbers. Totals in Rand are at the current Dollar to Rand exchange rate.
With that out of the way, the global ranking for South Africa for esports earnings in 2019 has dropped a bit. South Africa moved from 47th place in 2018 to 64th place in 2019. Last year, local esports players earned a total of $113,912.45 (from 86 players) which equates to roughly R1.7 million.
In overall earnings for all tournaments ever recorded, South Africa sits at 57th place in the global rankings with $817,810 (which is just over R12 million from 439 players). Comparatively, all esports prize pools recorded combine for a mind-blowing $790,829,759 (or R11.6 billion).
That's a small piece of the esports pie when you look at the global total. However, one has to consider that The International 2019 alone had a prize pool of $33.4 million and no South Africans competed in the tournament. Saying that, however, the future of South African esports players looks bright, as Cloud9 signed the ATK roster and the current Cloud9 team has three South African players. Further, South African players are starting to qualify for international tournaments more and more, with a prime recent example being a South African team that qualified for the first Apex Legends Major.
Header image courtesy of Valve