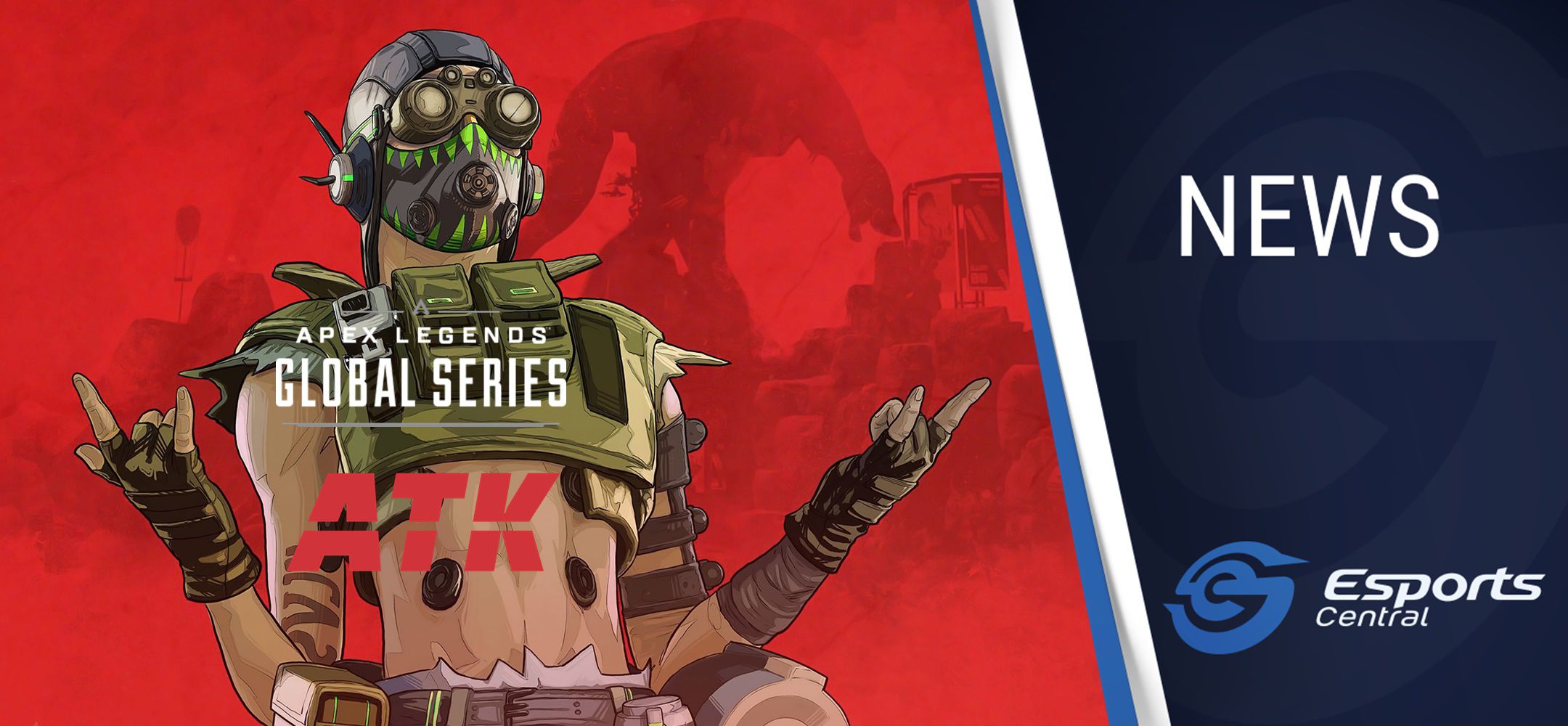 South African Apex Legends team qualifies for the first Major in Texas
Wessel Minnie
Electronic Arts and Respawn Entertainment announced the Apex Legends Global Series (ALGS) in December last year and now, the dust has settled over the first qualifiers. Out of all the battles that took place in Kings Canyon, a South African Apex Legends team emerged as one of the teams who managed to qualify. ATK Arena's Apex Legends team will be making their way to Arlington, Texas in the US for the first Major of 2020.
The ATK Arena Apex Legends team
First up, let's take a moment to congratulate the team for their fantastic job in the qualifiers. They managed to finish in third place in the Middle East & African qualifier and are now in the ALGS Major 1 Open Stage, earning themselves 1,410 ALGS points in the process, alongside the invitation to Texas.
The players in the ATK Apex Legends team are:
Over on Twitter, Nialling thanked everyone involved, stating that:
"I just want to thank everyone for showing their support and being the motivation to create this team of ours! After a few hard-fought matches, we have qualified to go to Texas. I have never been more proud! LET'S GO!"
WhySo also echoed the same excitement in a tweet, explaining that:
"Today we competed in the first ALGS qualifier and I'm super excited to say that we managed to qualify and are going to be going to Texas to compete in the first ALGS major! Couldn't be more proud of the boys"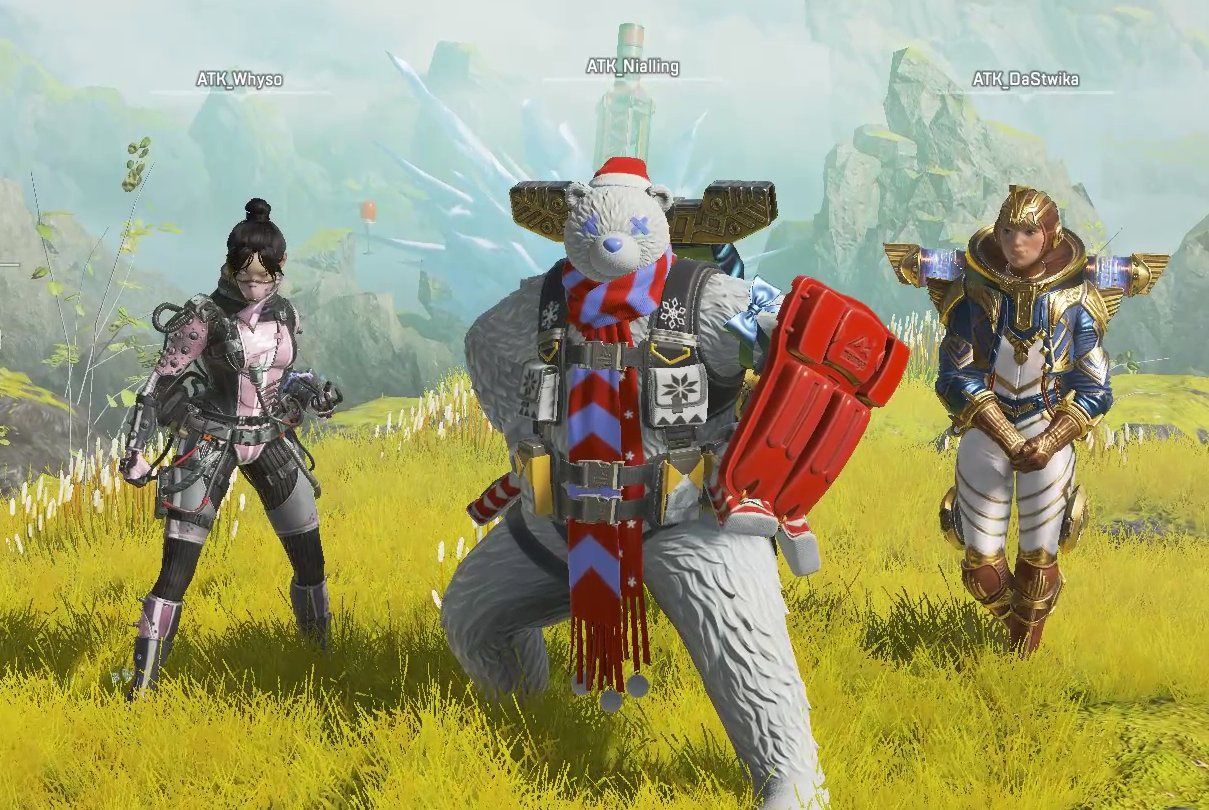 It is always great to see local players compete on the international stage. A
video of their winning match
including team chat has been shared around on ATK Arena's social media to watch. Check out the next section for some details on the ALGS Major 1.
Apex Legends Global Series Major 1
The ALGS Major 1 is the first major for the esports title and a whopping $500,000 is up for grabs. Teams will have some time to practice before the tournament kicks off on 13 March 2020. The tournament will run until 15 March 2020 when a champion will be crowned.
ATK Arena's Apex Legends team will have to fight their way through the open stage, which sees groups of 20 teams compete. The top 10 teams of each group advance to the winner's bracket. The bottom 10 teams will move into the loser's bracket of the playoffs.
This is a very big deal, as there are only four ALGS majors planned for 2020 and these tournaments are the biggest this esports has to offer. The higher a team places in a major, the more ALGS points they will earn. At the end of the ALGS season, the fourth major will take place. It will feature the top 60 teams of the season with a whopping $1 million prize pool.