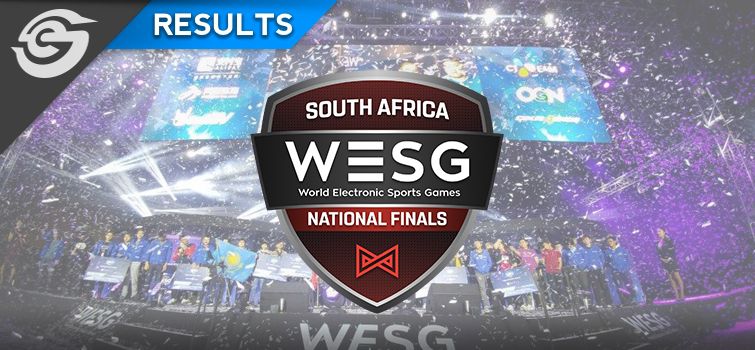 The WESG South African qualifier results
Clint 'Zombie Dredd' O'Shea
This past weekend saw the WESG South African qualifiers come to their conclusion. On the line (generally) were spots in China next year, where $5.5 million will be on the line.
The battle raged across four titles, awarding three winners their spot in China, and one needing to compete against Northern African competitors before the spot is decided. CS:GO, Hearthstone and StarCraft II have their determined representatives, while Dota 2 needs one final face off.
CS:GO
The CS:GO final saw old rivals Bravado Gaming and Energy Esports battling once again. The two teams will be heading to India near Christmas to compete at DreamHack India, so any match beforehand may determine who secures the psychological advantage. In this weekend's match, it was the team in blue that walked away with that advantage, $2,000 in cash and a spot at WESG in China next year. A clinical display by Bravado Gaming saw them take a 2-0 win.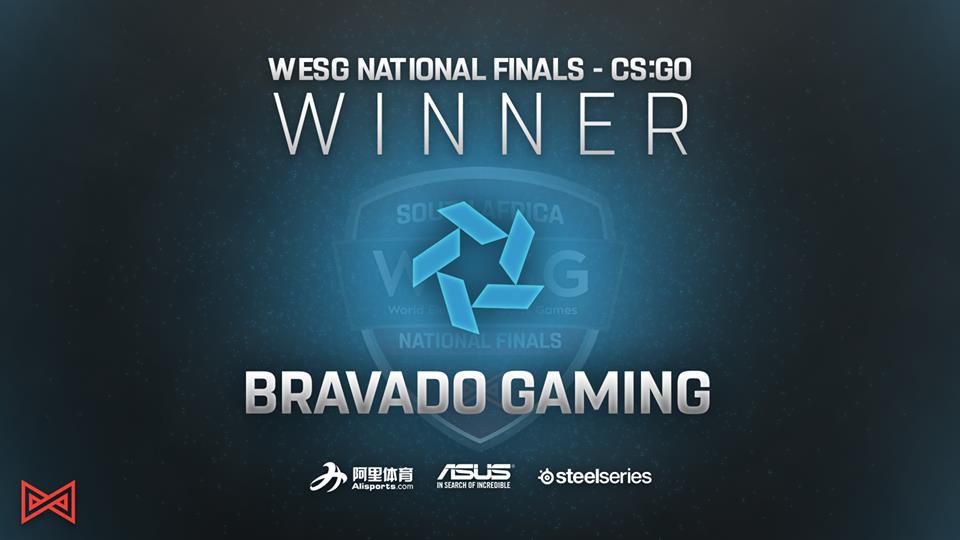 Dota 2
The Dota 2 finals featured Goliath Gaming and Leetpro Esports. On the line was $2,000 and the chance to represent South Africa against the North African qualifier. The rights to that role went to Leetpro Esports who took the series 2-0 over their opponents. Details of the final match to determine Africa's representatives in China are still to be confirmed.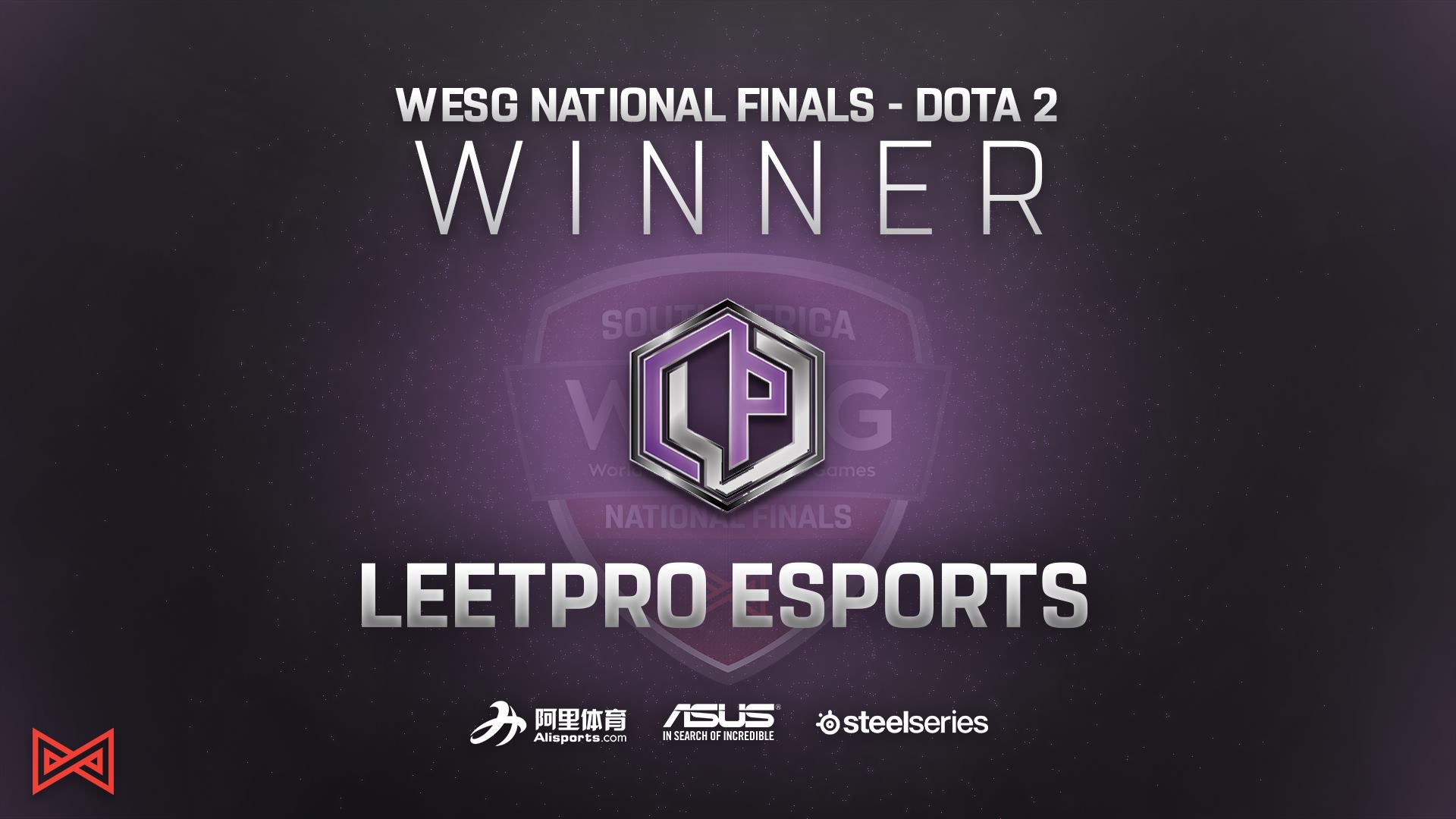 Hearthstone
Vivid will be representing South Africa at the WESG grand finals for Hearthstone next year after taking the regional qualifier 3-1 over Dib. Alongside the trip and accommodation, Vivid secured $500 for the victory.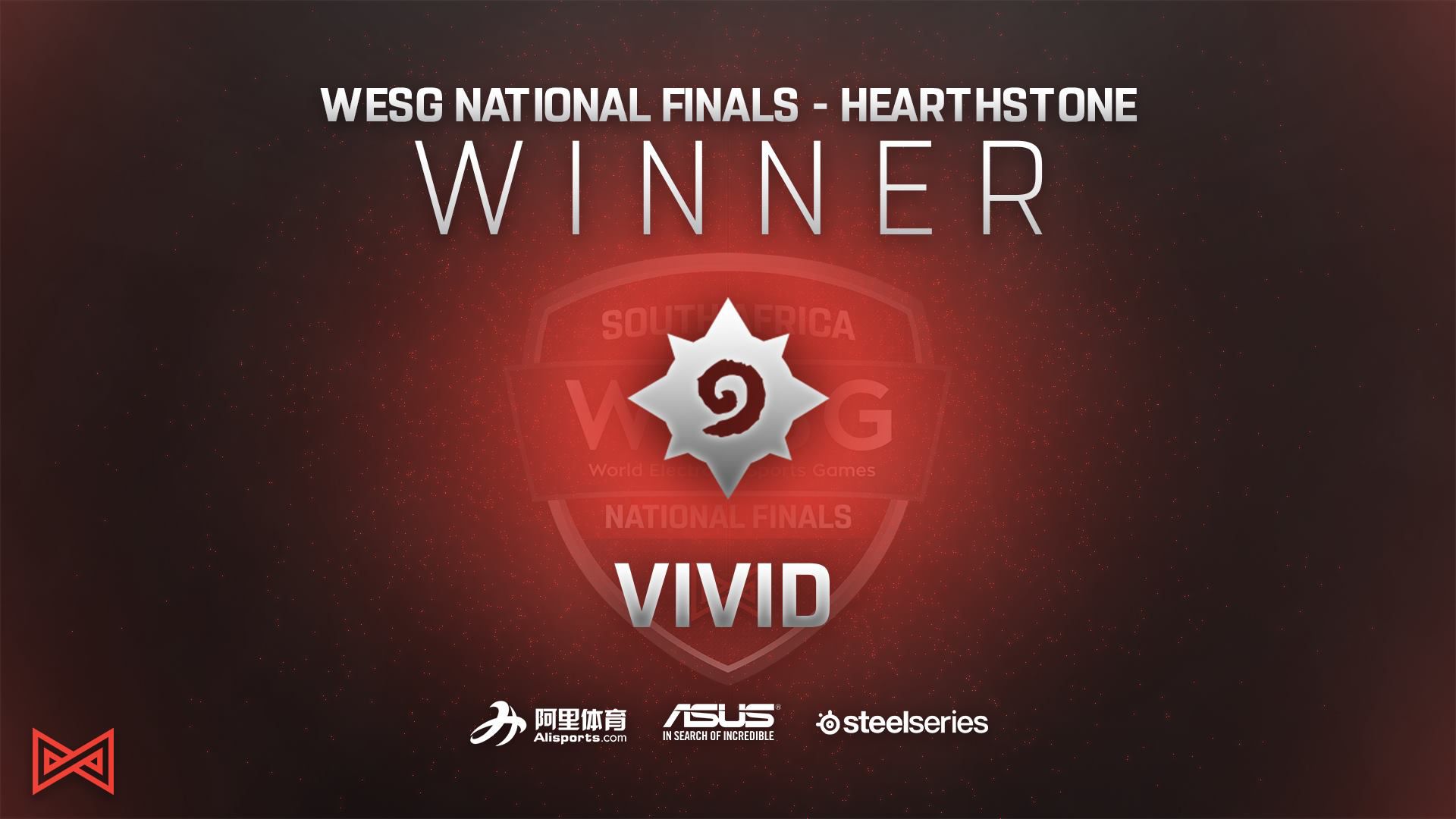 StarCraft II
In a StarCraft II final that saw a Protoss versus Protoss match-up, Drager secured a 4-0 victory over Static. He bagged $500 for the effort, along with the trip to China.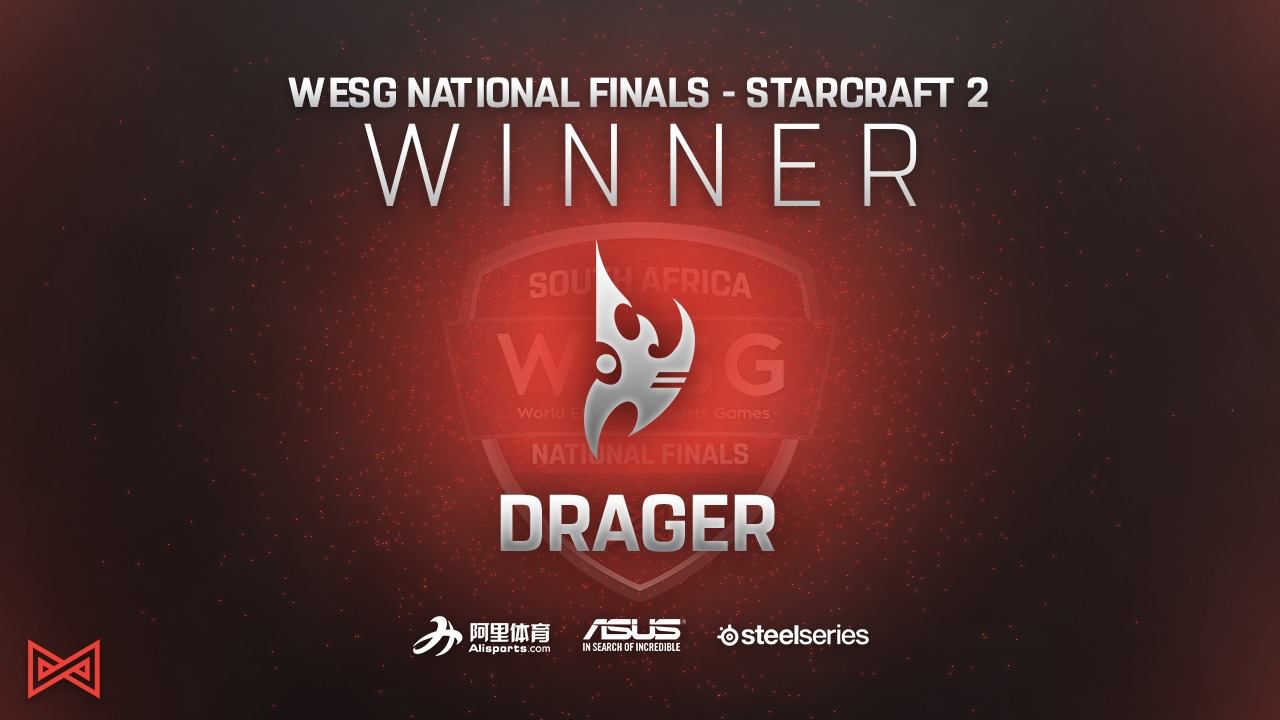 Details of the WESG grand finals in china are still to be confirmed, but it is expected to be in March 2019.
[Images via Mettlestate]