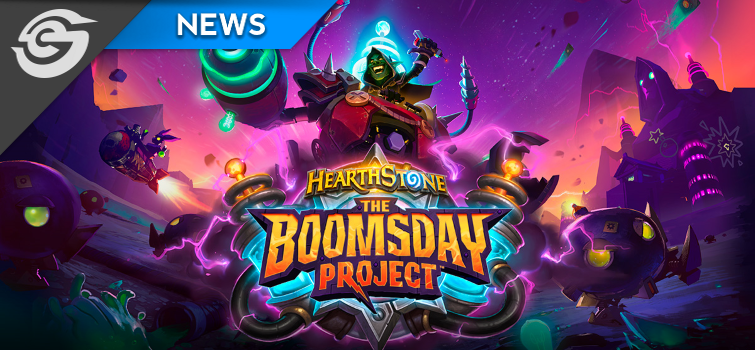 The Boomsday Project is coming to Hearthstone
Hearthstone
by Dylan Brown
The Boomsday Project is coming to Hearthstone
The Boomsday Project is coming to Hearthstone
Featured News
Featured Event News
Upcoming Events
-

-

-

-

-

-

-

-

-

-

-

-

-

-

-

-

-

-

-

-

-
-

-

-

-

-

-

-

-

-

-

-

-

-

-

-

-

-

-

-

-

-
You have no events for this day
stec_replace_image
stec_replace_icon
stec_replace_summary
stec_replace_desc_short
Expired
In Progress
stec_replace_location
stec_replace_timespan
Invited
stec_replace_guest_name
stec_replace_product_name
stec_replace_location
stec_replace_date
Event Info

Location

Schedule

Guests

Attendance

Forecast

Comments
stec_replace_summary
stec_replace_description
Visit Website
0

days

0

hours

0

minutes

0

seconds
Event expired
Event is in progress
Location
stec_replace_location
Get Directions
Could not find route!
Details
stec_replace_details
No schedule
stec_replace_date stec_replace_time
You are invited to this event!
stec_replace_name
Weather data is currently not available for this location
Weather Report
Today stec_replace_today_date
stec_replace_current_summary_text
stec_replace_current_temp °stec_replace_current_temp_units
Wind stec_replace_current_wind stec_replace_current_wind_units stec_replace_current_wind_direction
Humidity stec_replace_current_humidity %
Feels like stec_replace_current_feels_like °stec_replace_current_temp_units
Forecast
stec_replace_date
stec_replace_icon_div
stec_replace_min / stec_replace_max °stec_replace_temp_units
stec_replace_5days
Powered by Forecast.io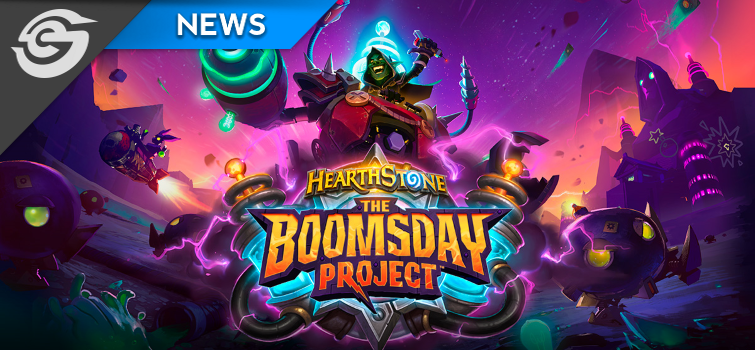 Dib's analysis on what The Boomsday Project means for all 9 classes.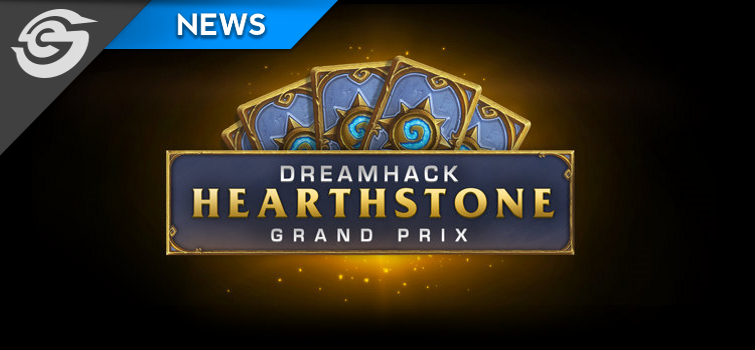 Dib details his Dreamhack Tours competitive Hearthstone experience for us.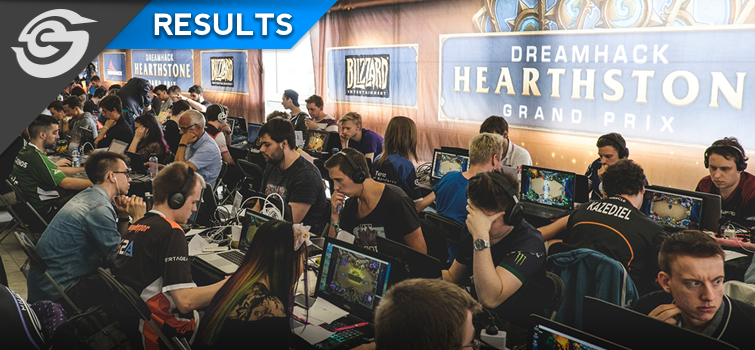 232 players. Top 16 for SA player.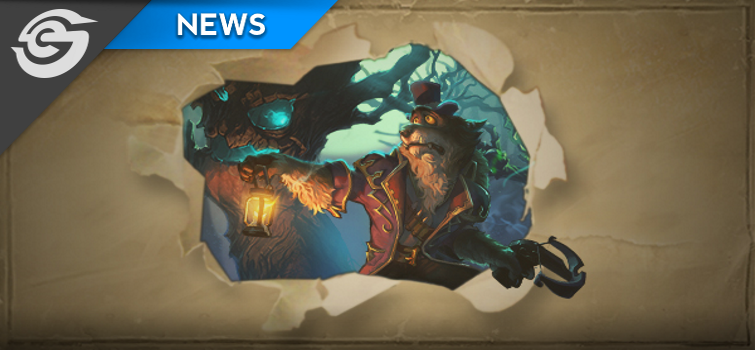 Major Hearthstone balance changes for May 2018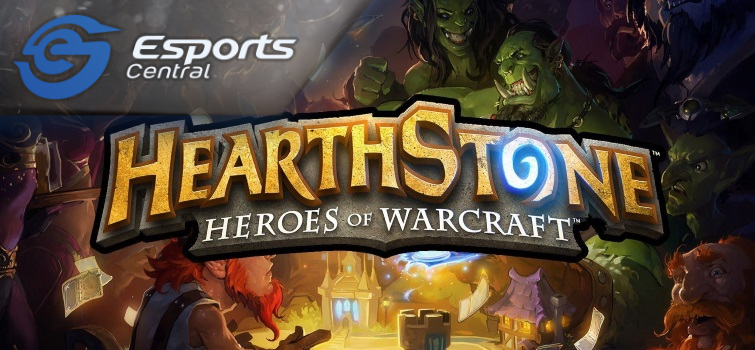 With the second leg of the VS Gaming Hearthstone Premier Division having kicked off last week, we have an interesting three weeks ahead of us.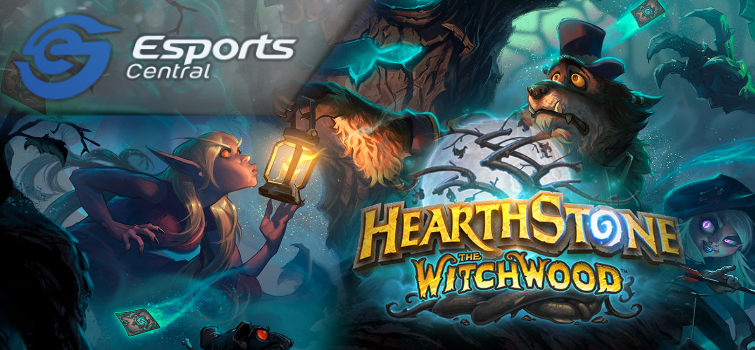 As the first tournaments of the Year of the Raven draw near, the major question that looms for competitors and viewers is, how do we beat Control Warlock?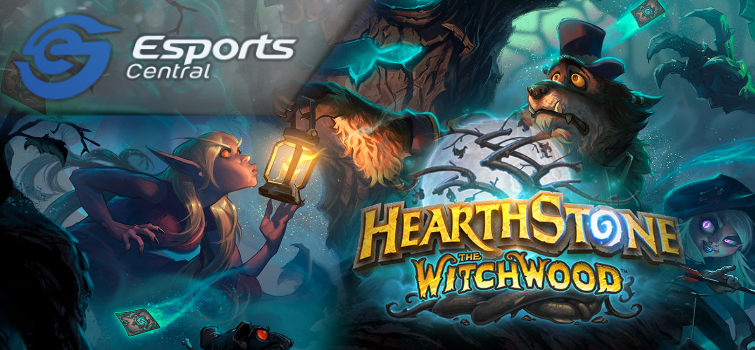 In Hearthstone the Year of the Mammoth has finally drawn to a conclusion as we enter into a new year of Hearthstone: Year of the Raven. With it we say goodbye to a few expansions,  as well as adventures which find their way into the wild.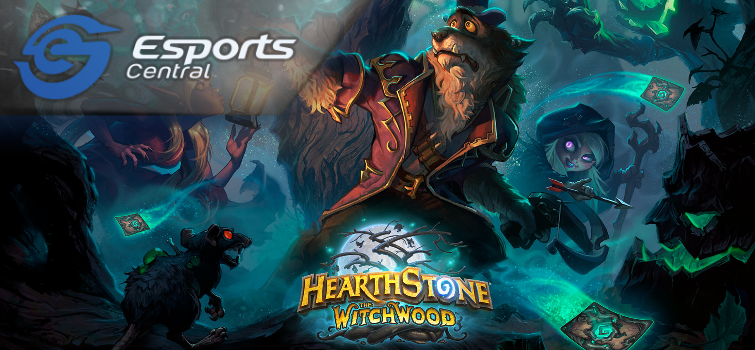 The highly anticipated Hearthstone expansion, The Witchwood, recent went live. This means a ton of changes come to the title, which shakes up the casual and competitive scene.