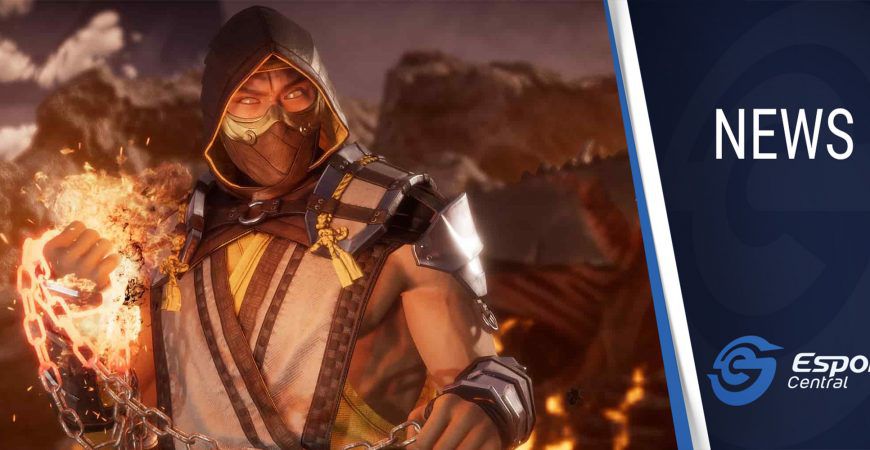 Console Combat online Mortal Kombat 11 tournament announced
The African fighting game community is one that rides waves of support. There have been a fair number of high profile tournaments featuring (over the years) Injustice 2, Street Fighter V, Tekken 7 and Mortal Kombat. Generally, a few have led to trips overseas and a decent cash prize pool. In the quiet times, it maintains moment with active community engagement.
Now it seems an international tournament operator has taken notice, and included Mortal Kombat for Africa in its upcoming tournament series. Console Gaming League – based in the USA – is hosting the Console Combat online series. Five fighting titles are on offer, all with cash prizes. African players have a Mortal Kombat cup with $500 as part of the five-week fighting game series.
Registrations are scheduled to open this week with the Mortal Kombat 11 (for all regional cups) listed as starting on 31 July. **UPDATE** Registrations are now open. **END OF UPDATE**
Prize pool breakdown and tournament format are to be announced. We would suggest keeping an eye on the Console Gaming League Twitter account for updates.
[Source]