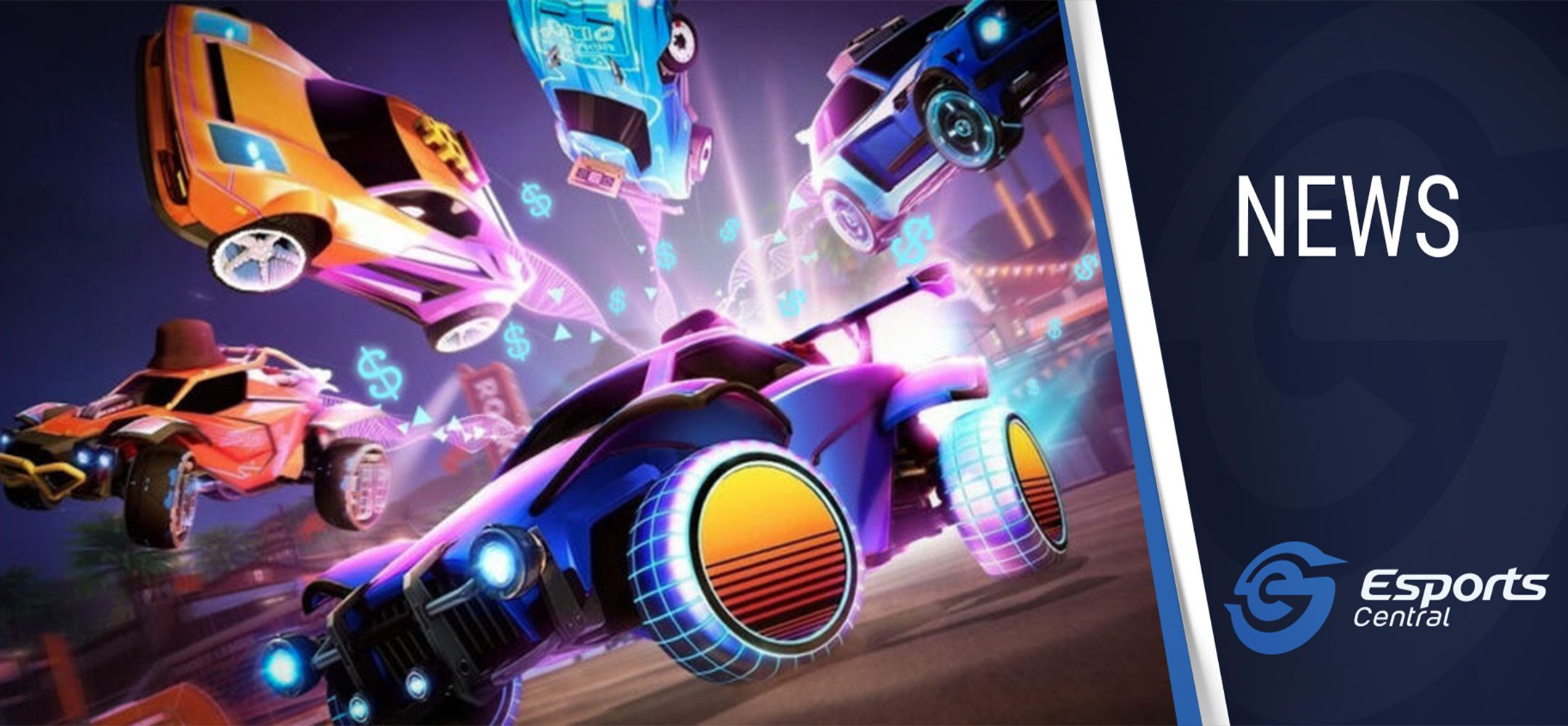 ATK Showdown Series Rocket League tournament announced
Wessel Minnie
ATK Arena has announced a great new tournament for South African Rocket League fans to enjoy. It is called the ATK Showdown Series, a two-party Rocket League tournament with a nice prize pool of R5,000. Here's what you need to know.
ATK Showdown Series Rocket League details
First up, you can grab two friends and register for the ATK Showdown Series Rocket League tournament by heading to the tournament's page on Smash.gg.
Registration is free, so be sure to register before 15 August 2020 at 11:00 SAST. The qualifier kicks off on the same day. This is a two-party tournament, and it is open to all eligible platforms, including PC, PS4, Xbox One and Nintendo Switch.
The ATK Showdown Series Rocket League tournament is open to the following countries, and there is no age restriction in place:
South Africa
Angola
Botswana
Lesotho
Namibia
Madagascar
Malawi
Mozambique
Réunion Island
South Africa
Swaziland
Zambia
Zimbabwe
The tournament is hosted by ATK Arena and sponsored by Elgato, OMEN, Logitech, and AMD.
The prize pool distribution:
1st place – R1,500
2nd place – R900
3rd and 4th place – R600
5th to 8th place – R300
MVP award – R200
On the tournament's Smash.gg page, ATK Arena explains:
"During the playoffs, teams must use the ATK RL discord server and the voice channels if their match is being streamed. During a match, the streamer may join the channel to listen to your team's communications for the benefit of the stream. The streamer will be muted and will not communicate with the stream or the players.
This does not apply to the qualifier however teams are still required to join the discord server when signing up for the tournament in order to receive announcements relating to the tournament."
Lastly, you will probably want to know the dates to mark your calendar with some permanent marker. Check out the dates as well as the tournament format below, for both the qualifier and the main tournament.
The Qualifier
Time and date: 15 August from 14:00 SAST.
Format: Four groups, double-elimination BO5. Top two from each group qualify for the playoffs.
The Playoffs
Time and date: 22 August from 14:00 SAST.
Format: Single-elimination bracket with BO7 matches.
For those who can't play, but want to watch some great Rocket League esports action, you can do so on the ATK Twitch.tv channel. Only the playoffs matches will be broadcasted.
Header image via Psyonix.