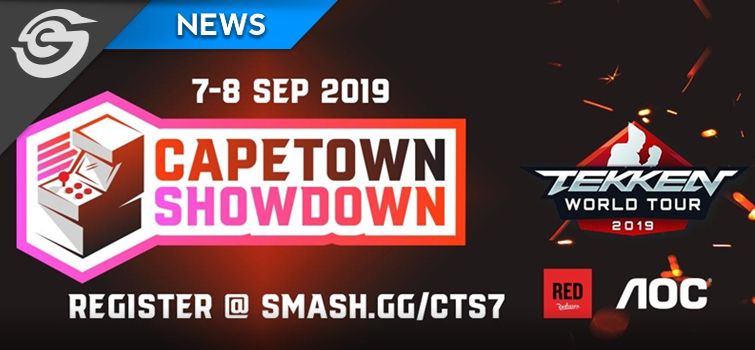 Cape Town Showdown Tekken World Tour results
The Tekken World Tour hit Cape Town this past weekend. It brought together 131 fighters from South Africa and beyond to compete for $1,000 and Tekken World Tour points.
Day one saw the players split into four pools to compete for one of the top four spots in each pool. Achieving that landed a spot in the 16-player double elimination playoff on day two of the event. The top 16 saw many of the international and African attendees securing spots. A notable exclusion was Headstomper champion Asim Ali from the UK.
The final day showed off some of the best local talent in Tekken, and the action did not disappoint. However, one player stood just a little taller over the course of the weekend, and that was tournament winner CTS Friki. He took the top spot without losing a match, ending with an eight match winning streak.
The top four standings after the final knockout landed:
1st Place: CTS Friki
2nd Place: DaXpt
3rd Place: SU Darktempest
4th Place: [UGC] DonUmar
The event also boasted impressive viewer numbers, proving that the African fighting game community is indeed alive and well. The live stream peaked at over 11,000 viewers and saw well over 1,1 million views overall.

You can find more on the Tekken tournament hosted at Cape Town Showdown here: https://smash.gg/tournament/cape-town-showdown-7
The Tekken World Tour completes at the Bangkok championships this December. There will be 'at least $100,000 for competitors' at the final. The 2019 season will feature a prize pool of over $185,000.