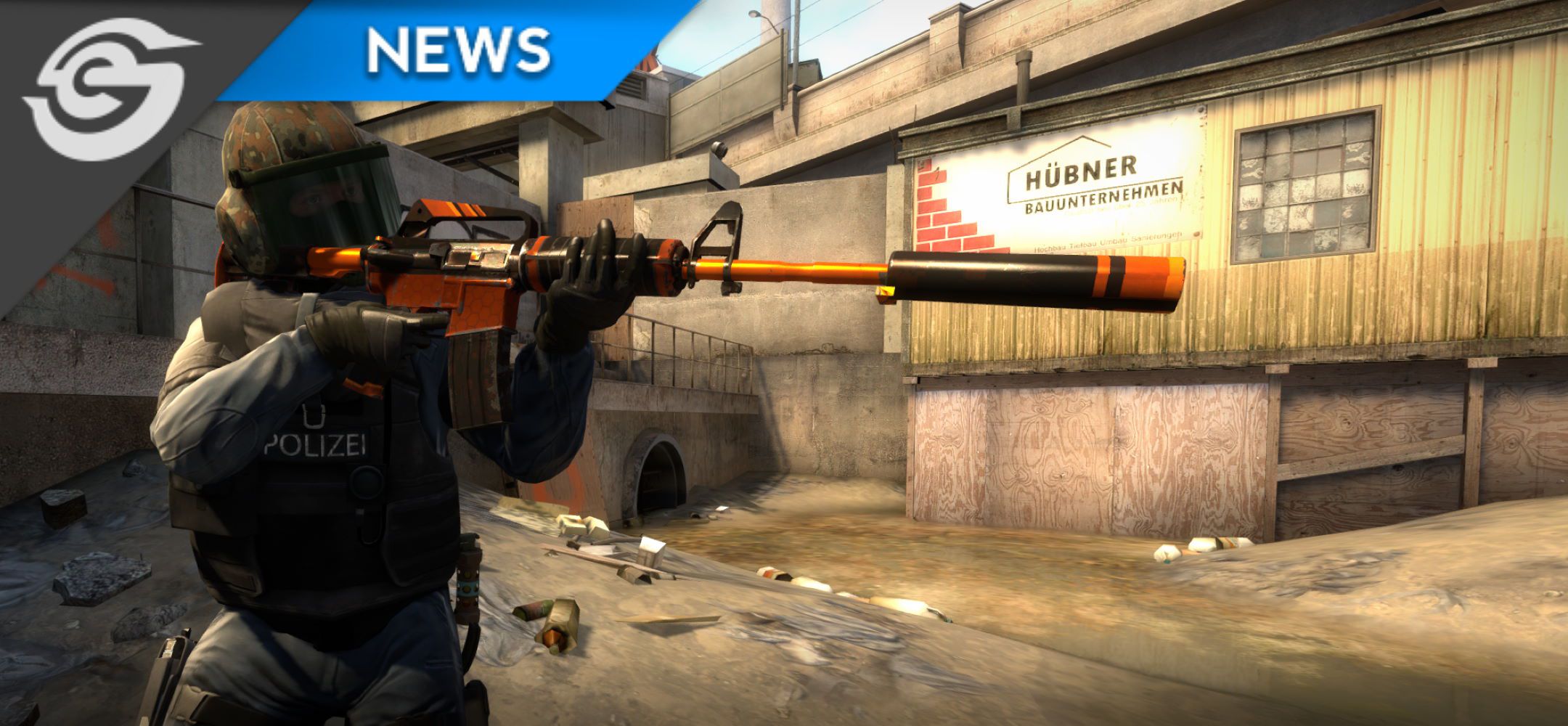 The Best African CS:GO Teams - Stats
Chris House
There is no denying that the Counter-Strike: Global Offensive scene in Africa is becoming more and more popular. A lot of CS:GO betting sites are already providing odds for events based in Africa. In this piece, I'll let you know who the best African CS:GO teams are, according to the stats. This is based on the last 12 months, and only teams that played at least 30 maps in 2019 were taken into account.
We'll use HLTV.org as this is the platform that provides a lot of various statistics for both teams and players. Let's get straight into it.
Best African CS:GO Teams
Goliath Gaming
When it comes to stats, Goliath Gaming is the best African CS:GO team. In 2019, MassaCre and co. played a total of 47 maps. They have won 29 of those maps, while they were on the receiving end of things in 17 bouts. Goliath played a lot of regional events. Truth be told, they won most of the events they played. This African CS:GO team also tried to qualify for the last Major (StarLadder Major 2019).
They also competed in the Asia Minor CSA Closed Qualifier. Sadly, they finished the event as runners-up. Goliath even attended the DreamHack Delhi invitational last year. Adaro and MassaCre are by far two best players on Goliath roster and they are the ones that are carrying this team to success. I believe that 2020 will be a breakout year for this roster, especially if they can fill out the roster with quality players.
Big 5 Esports
Big 5 Esports is an African CS:GO team established as early as 2017. After a couple of revamps, it seems like this team that is led by SloWye-, is ready to rule the African CS:GO scene. In 2019, Big 5 competed on 35 maps and they achieved solid results. They have won 20 of their matches while losing 15. Just like their rivals, Goliath, Big 5 tried hard to advance through to the StarLadder Berlin Major 2019. Even though they qualified for the next stage via Asia Minor CSA Open Qualifier 1, Big 5 struggled against Energy and Sinister5.
Takbok is Big 5's best player by far. At the moment, HLTV gave him a very solid 1.07 rating. In the last couple of events, Big 5 looked good, but they were unable to win events such as Syntec Masters and Telkom VS Gaming Masters.
Energy Esports
Energy Esports is one of the longest-lasting African CSGO teams. Established back in 2012, this esports organization is looking to have a breakout year for themselves. To be honest, this team could have been much more active. They played a total of 41 maps. They were successful in 23 of those bouts while they lost 18 maps.
Even though Energy was not that active, I still believe that they represented the entire African region as best as they could. After winning Asia Minor CSA Closed Qualifier, Energy earned themselves a ticket to the Starladder Asia Minor as the only African CS:GO team in attendance. Sadly, there were defeated by both Grayhound and 5POWER. We have definitely seen a couple of promising prospects on this roster and if they continue to work hard, who knows, maybe we will see them compete in the next CS:GO Major (ESL One Rio 2020).
As for the individuals. adM is by far the best player on this roster. HLTV gave him a stunning 1.21 rating. If you are not familiar with HLTV ratings, let's just say that s1mple is rated at 1.30. Adam is still a young player and the future is definitely bright for him.
Who are the Best African CS:GO Players?
Now that we went over the best African CS:GO teams, it would be nice to mention players that are already playing against tougher competition than the one African region can offer. Sonic and blackpoisoN are two guys that are trying hard to represent the entire African CS:GO region. After a fallout with Bravado, both Sonic and blackpoisoN found themselves solid teams. Eventually, both players signed for ATK, a popular North American esports organization. At the moment, Sonic is still valued as the best player in the (now) Cloud9 roster.
There is no denying that Sonic is a future star player and I believe that he can have a lot of influence on the entire African CS:GO scene. On the other hand, blackpoisoN is 27 now. Who knows, maybe the best thing for him would be to join Goliath as the team is on the lookout for a fifth player.
Guest CS:GO writer Mario Jurić contributed to this article.