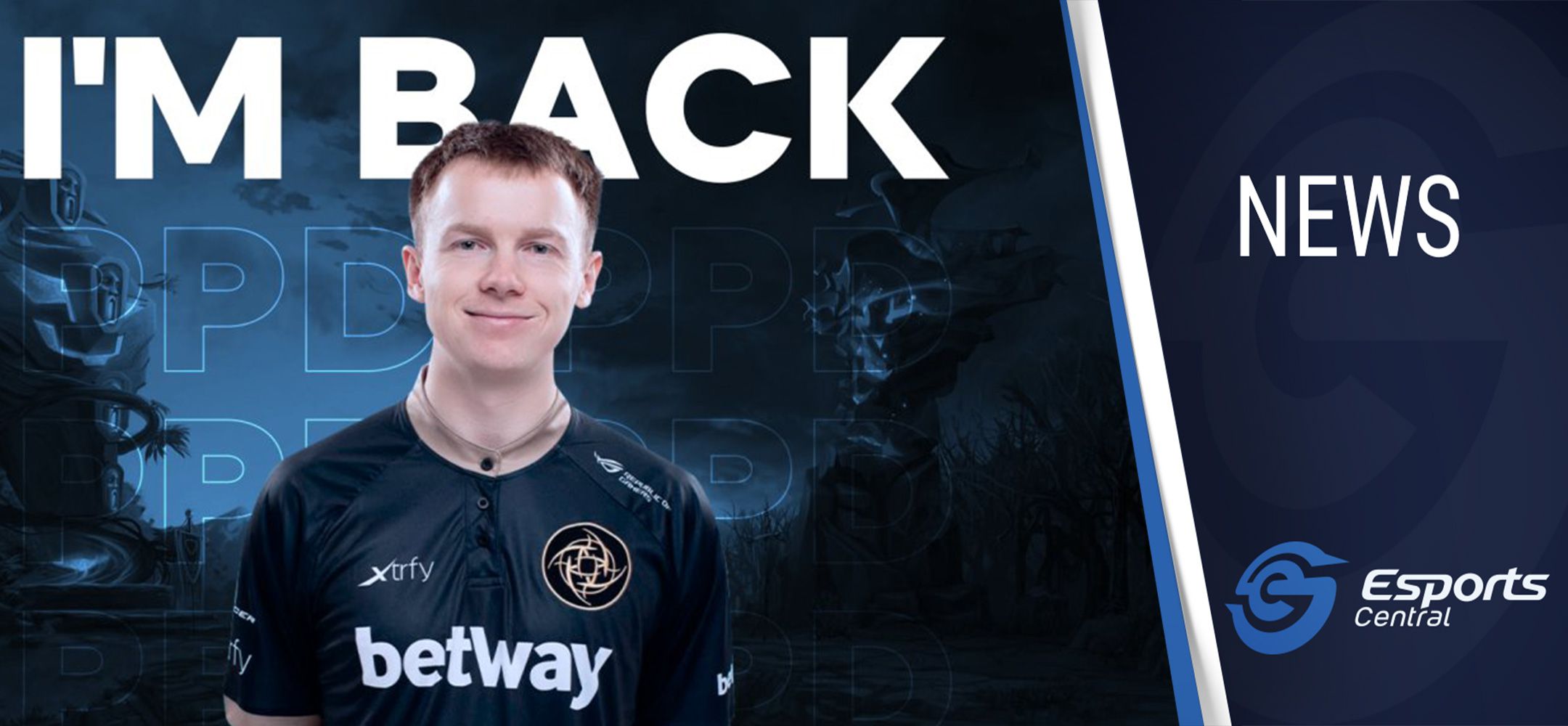 Dota 2 legend Peter "ppd" Dager returns to competitive play
Back in April 2020, we reported on Peter "ppd" Dager, a Dota 2 legend, retiring as a player. At the time, ppd was playing for Ninjas in Pyjamas (NiP), which also left the esports title "for now" early in December 2020. Now, Peter Dager is back to being an active player.
Peter "ppd" Dager returns to Dota 2
Peter "ppd" Dager will once again compete as a professional Dota 2 player for the upcoming DPC season. He will be playing in the North American region.
While the Dota 2 legend has been streaming for roughly three months, and still thinks he would be a great coach, ppd has returned to being an active player. In a post on the WePlay website, ppd goes on to explain how he is most passionate about competition, which is why he is changing his focus.
In the article, ppd explains:
"So, for now, I'm back. I'll be competing in NA Dota tournaments and, hopefully soon, international tournaments with Fear, DNM, Moo, and Sneyking. I am very grateful to these guys for carrying me and, honestly, I don't know if I would have come back if I didn't find such an amazing team to compete with. We're currently playing under the tag Sadboys and fielding offers from interested esport teams."
It will be exciting to see what Peter "ppd" Dager and the Sadboys team can accomplish in the upcoming DPC season. Arguably his biggest accomplishment was winning The International 2015 with Evil Geniuses, then following it up with a third-place finish at The International 2016.
He would go on to take the captain's role in Optic Gaming, in the organization's first The International in 2018. The team, under Peter's leadership, took a respectable 7th/8th place finish. With so much talent and experience in the Sadboys team, other Dota 2 teams in the NA region will definitely take notice.
Header image via WePlay.