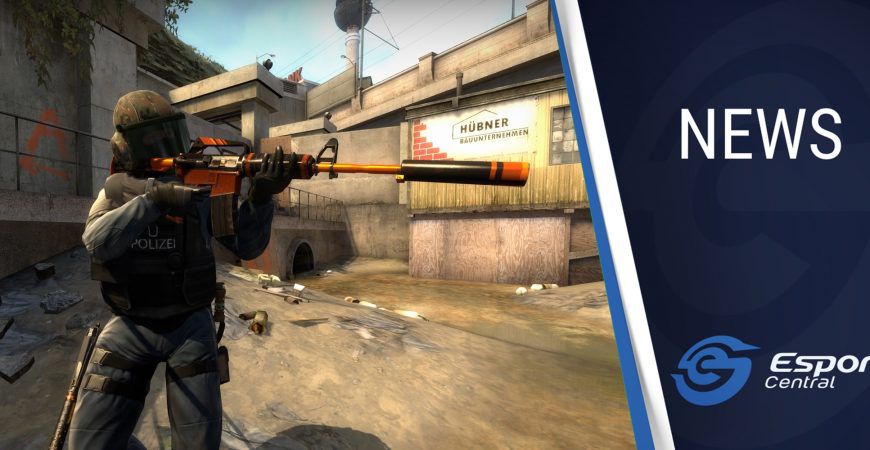 Predator Summer Slam CS:GO tournament last-chance qualifier this weekend
Last month, the Predator Summer Slam local tournament from Predator Gaming ZA and Gamedock got delayed until 2021. Now, it is finally time for the action to kick off once again with the last-chance qualifier. Here's what you need to know about your final shot at a spot in the Predator Summer Slam tournament.
Predator Summer Slam last-chance qualifier
Nine local teams have already been invited or qualified for the Predator Summer Slam. The main event features a prize pool of R20,000, so there's a whole lot at stake. In case you were wondering, the tournament got delayed due to loadshedding.
If you are part of a South African CS:GO team, and want to get in on the action, possibly qualifying for the main event, then all you need to do is head on over to the last-chance qualifier page for the Predator Summer Slam on ESEA.
The last-chance qualifier will run this weekend, from 9 to 10 January 2021. The top three teams from the tournament will qualify for the main event, where they will duke it out with the top teams in South Africa for a possible piece of the R20,000 prize pool.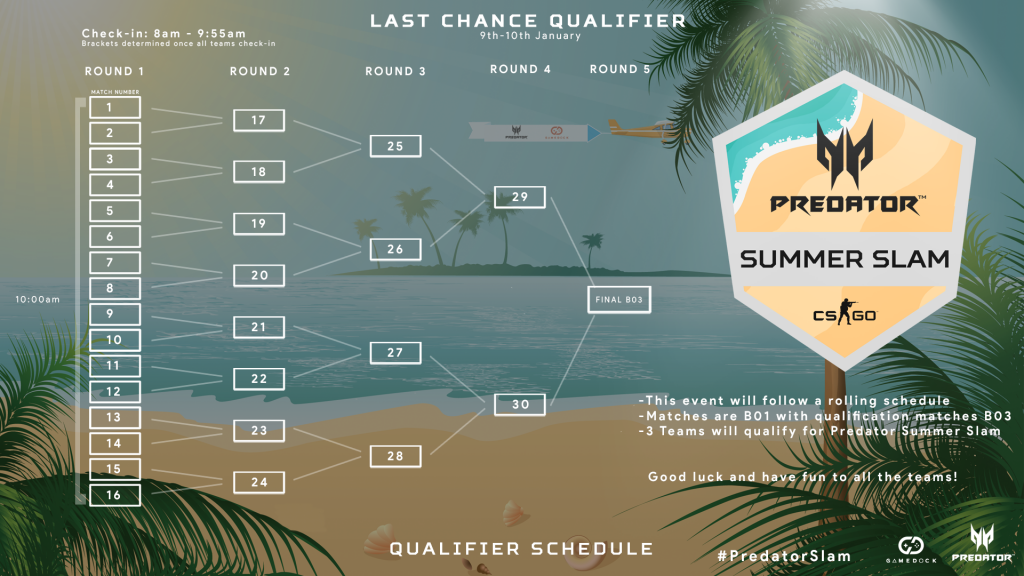 The last-chance qualifier will be played in a best-of-one, double-elimination format. The tournament is scheduled to begin on 9 January 2021 at 10:00 am SAST.
If you have any queries about the tournament, you can contact Gamedock on Discord.
We will be bringing you further coverage of the tournament, which takes place from 16 to 17 January 2021.
Header image via Valve.