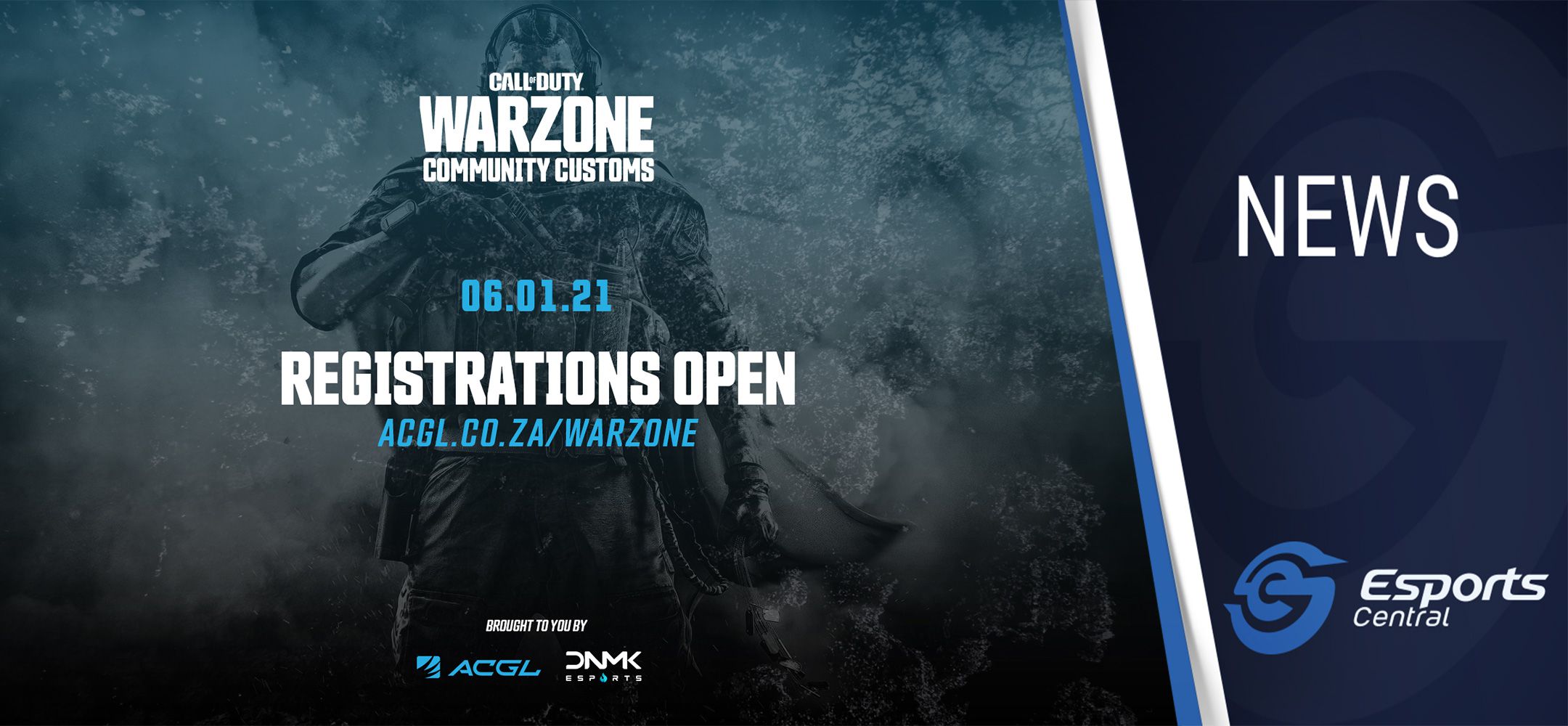 Warzone Community Customs 2 cup taking place tonight
South African tournament organizer African Cyber Gaming League (ACGL) in collaboration with DNMK Esports is hosting a Wednesday's custom lobby Call of Duty: Warzone cup. The cup is taking place tonight, and you can still grab your squad to enter.
Warzone Community Customs #2 details
Registration for the Warzone Community Customs #2 cup is open, and will close at 18:55 tonight, 6 January 2021. The cup will commence at 19:00 on 6 January 2021. You can head on over to the cup's dedicated ACGL page to enter right now.
The Warzone Community Customs #2 cup will be played in a Battle Royale, 4v4 format. Therefore, you need to grab three other friends to enter. There's a total of R1,000 of for grabs.
Prize pool distribution:
1st place – R800
Best clip of the night submission: R200
This is a nice cup for Call of Duty: Warzone teams to kick off 2021 with some esports action. It will be exciting to see some of the best clips from the cup, as watching South African players fragging in Warzone is always a joy. The cup is up to all platforms, so there's no excuse not to join in the action.
As always, if you are interested in local esports action, you should follow ACGL on Twitter, Facebook, as well as join their Discord server. While you are at it, go ahead and visit the DNMK Esports website, follow them on Twitter, or join their Discord server.
Header image via ACGL.