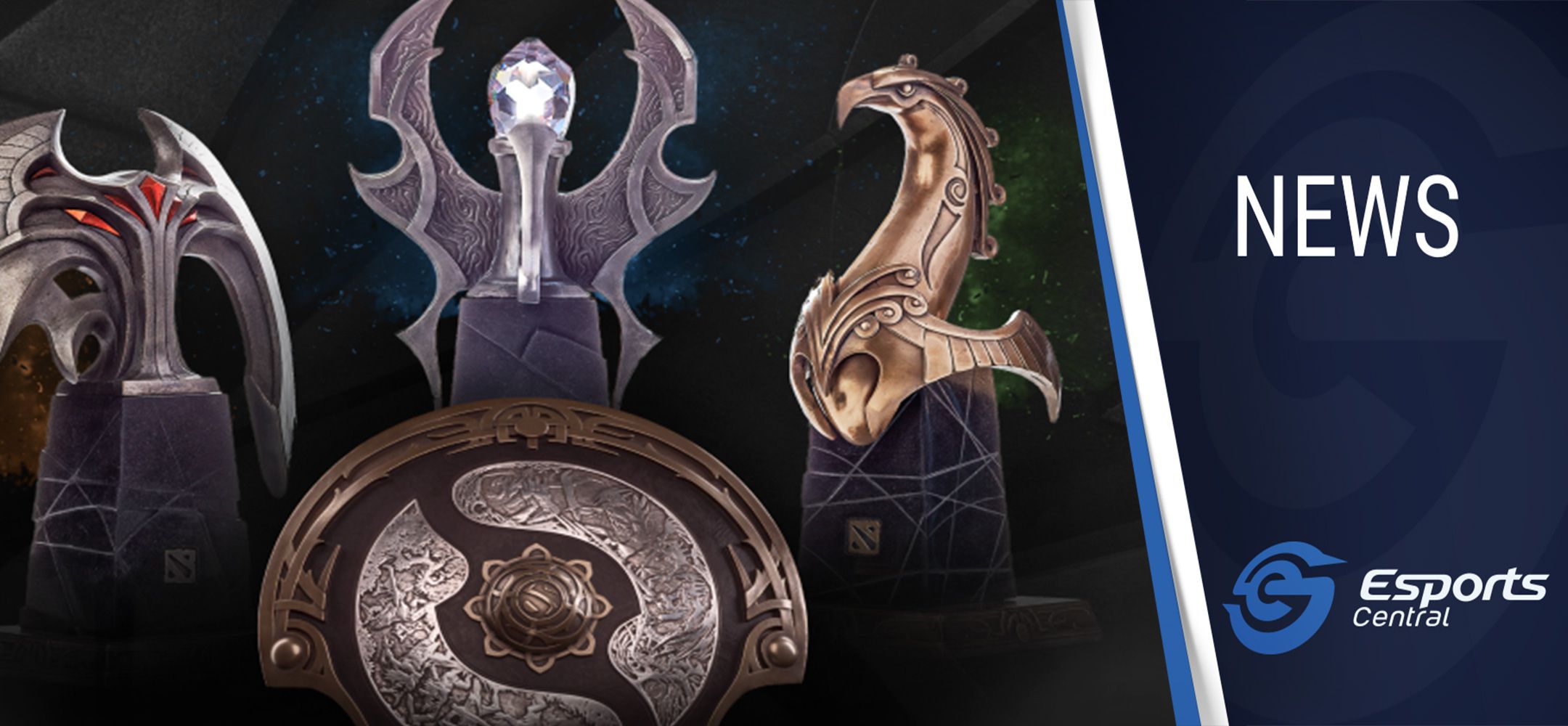 Valve announces Dota 2 Major dates for 2021
Amidst positive news about the COVID-19 vaccine programs, Valve shared their plans for the Dota Pro Circuit season in 2021 in a recent blog post. We already had a taste of what's to come, learning in December 2020 that the 2021 DPC season would follow a regional format. Now, Valve has shared the dates of the two majors leading up to The International 2021.
Dota 2 Major events for 2021
The International 10 is scheduled to take place in Stockholm, Sweden in August. The exact date for The International 10 is yet to be confirmed.
What we do know, however, is the complete DPC 2021 season schedule. First up, there will only be two majors leading up to The International 10.
Valve explains the new DPC season
"This year's competition is slated to start on January 18th, and will consist of 2 seasons, leading up to The International 10. As previously announced, each season, will consist of a six-week League portion leading up to a Major. After two seasons, there will be qualifiers for the remaining slots for The International 10 happening in Stockholm in August."
There will be two leagues throughout 2021, with the top teams from each region's upper division qualifying for the major. The majors will feature 18 teams, with slots distributed as follows:
EU: Top 4
China: Top 4
SEA: Top 3
CIS: Top 3
NA: Top 2
SA: Top 2
If you want to know exactly when you can expect to watch some top tier Dota 2 in 2021, then we've got you covered with the full DPC 2021 schedule below, including dates for the Majors.
Season 1: January 18th – February 28th. (March 14th for China with a break in the middle)
Major 1: March 25th – April 4th
Season 2: April 13th – May 23rd
Major 2: June 2nd – June 13th
With so many team changes during the off season, it will be exciting to see each of the regions' top teams compete for a spot in a Major, so mark those calendars.
Header image via Valve.