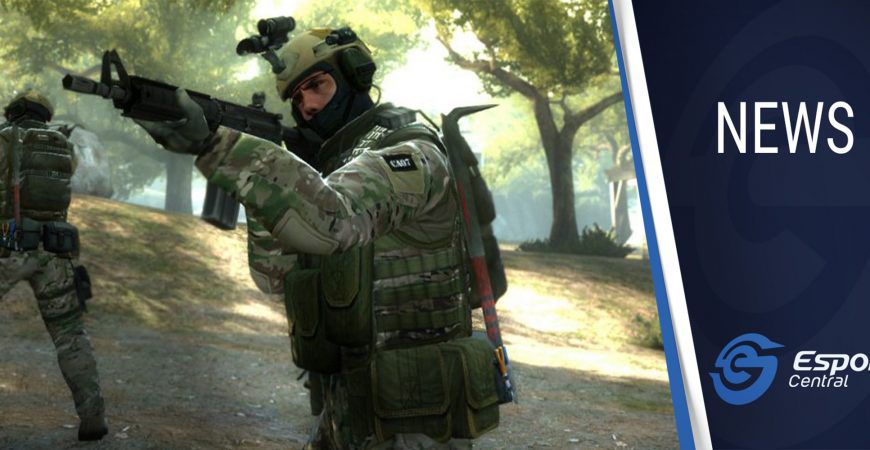 Extra Salt invited to CS_Summit 8 NA RMR event
We've been following the exploits of Extra Salt (with two South African players and a coach) for quite some time now. Recently, Extra Salt managed to claim a second-place finish at Funspark ULTI Europe, and are competing at DreamHack Masters Spring 2021. And now another opportunity has come knocking.
The upcoming CS_Summit 8 tournament is a pretty big deal. It is the first North American CS:GO RMR event, giving teams from the region a shot at qualifying for the Stockholm Major.
That's why it will be exciting to see Extra Salt compete against other North American teams in May 2021 at CS_Summit 8.
CS_Summit 8 details
Extra Salt has been invited to Phase 2 of CS_Summit 8 and will have to fight for a spot at the main event, where a $50,000 prize pool (roughly R714,000) and a tonne of RMR points will be up for grabs.
Prize pool distribution
1st place – $17,000 and 1,600 RMR points
2nd place – $10,000 and 1,500 RMR points
3rd place – $7,000 and 1,400 RMR points
4th place – $5,000 and 1,300 RMR points
5th place – $4,000 and 1,200 RMR points
6th place – $3,000 and 1,100 RMR points
7th & 8th place – $2,000 and 950 RMR points each
First off, only four of the eight teams have received direct invites to the main event. Another four teams have been invited to the closed qualifier of CS_Summit 8, and they will have to face off against teams from the Open Qualifiers to make their way into the main event. Extra Salt is one of these teams, joined by paiN Gaming, Bad News Bears, and Godsent.
The CS_Summit 8 schedule is:
Open Qualifier 1 – 1 and 2 May
Open Qualifier 2 – 8 and 9 May
Closed Qualifiers – 14 to 18 May
Group Stage – 20 to 24 May
Playoffs – 26 to 30 May
Extra Salt will start their journey in the Closed Qualifiers. You can catch all the CS:GO esports action of CS_Summit 8 on the official BTS CS:GO Twitch channel.
Header image via Valve.