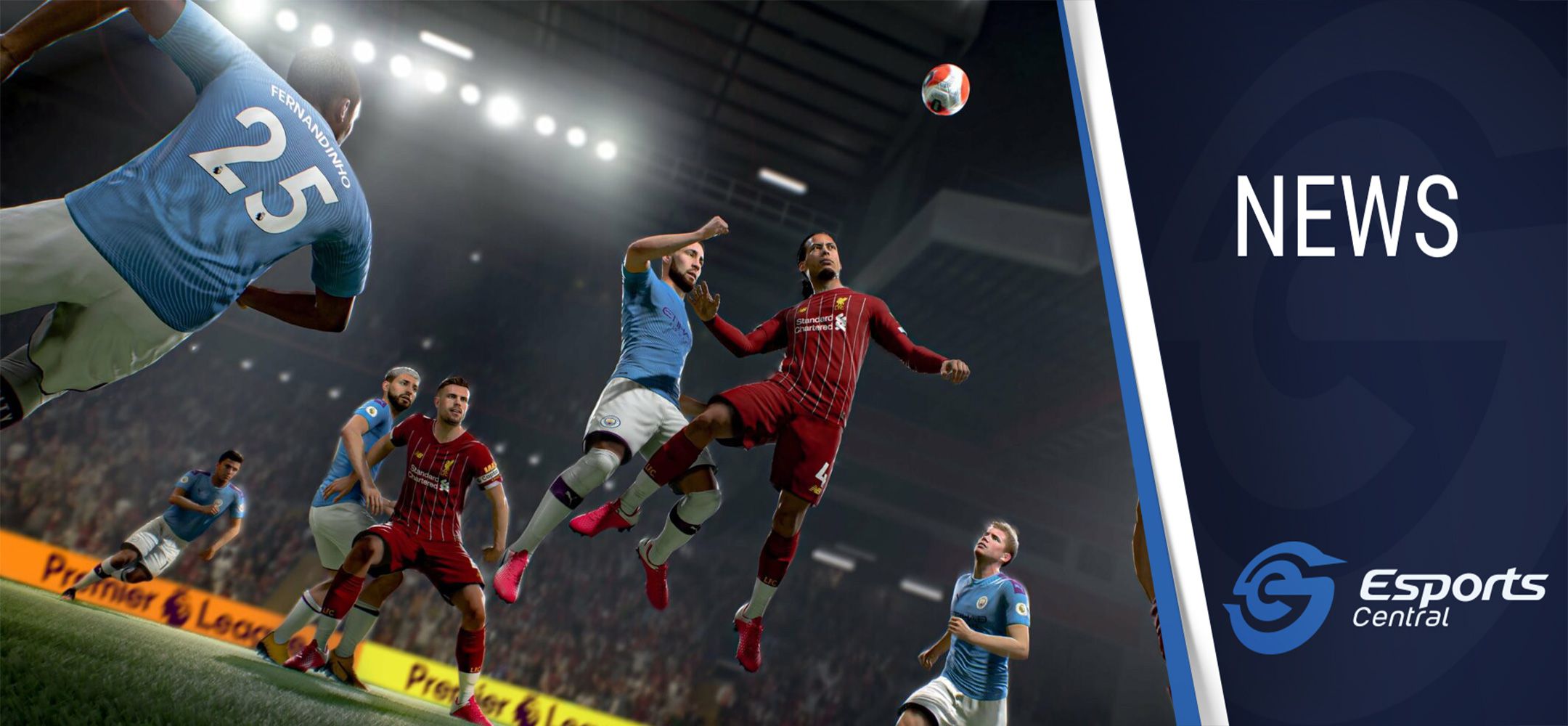 Mettlestate Cash Cups this week | 3 to 9 May 2021
Just like every other week, South African tournament organizer Mettlestate has a bunch of Cash Cups that local gamers can enter. This week, there are a total of five Cash Cups from Mettlestate, so let's get straight into the details.
Mettlestate Cash Cups this week
There's a great variety of esports titles on display in Mettlestate's Cash Cups this week. Check out the details of each of these Mettlestate Cash Cups taking place in the week of 3 to 9 May 2021 below. There's always a chance the tournament organizer can add even more, so check the Mettlestate events page daily.
All of these Cash Cups have the following prize pool distribution:
1st place – R500
2nd place – R300
3rd place – R200
Good luck to all the teams and players participating in this week's Mettlestate Cash Cups. With a diverse lineup of titles on offer, there's a little something for everyone to enjoy, and maybe even win some cash in. Don't forget the
As always, you should keep up to date with the latest happenings for Mettlestate tournaments by following them on Twitter, and joining their Discord server.
Header image via Electronic Arts.