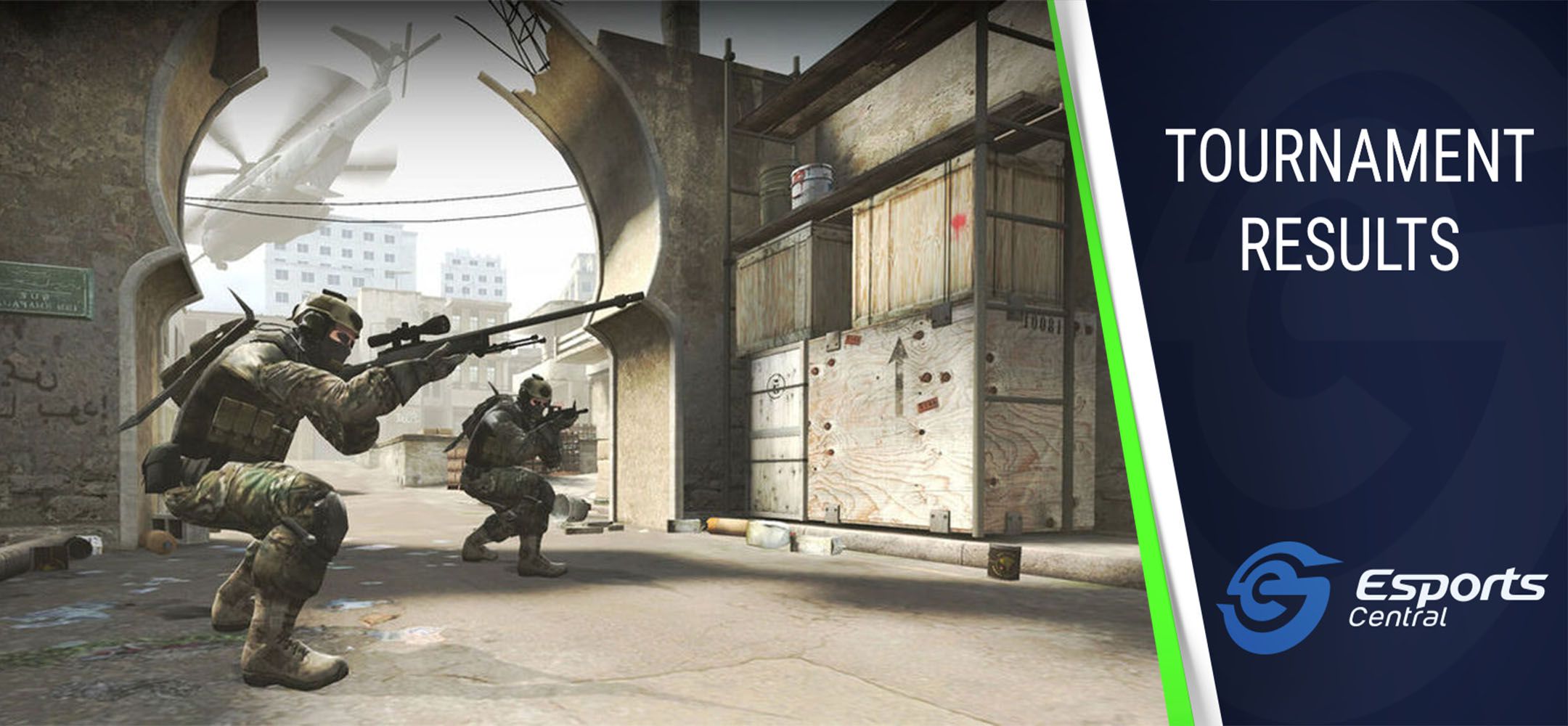 Extra Salt claims 2nd place at Funspark ULTI Europe Final
Extra Salt, with two South African players and a coach, travelled to Europe early in April to compete in big CS:GO tournaments in the region. While the squad's first outing in Europe ended quickly at BLAST Premier Spring 2021 Showdown, they proved they can compete with some of the world's best teams during Funspark ULTI Europe 2020 Final.
Yes, you read the title correctly. Extra Salt managed to make it to the grand final of Funspark ULTI Europe 2020 Final, beating down some big names along the way. Here's what went down during the tournament.
Funspark ULTI Europe 2020 Final results
In the first round of the upper bracket, Extra Salt had to face off against German powerhouse squad, BIG. This is where they created their first upset, beating BIG 2-1. Extra Salt continued on, beating Dignitas with a clean 2-0, and forZe with a 2-1 to make it to the grand finals.
With their backs against the wall, BIG had a fantastic lower-bracket run, beating Evil Geniuses, Complexity, HAVU Gaming and forZe without dropping a map to face Extra Salt in the grand final, where Extra Salt had a one-map advantage going in due to them coming from the upper bracket.
What transpired next is one of the most exciting grand finals in recent memory. On the first map, Dust II (BIG's map pick) Extra Salt took a commanding lead before BIG mounted their comeback. However, Extra Salt hung on to beat BIG 16-14, making the grand final score 2-0.
On Train, BIG fought back in a close map that ended 16-13 in their favour. The same happened on both Vertigo and the final map, Mirage, as BIG won both with the slimmest of margins, ending these map with 16-14 scorelines. BIG, therefore, completed the reverse sweep on Extra Salt, winning the tournament with a Grand Finals score of 3-2.
Funspark ULTI Europe Final Standings:
1st place – BIG wins $150,000
2nd place – Extra Salt wins $50,000
3rd & 4th place – forZe & HAVU win $15,000 each
5th to 8th place – Dignitas, Complexity, Virtus.pro and Evil Geniuses win $5,000 each
Extra Salt walks away from only their second European tournament with $50,000 (R714,000 at the current Dollar to Rand exchange rate) thanks to their 2nd place finish. We can't stress enough how close the match against BIG was, with several moments where it could have gone either way. It was amazing to watch the South African players and their international teammates compete.
A big congratulations go out to Extra Salt for their placement, and of course, to BIG for never giving up. It made for a spectacular Grand Finals. You can watch the match over on the Funspark ULTI YouTube channel in case you missed it.
Header image via Valve.