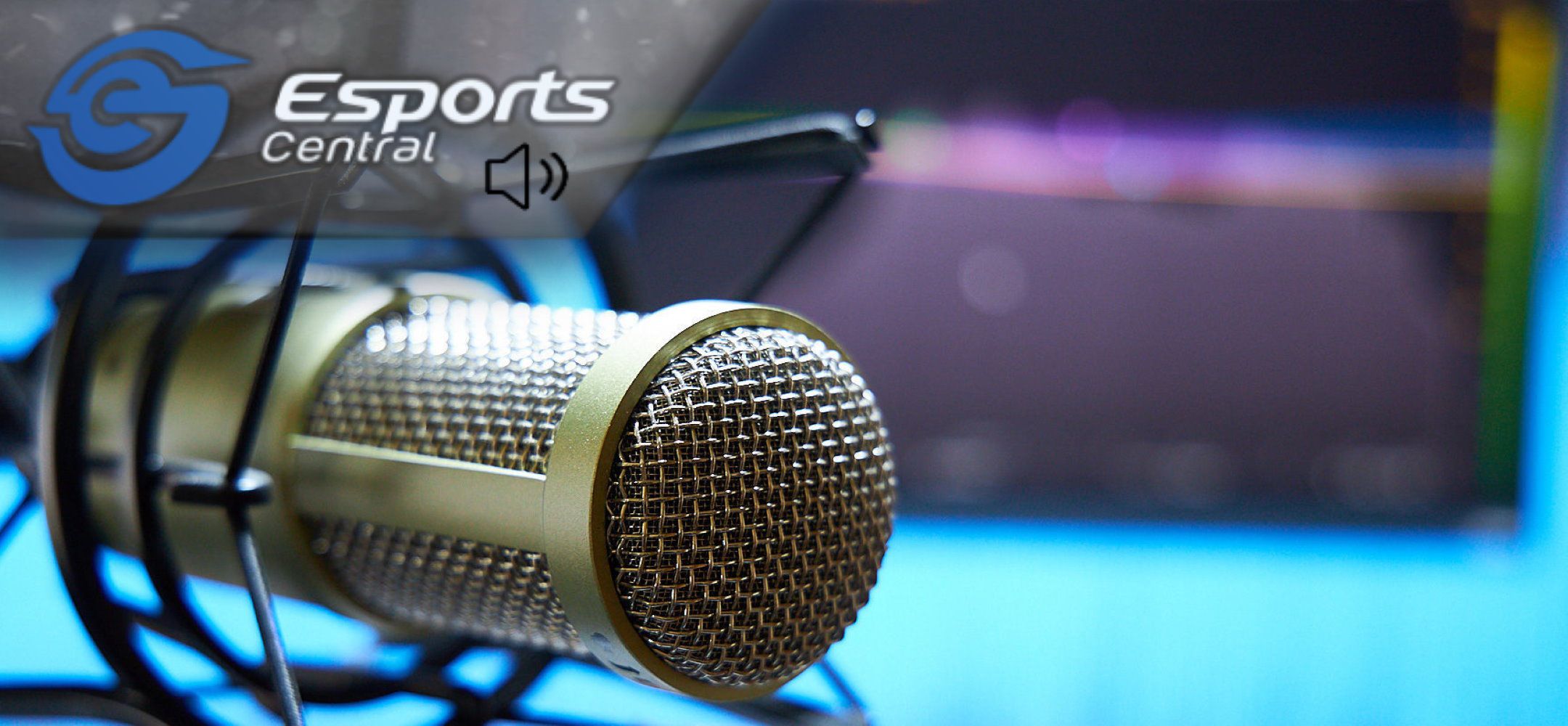 The Esports Central Podcast: Episode 071
Chris House
The Esports Central Podcast returns for episode 071, recorded for the 9th of January 2020. Join our panel as they discuss the big issues in local and international esports, providing South African perspectives and opinions. Hosted by a panel of esports aficionados:
Here's a brief breakdown of what the crew covers in this week's episode:
Is 2020 the make it or break it year for the Overwatch League?