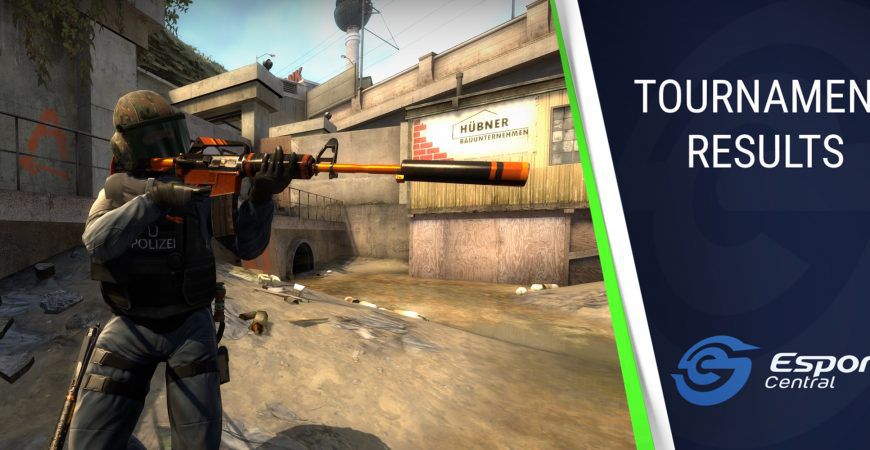 ATK secure victory in the Predator Winter Slam
The ATK Arena Counter-Strike team continue to dominate the local scene, taking this weekend's R25,000 Predator Winter Slam for CS:GO.
Eight teams started the weekend, but it was a pretty familiar quartet that made their way into the semifinals. ATK, Bravado Gaming, DNMK and White Rabbit Gaming ensured at least top four placings with Goliath Gaming perhaps being the surprise casualty of the early stages.
Bravado Gaming took a thrilling first semifinal against DNMK, while ATK secured their final's spot over White Rabbit Gaming. This set up a tantalising final between the two powerhouses of the local CS:GO esports scene.
ATK's team showed once again how complete they currently are as they ensured a comprehensive win in terms of scoreline over Bravado Gaming. 2-0 was the map count once the dust had settled, and ATK secured R10,000 in cash. Bravado Gaming walked off with a cool R6,000, while DNMK and WRG each secured R3,000.
By winning this edition of the Predator Slam, ATK have now secured three back-to-back championships in the Predator Gaming sponsored CS:GO series.
Congratulations to the teams who provided yet another thrilling series of CS:GO action. You can catch more (and any upcoming announcements) on the Predator Slam series by following Gamedock on Twitter.