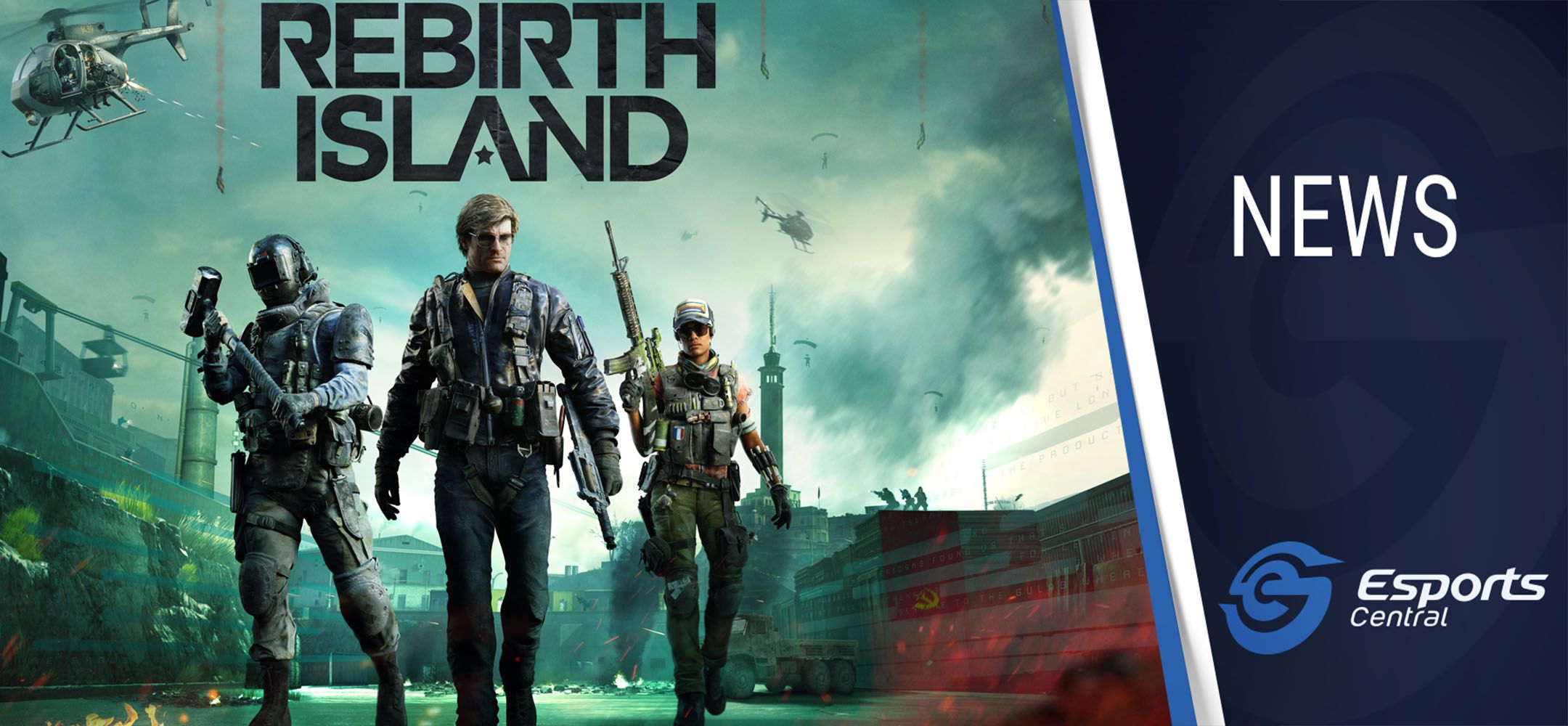 Warzone Ellihandro Invitational taking place this Thursday
With the Warzone Season 4 Reloaded update (released last week) providing so many weapon balance changes and new content, some competitive Warzone action is more exciting than ever before. If you are up for watching some local Warzone esports action, then we've got a treat to report on. It's called the Ellihandro Invitational, and you can watch all the action this week.
Ellihandro Invitational – Important details
The Ellihandro Invitational is, as the name suggests, an invite-only tournament. This means you can't enter, as you will need to get invited by Ellihandro. The tournament takes place on Rebirth Island instead of your standard Verdansk affair.
This is a Duos tournament and features prizes sponsored by Curvey Almond and Dogs of War (DOW Gaming eSports). The Ellihandro Invitational is also powered by South African tournament organizer African Cyber Gaming League (ACGL).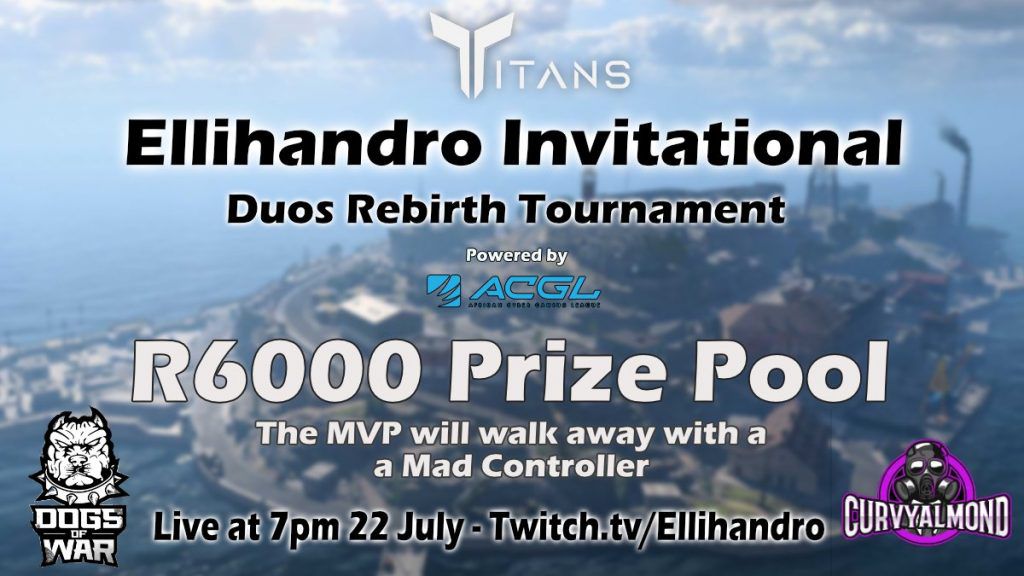 The invited teams will fight for their share of the R6,000 prize pool. Further, the MVP of the tournament will receive a Mad Controller. We expect a lot of exciting Warzone esports action, and while players can't sign up to join, it will surely be exciting to watch.
Speaking of watching the tournament, Warzone esports fans can tune in over on Ellihandro's Twitch channel. Here, you will be able to watch all the action live. The Ellihandro Invitational is scheduled to begin this Thursday, 22 July at 19:00 SAST, so don't miss out!
**UPDATE** Due to loadshedding arriving unexpectedly, the date of the Ellihandro Invitational has been changed to 29 July. **END OF UPATE**
Header image via Activision.