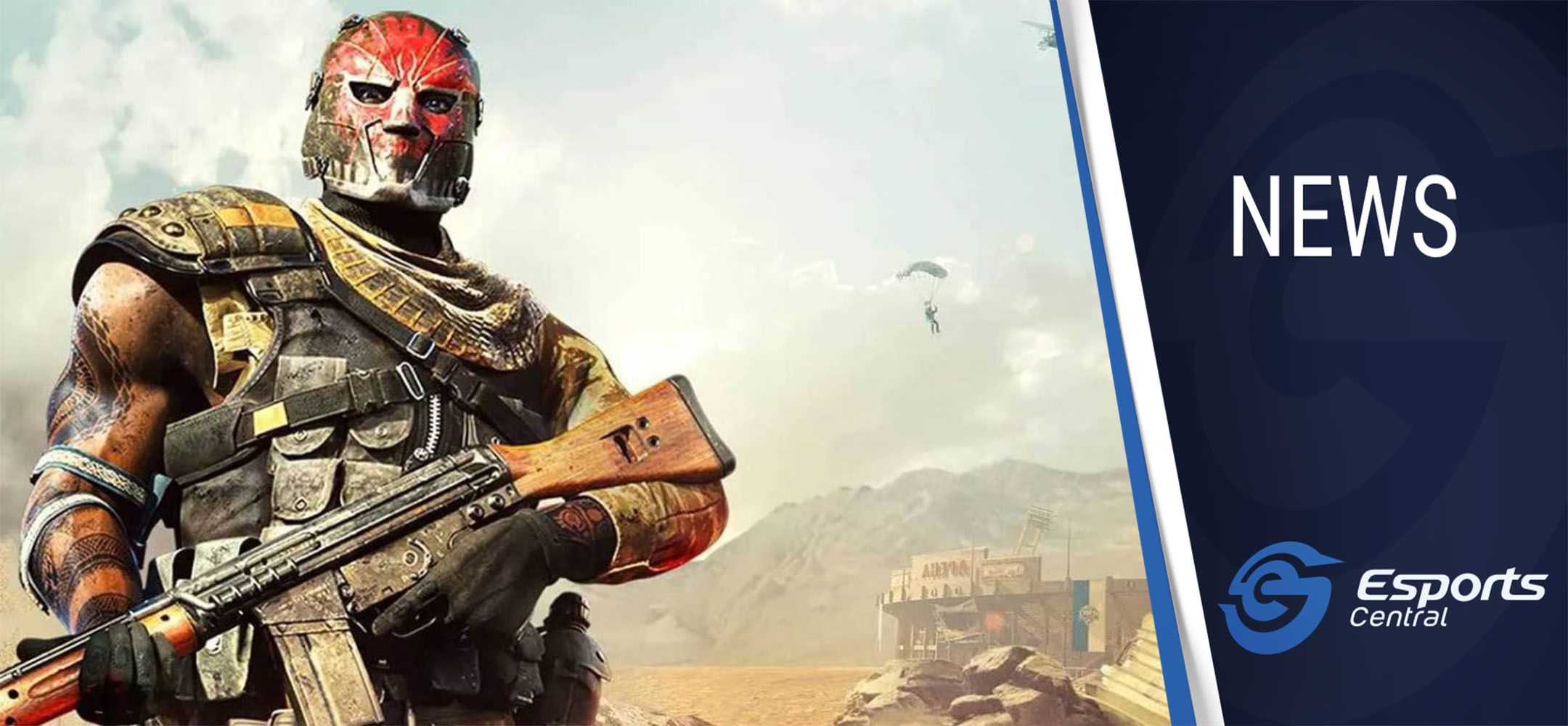 Warzone Season 4 Reloaded update – New SMG, killstreak and mode
As is tradition, it's time for Warzone Season 4 to get the "Reloaded" treatment. This week, Warzone players are in for a treat with a new weapon, a new killstreak, and a new mode coming our way. For the competitive Warzone esports player, there's nothing like trying out a great loadout for a new weapon, using a killstreak to decimate your foes, and even try out a new Payload mode.
Warzone Season 4 Reloaded – Release date & file size
The Warzone Season 4 Reloaded update is scheduled to release on 15 July at roughly 06:00 SAST. As with every other big update to a competitive title, we might see some server downtime and possibly even a delay as Activision pushes out the update, so keep that in mind.
For those on capped connections, we've got some bad news. The Warzone Season 4 Reloaded update weighs in at roughly 9 GB. Check out the download sizes for each platform below.
PlayStation 5: 8.9 GB
PlayStation 4: 8.9 GB
Xbox Series X / Xbox Series S: 9.2 GB
Xbox One: 9.2 GB
PC: 9.2 GB
The update should be well worth it, considering all the new content. Check out the highlights of the new update in the next section of this article.
Warzone Season 4 Reloaded content
First up, there's the new SMG, which competitive players will likely flock to. It is called the OTs 9, and has "great stopping power and a phenomenal rate of fire". However, it only has a magazine size of 20. The OTs 9 SMG is expected to release via an in-game challenge once Warzone Season 4 Reloaded goes live.
Alongside the OTs 9 SMG, there's a new melee weapon called the Mace. The Mace will release during the season, with no exact date revealed.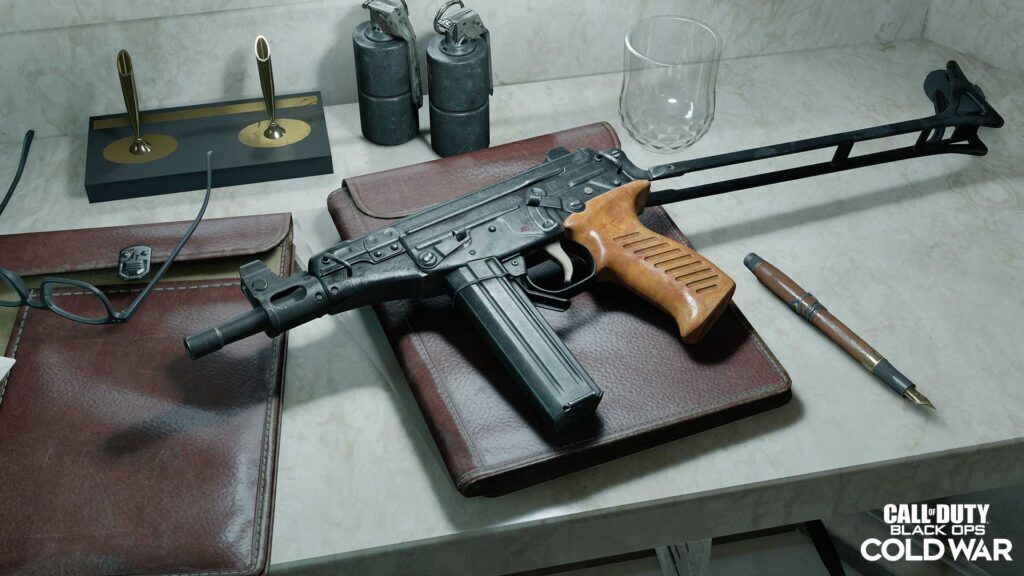 Then, there's the Sentry Gun killstreak. This killstreak is immensely powerful, as it allows you to mow down your enemies with ease. This is a rapid-fire turret, which lasts for 60 seconds and has a near-180-degree radius in front of itself to seek and destroy enemies.
Players will only be able to get their hands on the Sentry Gun killstreak by heading through a Red Door and looting the supply chests. This is a legendary drop, with a very low drop chance, so luck will need to be on your side.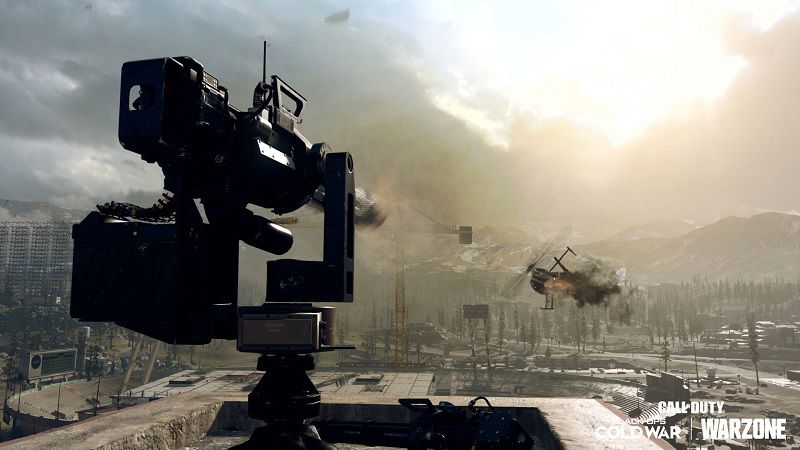 Lastly, there's the first-ever objective-based game mode for Warzone. It is called Payload and will see players in teams of 20 escort or try to stop a convoy of vehicles.
Payload explained:
Inspired by previous traditional Call of Duty game modes like Call of Duty®: WWII's War Mode, Payload pits two teams of 20 players against each other in a race against time for crucial intel, as these vehicles carry satellite parts that could help shift the balance of the war between Perseus and NATO.
If the attacking team escorts all vehicles across all Checkpoints within the time limit, they win the match. The defending team can not only pick attackers off the payload vehicles to slow them down, but also buy and build obstacles to stall these vehicles on the tracks.
This all happens as Operators are dropping in constantly with their own custom loadouts, searching for items across Verdansk like Cash and Killstreaks to aid their team in escorting or stopping the Payloads.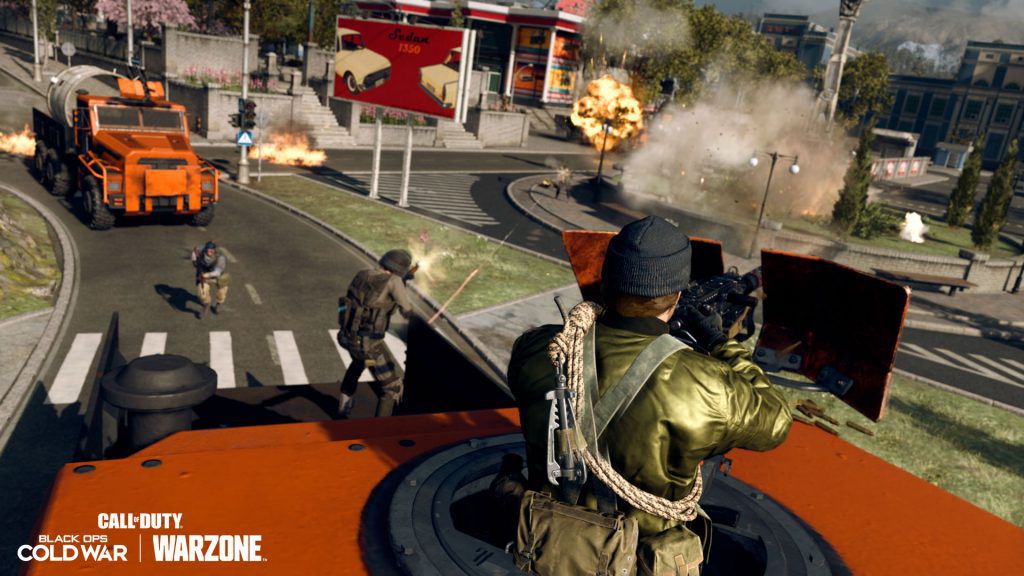 Check out the full update notes, including content coming to Black Ops Cold War and Warzone with the Season 4 Reloaded update via Raven Software's official post.
Header image via Activision.