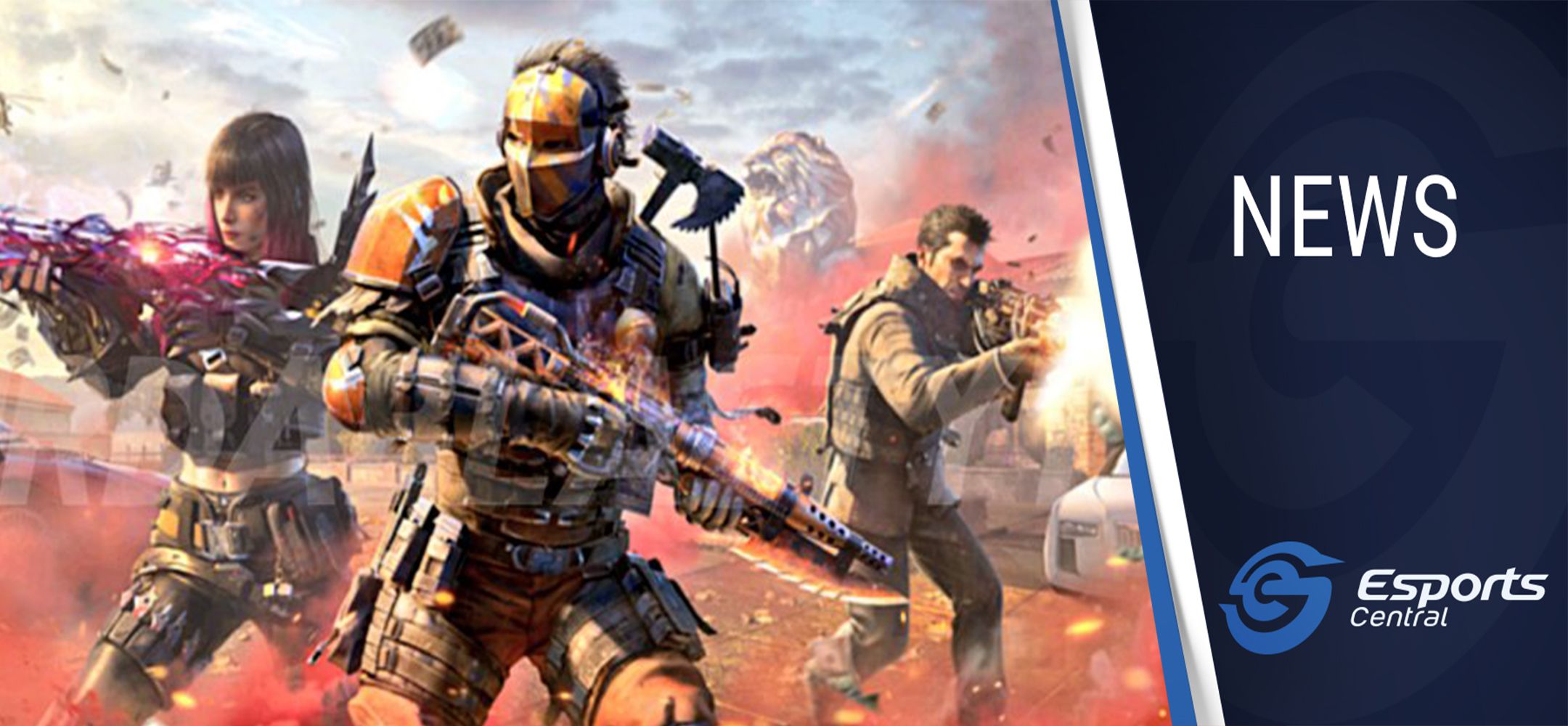 COD Mobile 2022 Season 1 balance changes and new weapons
Call of Duty: Mobile's first season of 2022 releases on 13 or 14 January 2022, with the update already live for multiple regions. It is entitled "Heist" and features a tonne of new content, a battle pass to level up, and much more. For the competitive player who might participate in some local esports tournaments, the most important aspects to know about are the weapon balance changes and the new guns in COD Mobile 2022 Season 1.
New weapons and grenade
There are two new weapons released with the latest COD Mobile season, as well as a new tactical grenade called Storm Ball. Check out a description of each new weapon, as well as the new tactical grenade below.
Storm Ball:
Creates a spherical barrier at the target location to block the enemy's gaze.
Enemies inside the barrier do not recover HP.
Kilo 141:
One of the fully automatic assault rifles with longer optics to enhance the headshot effect.
Moderate damage output, an average rate of fire, and a convertible drum magazine.
PPSh-41:
This is a low-precision submachine gun that uses a large-capacity drum magazine.
Charge the enemy with the advantage of non-aimed fire!
The PPSh-41 SMG and Stormball can be unlocked via the free tiers of the new battle pass. The Kilo 141 assault rifle will unlock later in COD Mobile 2022 Season 1 via an event challenge.
Balance changes in COD Mobile S1
Five weapons have received balance changes with the COD Mobile 2022 Season 1 update. All of these changes are buffs, and we suspect the first two weapons mentioned below to have a firm grip on the meta.
QXR:
Stage 3 range damage increase 22-19-16-12 to 22-19-18-12
Increased first range 8m to 10m
AMR:
Tactical reload time 4 seconds to 3.4 seconds
Empty magazine reload time 5 seconds to 4.1 seconds
DR-H:
Increased range in the first section 7m to 9m
Increased range in the second section 13m to 15m
Tactical reload time 2.3 seconds to 2.1 seconds
Empty magazine reload time 2.8 seconds to 2.5 seconds
D13 Sector:
Number of shots 3 to 4
Ammo 1 to 2
PP19:
First range damage 26 to 28
Headshot damage ratio 1.2 to 1.3
Chest damage multiplier 1 to 1.15
Enjoy the new season of COD Mobile and don't forget to join the local esports tournaments you see popping up throughout the month.
Header image via Activision.