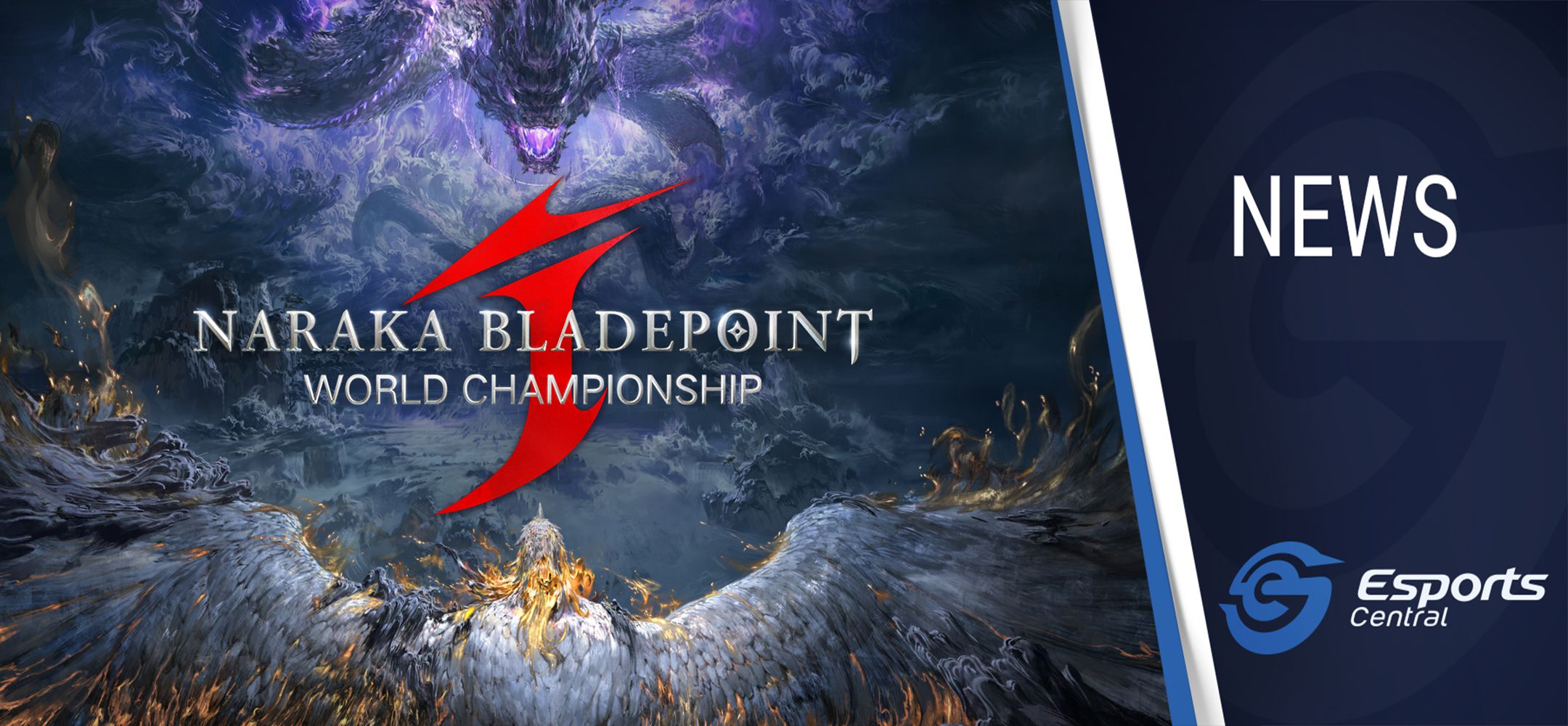 Naraka: Bladepoint World Championship – What you need to know
While everyone should be familiar with the likes of Fortnite, Warzone and PUBG when it comes to battle royale esports, there are more interesting titles out there. For those who don't know, Naraka: Bladepoint is one such game, featuring martial arts melee combat, insanely fast mobility, a vast arsenal of melee and ranged weapons, heroes with epic abilities and much more.
If that sounds interesting, well, there's a Naraka: Bladepoint World Championship taking place starting today, 13 January 2022. It features a whopping $1.5 million prize pool. At the current Dollar to Rand exchange rate, that's over R23 million.
Naraka: Bladepoint World Championship details
The Naraka: Bladepoint World Championship runs from 13 to 16 January 2022. Each day, the action begins at 16:00 (GMT+8). For those in South Africa, that's 22:00 SAST each day. You can catch the English broadcast of the tournament via the game's official Twitch channel.
You can also win some in-game rewards for watching the tournament live. The action is sure to be fierce, as four pro organizations have been invited. These teams are Nigma, Alliance, NOCT & LDLC OL.
The pro teams are joined by top teams from each region, who qualified for the World Championship via their respective regions, from NA to Europe, SEA and Asia. Additionally, 12 teams from mainland China have been invited, making it a 24 team affair. This is, of course, a Trios battle royale tournament.
When the dust settles, one team will lift "The Ancient Cup" and a grand total prize pool of $1.5 million!
Header image via 24 Entertainment.