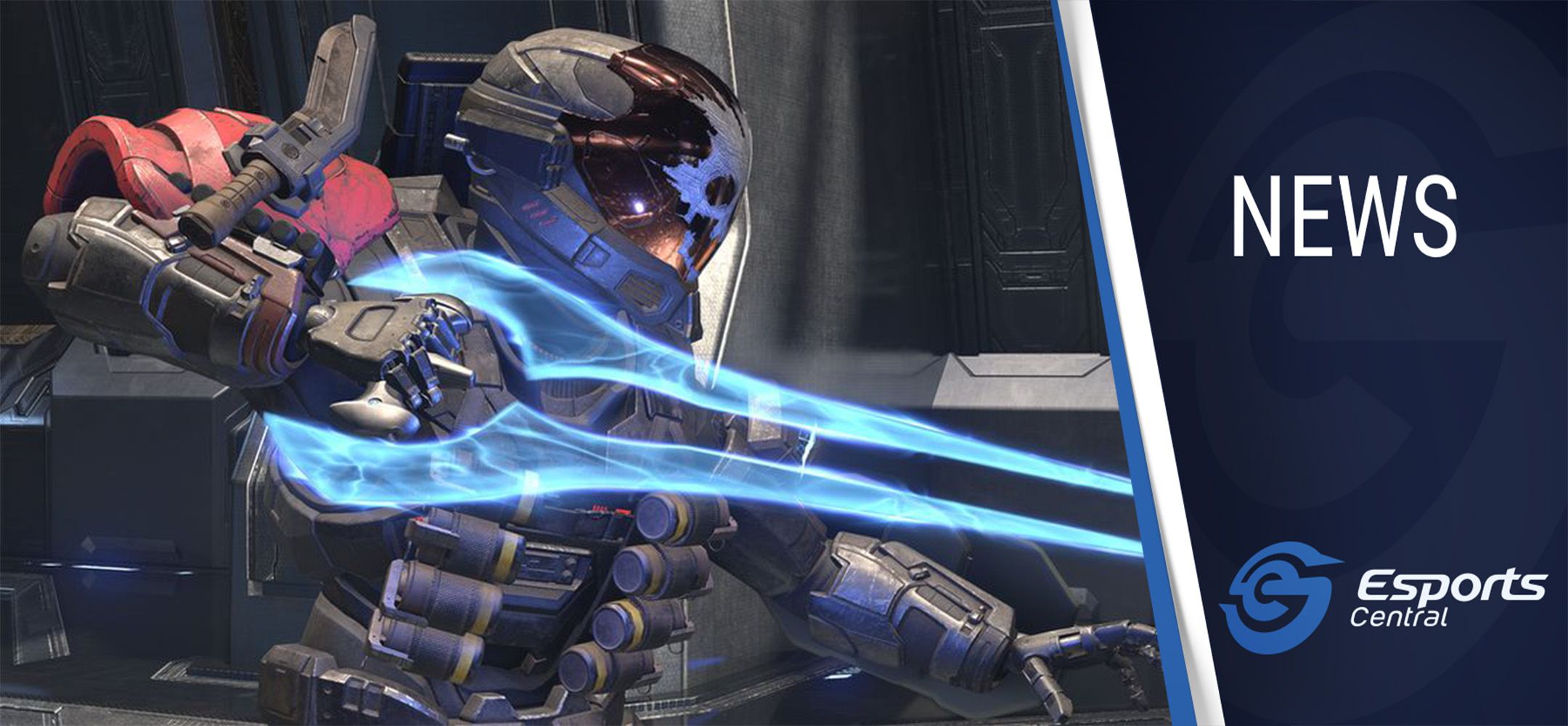 ACGL Cash Cups this week | 17 to 23 January 2022
South African tournament organizer African Cyber Gaming League (ACGL) always has some great tournaments for local gamers to enter. It is a platform that simply keeps on giving, and this week (17 to 23 January) is no different. There are several tournaments with cash prizes up for grabs at ACGL this week, so let's dive into the details.
ACGL Cash Cups details
From Clash Royale to Valorant, and other popular esports titles, ACGL has something for everyone this week. All times below are in SAST so local gamers don't miss out. Check out all the important details below, as per ACGL's tournament page.
At the time of writing, registrations for all these tournaments are still open. Despite the cash prize pools for these tournaments, they are completely free to enter.
Every match you complete on the ACGL site will also provide you with some Embers, which can be used to enter giveaways on the ACGL website.
You can keep up to date with all their announcements by following ACGL on Twitter and Facebook, as well as joining their Discord server.
Header image via 343 Industries.