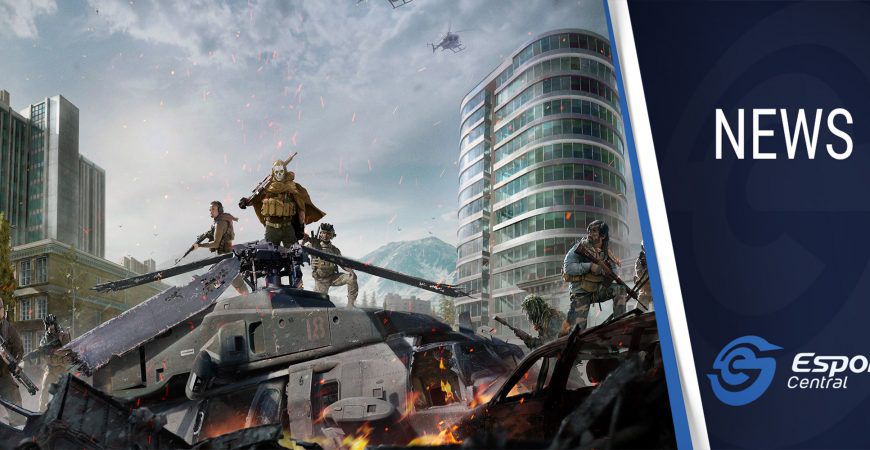 Call of Duty: Warzone private matches feature released
We've seen some decent local tournament for Call of Duty: Warzone so far, as well as some big international tournaments. However, Warzone lacked one fundamental feature every esports needs: Private Matches. With the latest update (v1.29), developer Infinity Ward has finally released Private Matches. Here's what you need to know.
Warzone Private Matches
The v1.29 update for Warzone adds Private Matches in beta form. The update is roughly 33gb in size on PC, PS4 and Xbox One, as well as next-gen consoles according to international reports. Warzone's v1.29 update adds features such as texture streaming to make the HDD footprint of the massive game a bit smaller and includes a tonne of fixes.
The biggest addition, especially from an esports perspective, is Private Matches. Before the update, tournaments were forced to take place in public matches, which mean possibilities for stream sniping, and the need to use a kill-race format.
With the Warzone Private Matches feature, tournament organizers can now avoid the above-mentioned issues. Infinity Ward is still testing the feature but it is available for use right now.
Infinity Ward explains:
We're excited to launch a beta version of Private Warzone matches! This requires various player counts to start the match and we have three modes available:
BR – 50 players required to start (also has squad variations)
Plunder – 30 players required to start (also has squad variations)
Mini BR – 24 players required
Private Matches in Warzone should be great news for tournament organizers, both locally and internationally. It is great to see Infinity Ward finally push out this much-needed feature for competitive play.
Header image via Infinity Ward.