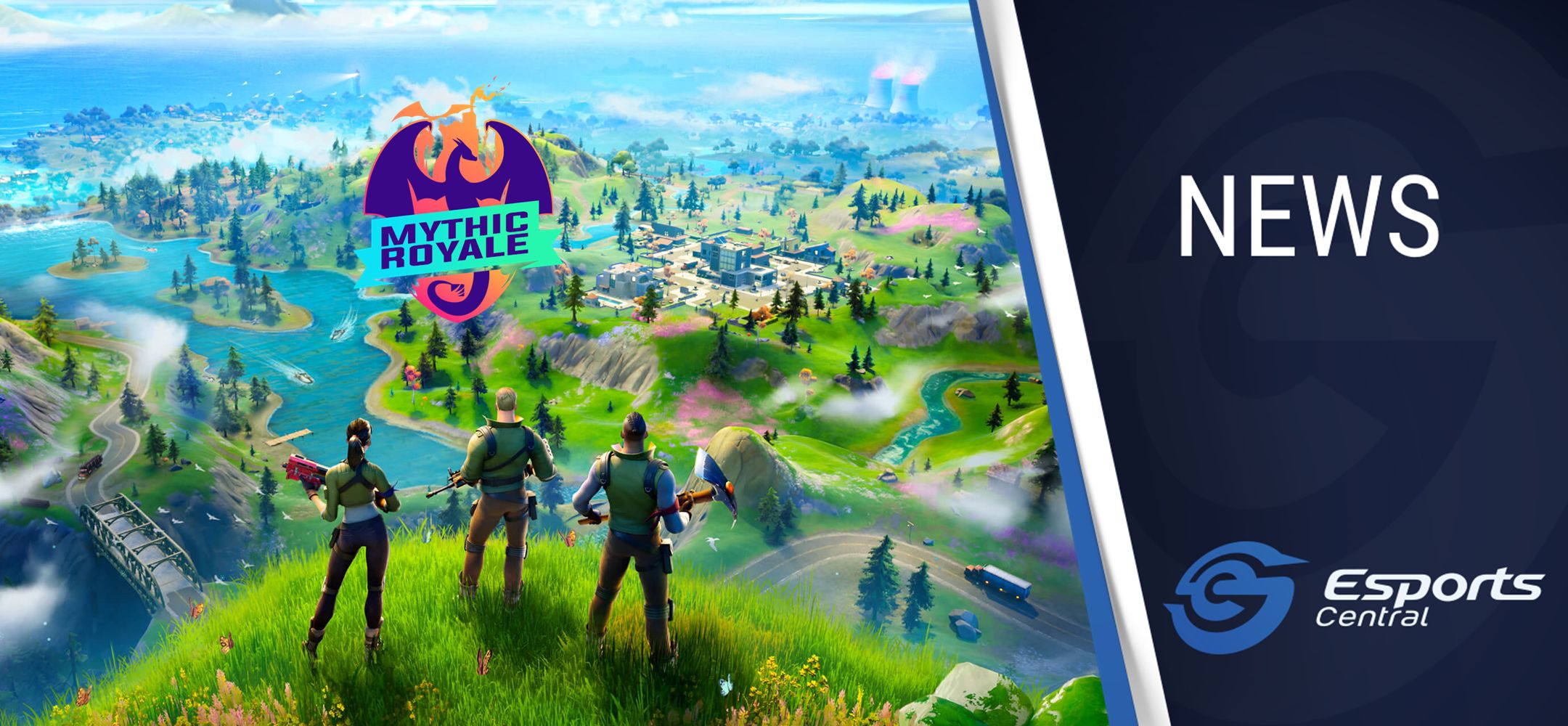 R7,000 Mythic Royale Fortnite Duos by ACGL
South African tournament organizer African Cyber Gaming League (ACGL) is closing out the Mythic Royale Season 2 Fortnite tournament series with a Duos event. The Mythic Royale Season 2 Fortnite Duos tournament qualifiers start this weekend, and there's nice cash prize pool to fight for. Here's what you need to know.
Mythic Royale Season 2 Fortnite Duos details
There will be four direct qualifiers for the finals of the Mythic Royale Season 2 Fortnite Duos tournament. Then, players can also grind the Fortnite leaderboard on ACGL for a shot at the finals, playing in cups and matchfinders to earn Elo and improve their ranking, with the top 9 Duos teams making it into the finals.
Registration for the qualifiers is, as always, free of charge, and you can register for the first two qualifiers right now by heading to the Mythic Royale Season 2 Fortnite page on ACGL.
The prize pool distribution is:
1st Place: R3,000
2nd Place: R1,800
3rd Place: R1,000
4th Place: R800
5th Place: R400
If you don't have the skills to make it to the finals, there are still some great reasons to participate in the tournament, or simply play Fortnite via ACGL's cups and matchfinders. You will earn Mythic Relics, which can be used to enter giveaways on the Mythic Loot page. Once season two is over, the Mythic Relics will no longer be valid, so the time to participate is now.
Mythic Royale Season 2 Duos schedule:
Saturday 14 November
Saturday 21 November
Qualifier 3: 14h00 | Streamer: TBC
Qualifier 4: 19h00 | Streamer: Airo_OG
Saturday 28 November
Registration for the second week of qualifiers will open closer to the time. As you can see from the schedule above, fans can also watch live streams of the tournament. The finals will be streamed on ACGL's YouTube channel, so don't miss out.
As always, if you are interested in local esports action, you should follow ACGL on Twitter, Facebook, as well as join their Discord server.
Header image via Epic Games.